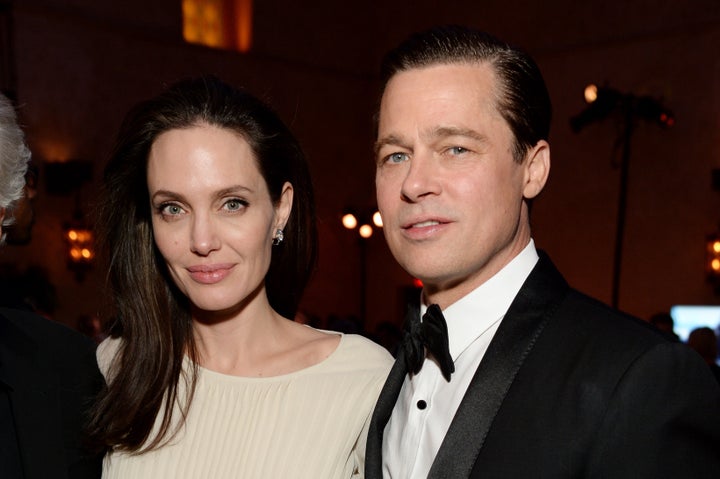 Angelina Jolie and Brad Pitt are Hollywood veterans, who also happen to be kind of "dorky."
In an interview with WSJ. Magazine, Jolie discusses writing, directing and starring in her new film "By the Sea" and being a parent alongside her husband, Brad Pitt. Pitt, who is her "By the Sea" co-star, was also interviewed and said his wife starts out a day off by taking the kids out.
"This is the most important 'to do' of the day," Pitt said. "No matter how tired she might be, she plans outings for each and all. She has an incredible knack for inventing crazy experiences for them, something new, something fresh. I may be the bigger goof of the pair, but she invents the stage."
Jolie echoed her husband's "goof" sentiment by describing herself and Pitt as "dorky" parents. They also play an active role in the lives of their six children, who range from 7 to 14 years old.
"We wake up, we make breakfast. In our domestic life, we're Mom and Dad," she said. "And often we're dorky Mom and Dad, which the kids find ridiculous."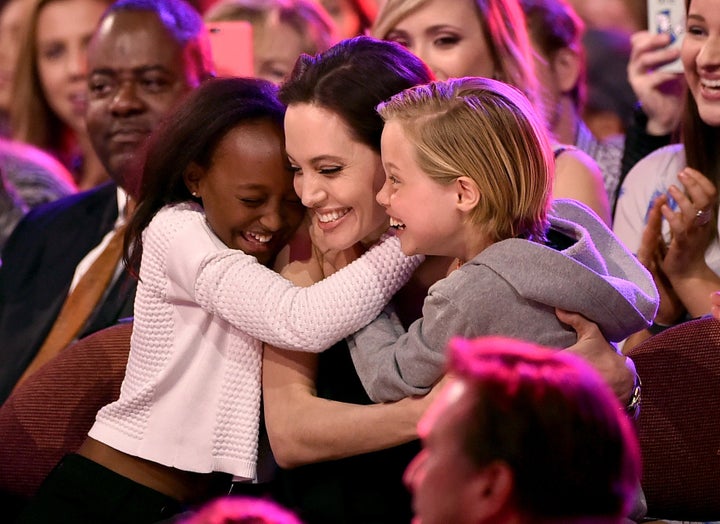 Jolie said filming "By the Sea," which documents a couple's rocky marriage, with Pitt came with its difficulties. But the Oscar-winning actress credited her kids with providing a place of comfort after a long day of filming.
"That might have been an absolute disaster. But as soon as we got home, it was bedtime stories, children's needs and problems, the fights they'd had during the day," she said. "We had to immediately snap back to something that was uniting and positive and loving."
In her interview, Jolie also mentioned her relationship with her mother, Marcheline Bertrand. Bertrand died from ovarian cancer in 2007, and has influenced her daughter's own role as a mother.
"I want to make sure my kids are never worried about me. Even if I'm going through something, I make sure they are very aware that I'm totally fine," she said. "I'll stop and make a joke, I talk to them. I never, ever want them to have that secret worry and feel that they have to take care of me."