When Angelina Jolie announced she'd be doing a jewelry line, we balked: Aren't celebrity product lines are typically reserved for, um, less A-list stars?
But it seems the jewelry line, The Style of Jolie, is actually perfectly suited for the generous Hollywood icon. E! News reports that proceeds from the jewels are funding a school in Afghanistan, a girls-only primary school outside of Kabul.
"Beyond enjoying the artistic satisfaction of designing these jewels, we are inspired by knowing our work is also serving the mutual goal of providing for children in need," Jolie told E! News.
Style of Jolie, created in partnership with jeweler Robert Procop, will be sold exclusively at Kansas City-based retailer Tivol. 100 percent of the profits will go to Jolie's charity Education Partnerships for Children of Conflicts, through which she will fund the school in Afghanistan.
Which makes it one of our favorite celebrity collaborations yet. Read more about the collection at Reuters.com.
Check out some of the fine jewelry: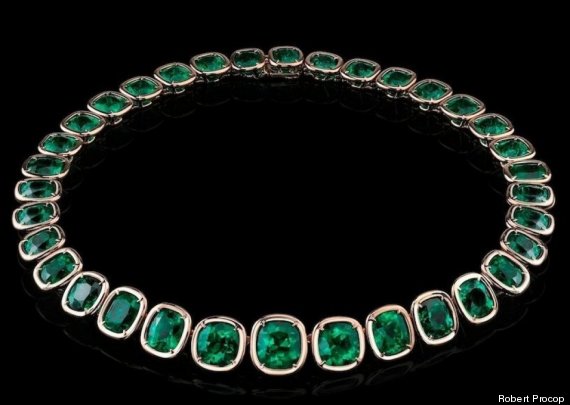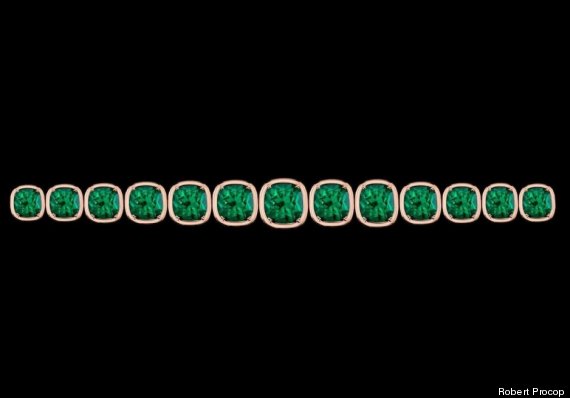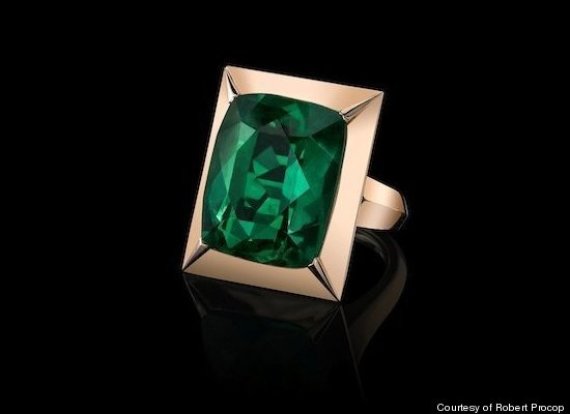 Take a look back at Angie's style: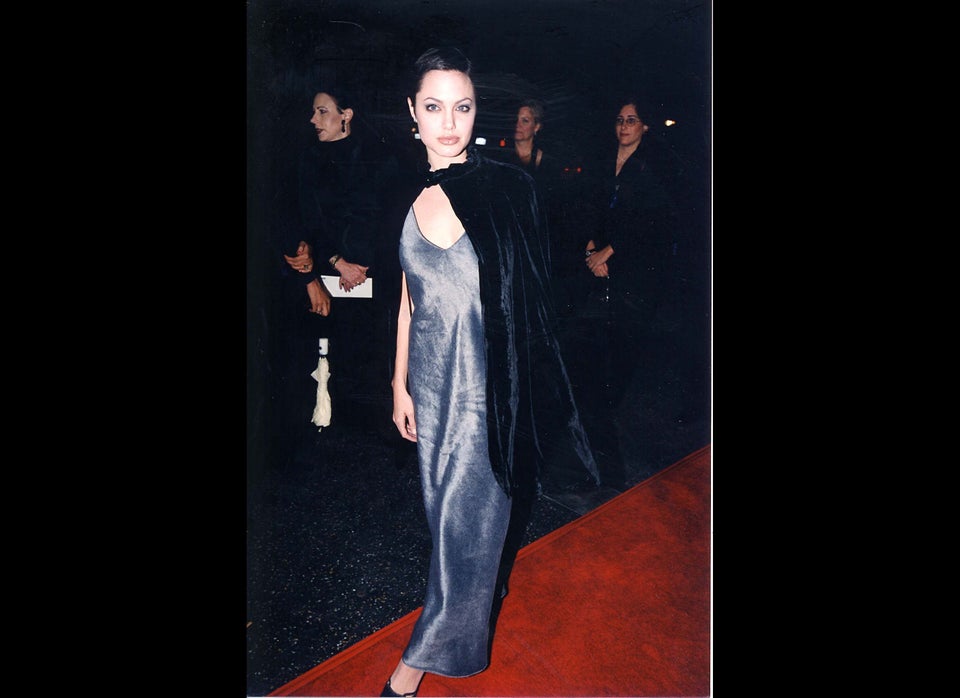 Angelina Jolie Style Evolution
Popular in the Community