A piece written by the actress, known for her humanitarian work with refugees in particular, was published by the Times Thursday. In the op-ed, she details how it is vital for policies that affect both refugees and immigrants be made based on facts and not fear.
"The global refugee crisis and the threat from terrorism make it entirely justifiable that we consider how best to secure our borders," she wrote. "Every government must balance the needs of its citizens with its international responsibilities. But our response must be measured and should be based on facts, not fear ... It is simply not true that our borders are overrun or that refugees are admitted to the United States without close scrutiny."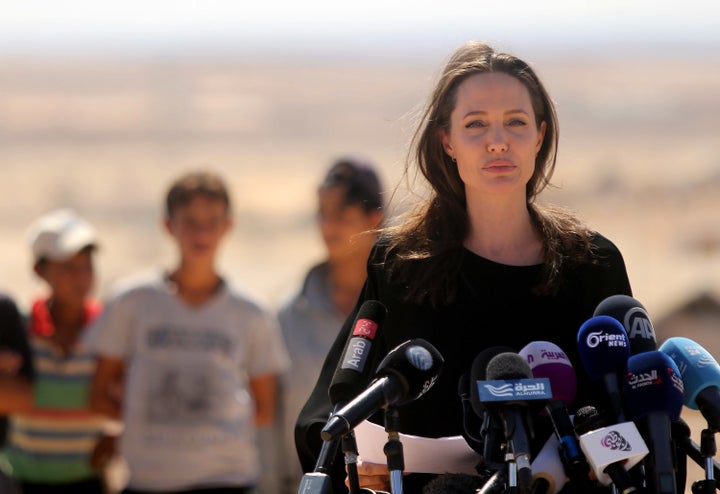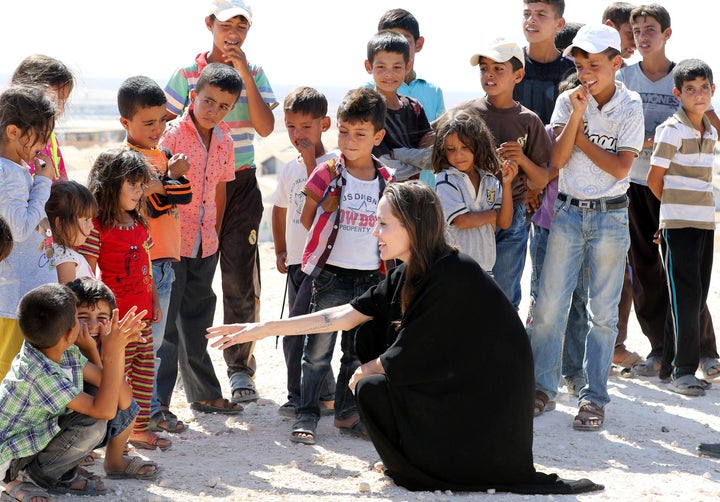 Jolie underscored the misstep of closing the door to individuals in need based on their religion or country of origin, while noting the importance of improving national security by focusing on actual threats.
"We all want to keep our country safe. So we must look to the sources of the terrorist threat — to the conflicts that give space and oxygen to groups like the Islamic State, and the despair and lawlessness on which they feed. We have to make common cause with people of all faiths and backgrounds fighting the same threat and seeking the same security. This is where I would hope any president of our great nation would lead on behalf of all Americans."
Jolie, who has served as a U.N. goodwill ambassador for 11 years, took the United Nations to task for "failing to save lives in Syria" back in 2015, calling the response "sickening."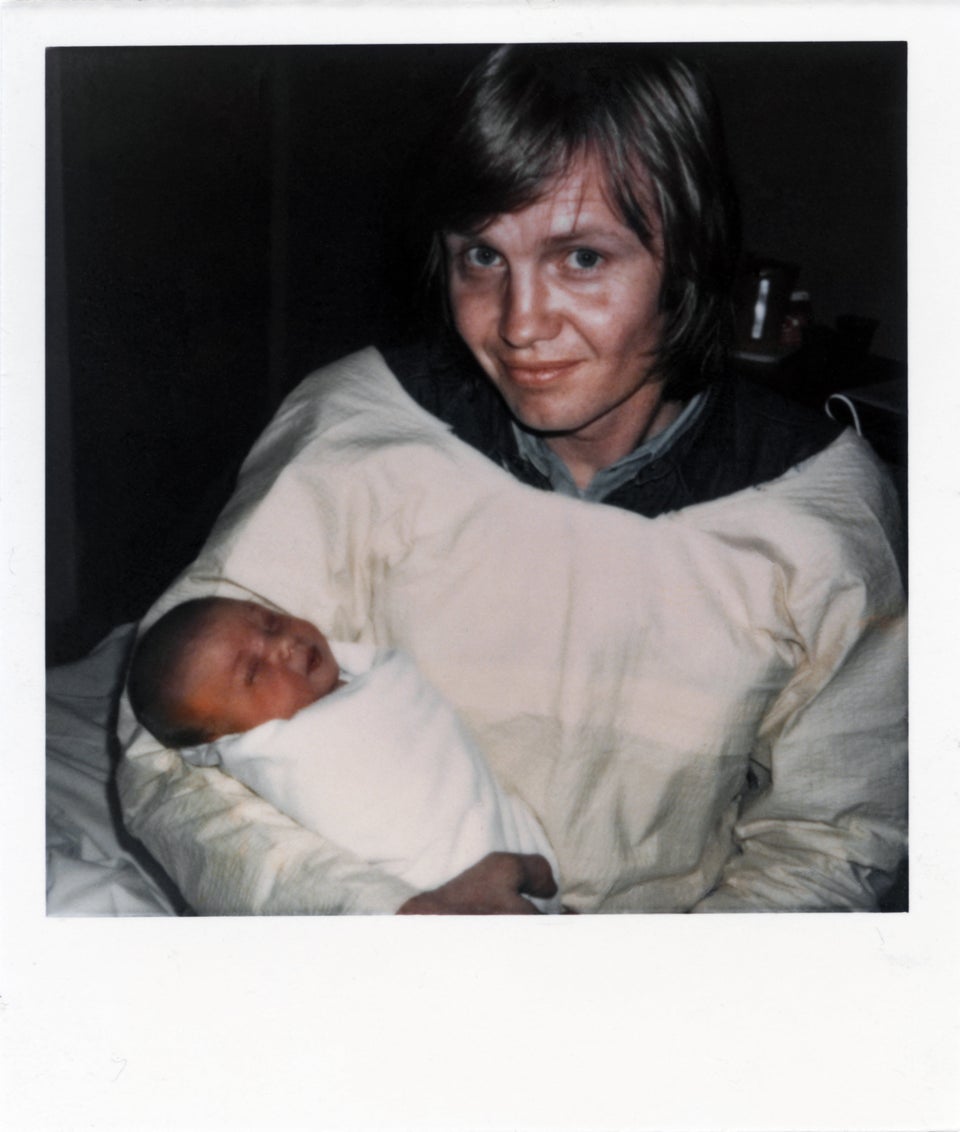 Angelina Jolie Through the Years