For the past four years, artist Angelo Musco has been building a city. As if that enterprise wasn't ambitious enough, every architectural detail of the colossal edifice ― each brick, arch, ramp and bridge ― is made from human beings, unclothed and contorted into various shapes.
The project was inspired by Genesis 11:1-9, which includes the story of the Tower of Babel and confusion of tongues. In the Biblical tale, the Babylonian people yearned to create a tower so tall it would reach the heavens. God, however, was less than pleased with this perceived challenge of his authority, and, as punishment, made all Babel's builders speak different languages, rupturing their ability to communicate and work together. The tower was never completed.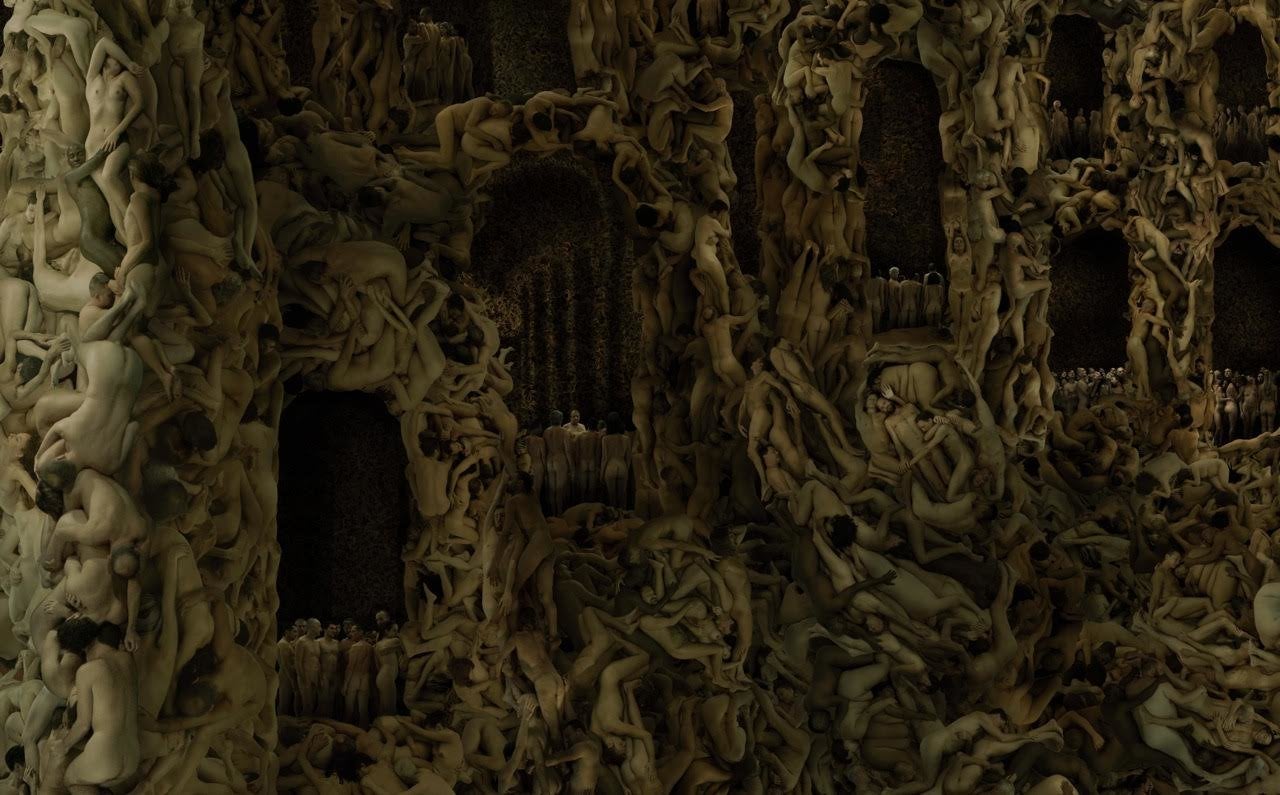 Musco was interested in the role diversity played in the story of Babel ― specifically, the way difference was used to separate rather than unite the builders. In his work, titled "Sanctuary," Musco hopes to subvert the moral of the story, communicating the power of multiplicity to create structures, not impede them.
For the project, Musco recruited tens of thousands of nude model volunteers, hailing from New York, Buenos Aires, London, Berlin and Naples. He hoped to visualize the diverse languages and cultures coming together ― and the power they possess ― to create positive change rather than yield confusion and dissent. Musco photographed the models in a variety of intimate, contorted positions, their nude forms working in close proximity to bring a dizzying vision to life.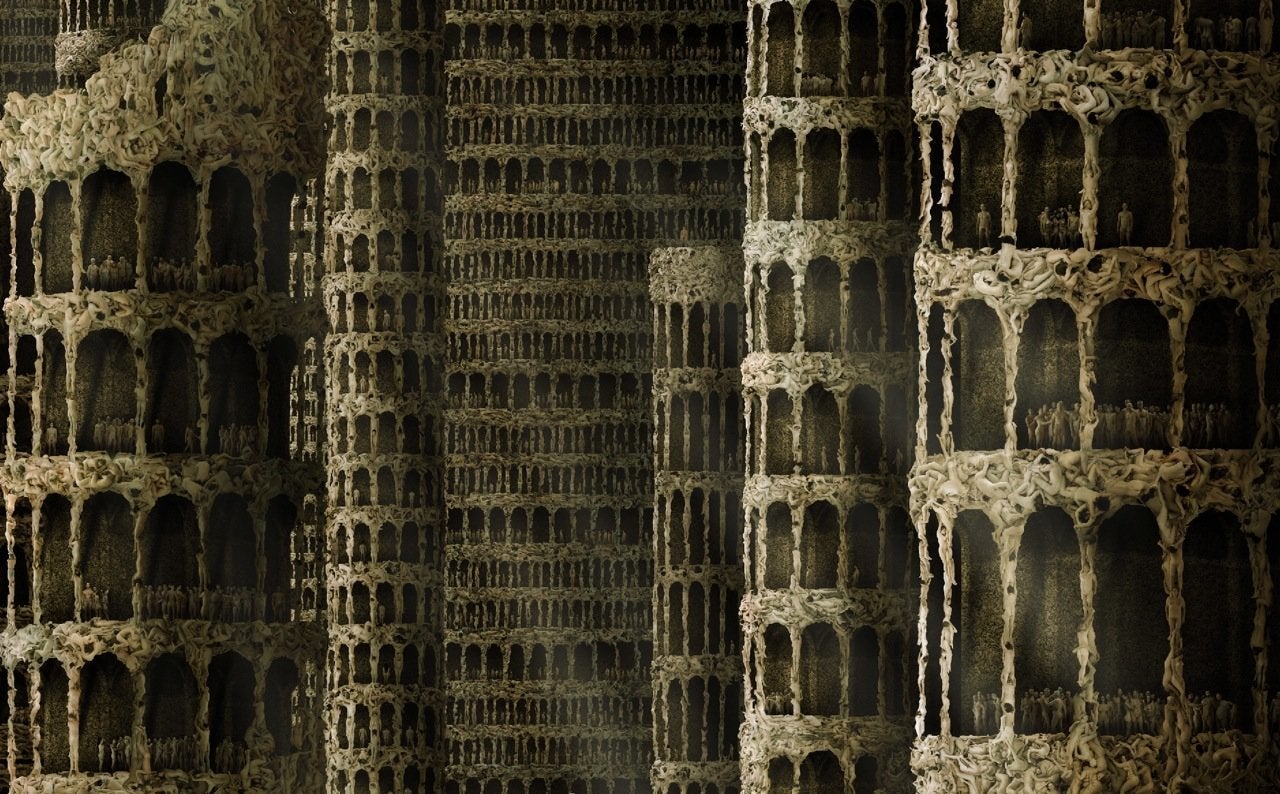 Finally, the artist digitally manipulated his countless photographs to yield a striking, man-made city. The message of the work is more relevant today than ever ― a time when debates on the contrast between walls and bridges, and whether our world would be better off characterized by difference or sameness, run rampant.
"Diversity seems to be under attack, especially now," Musco said in a documentary chronicling his process. "I want walls to be for protection, not separation. Bridges to join us together both conceptually and physically."
"Sanctuary" will be on view in an exhibition titled "From Here to Eternity" at the Brussels art center Maison Particulière starting Oct. 6, 2016.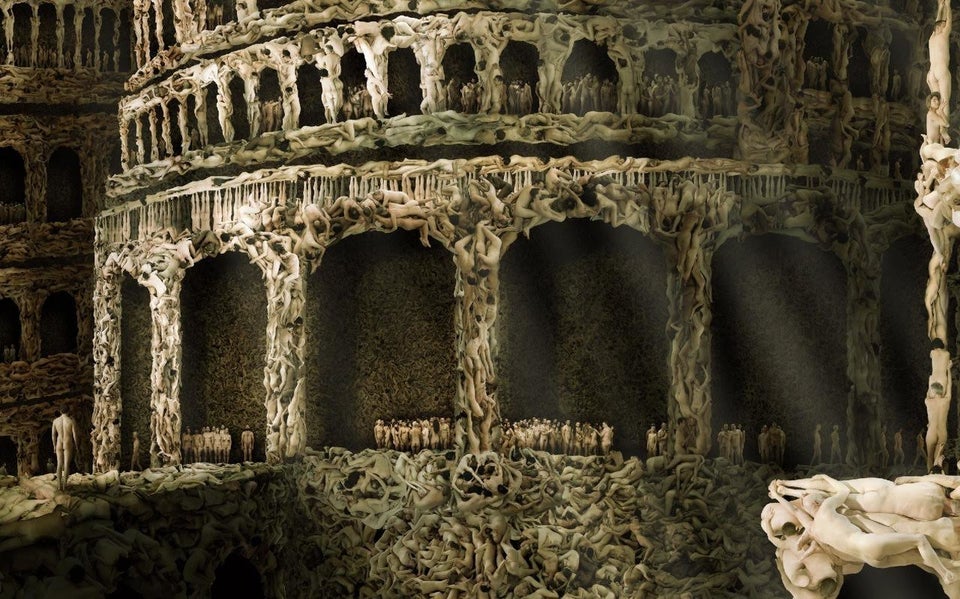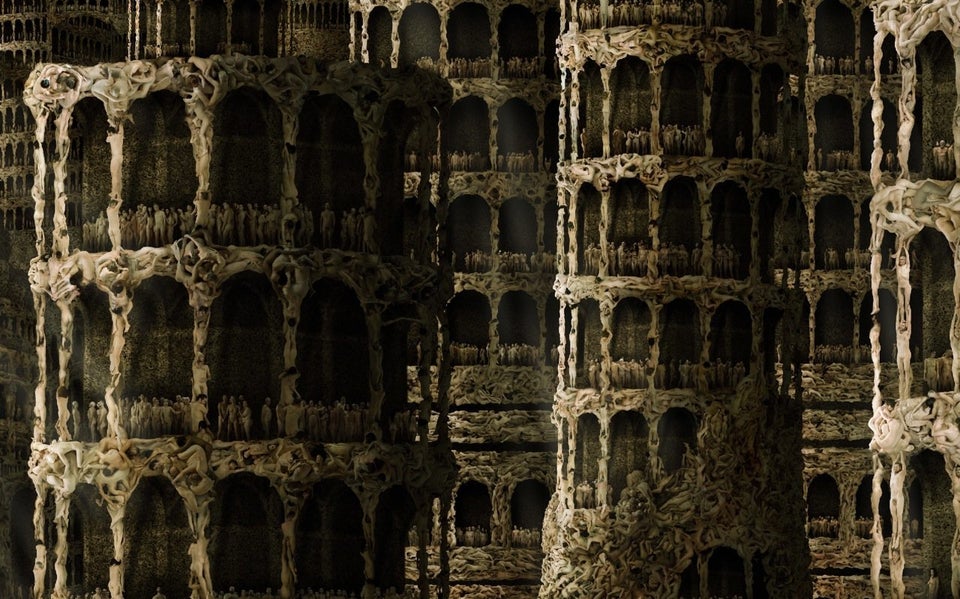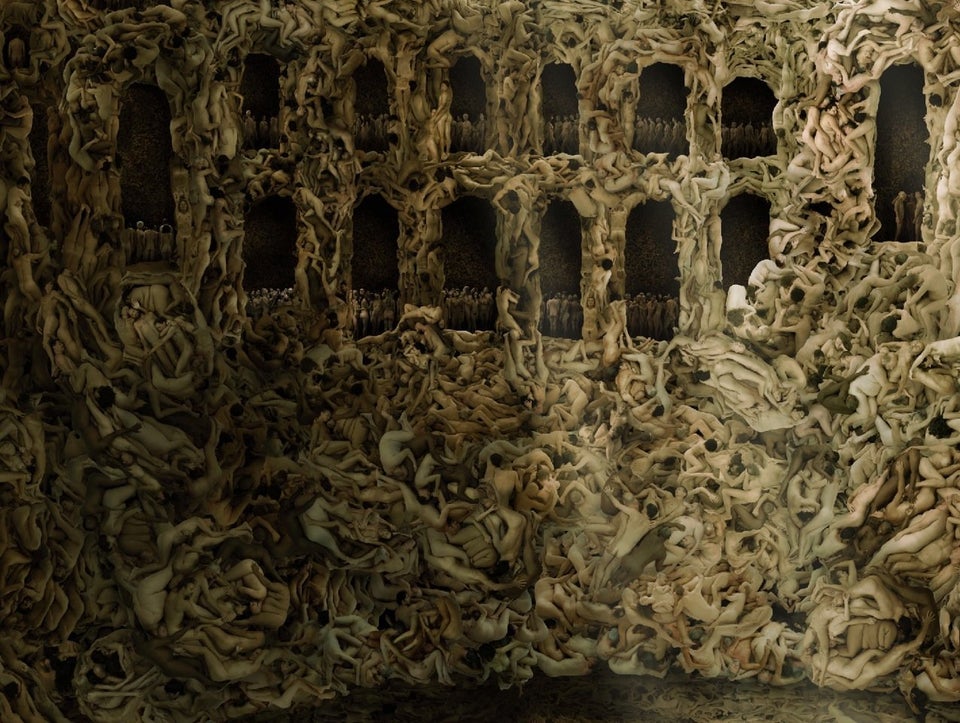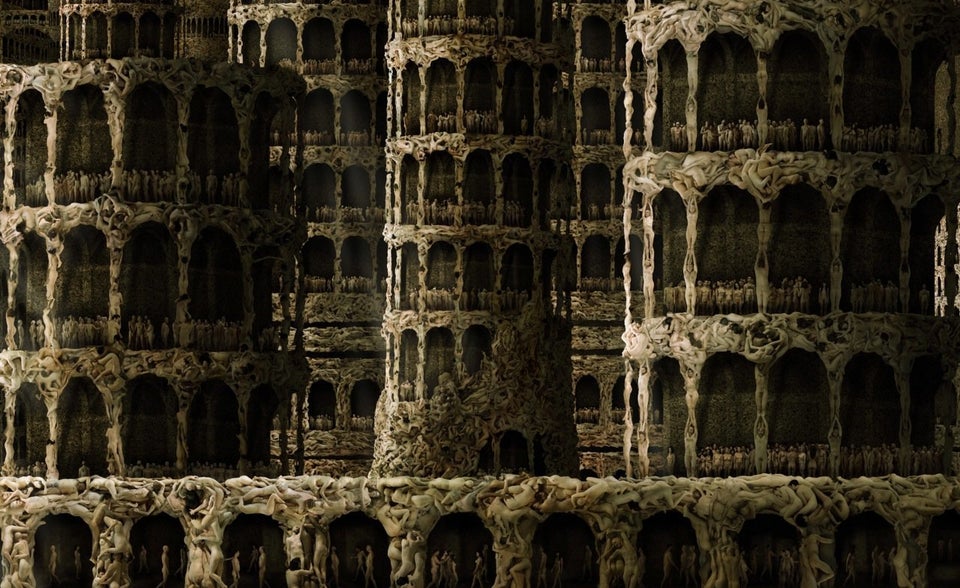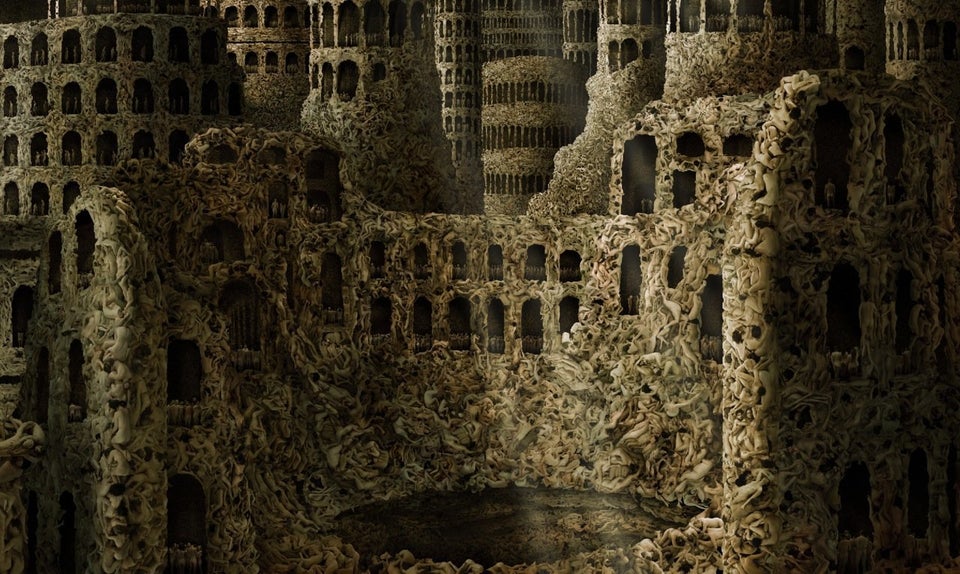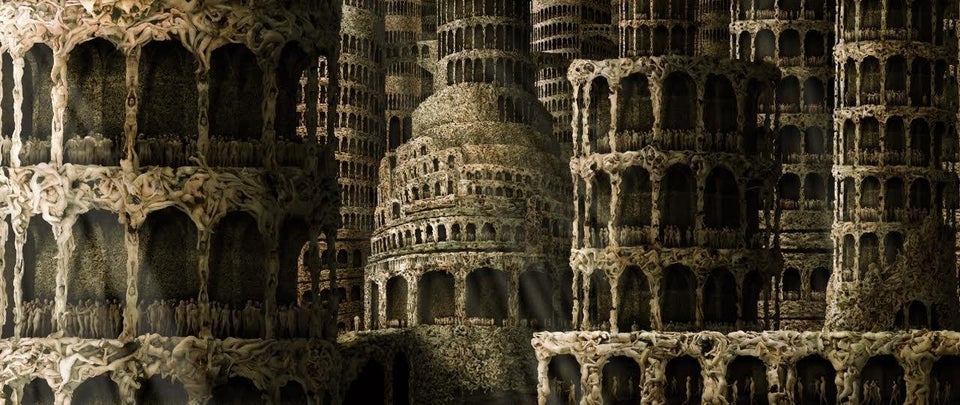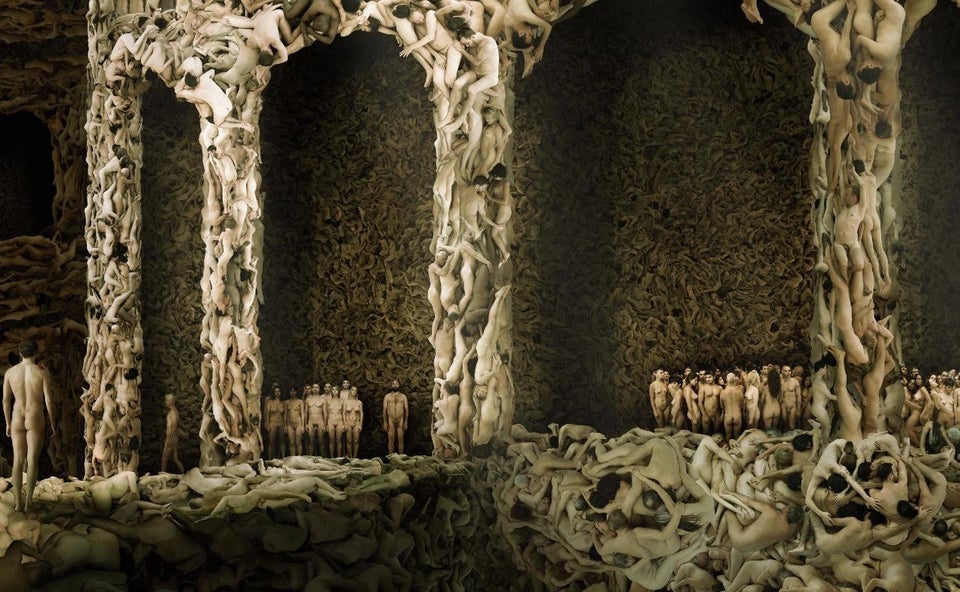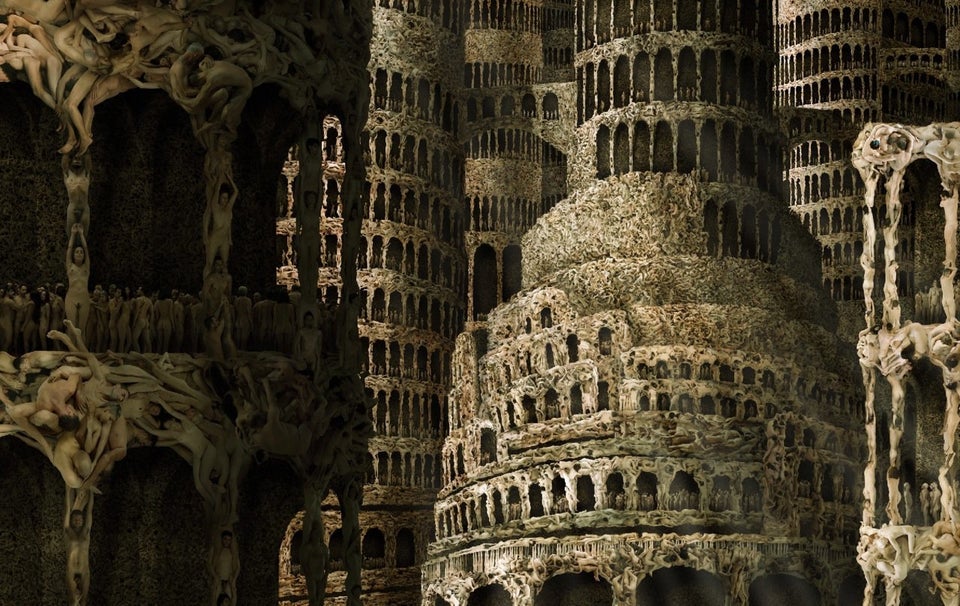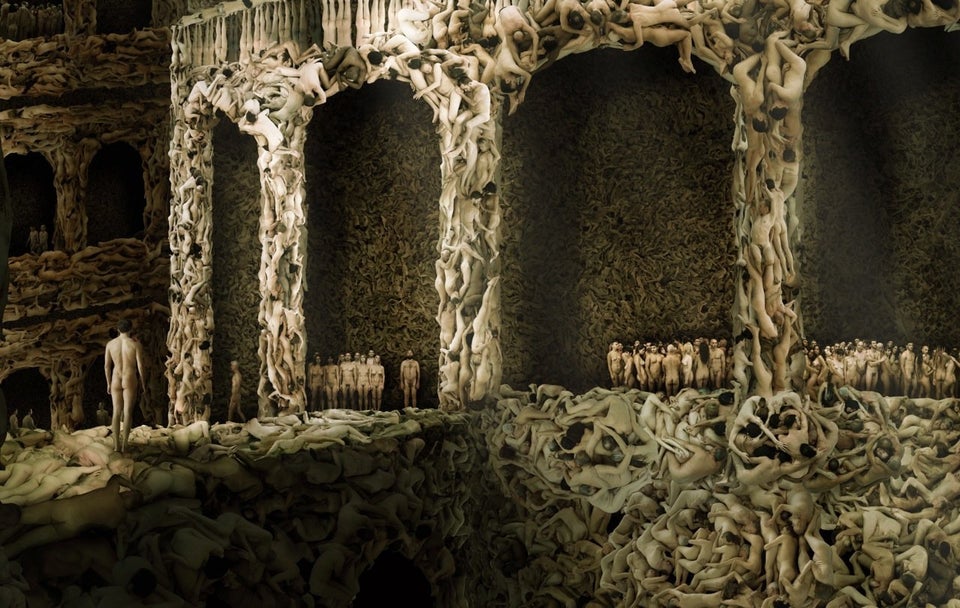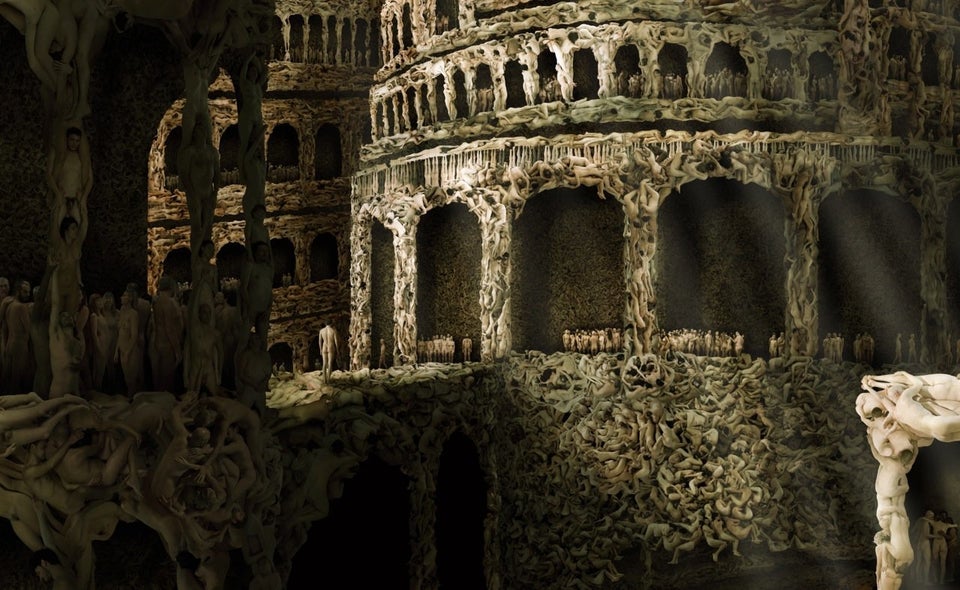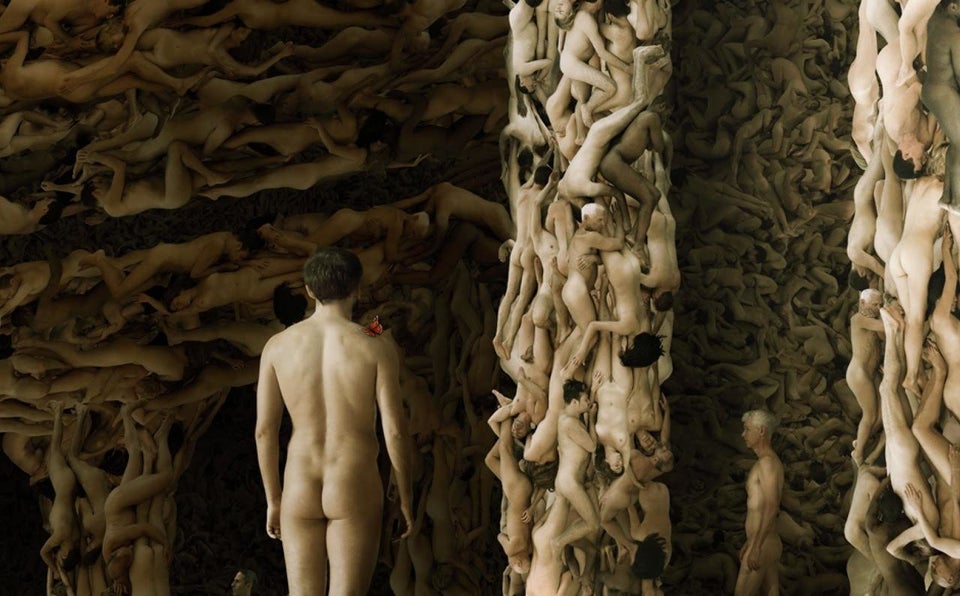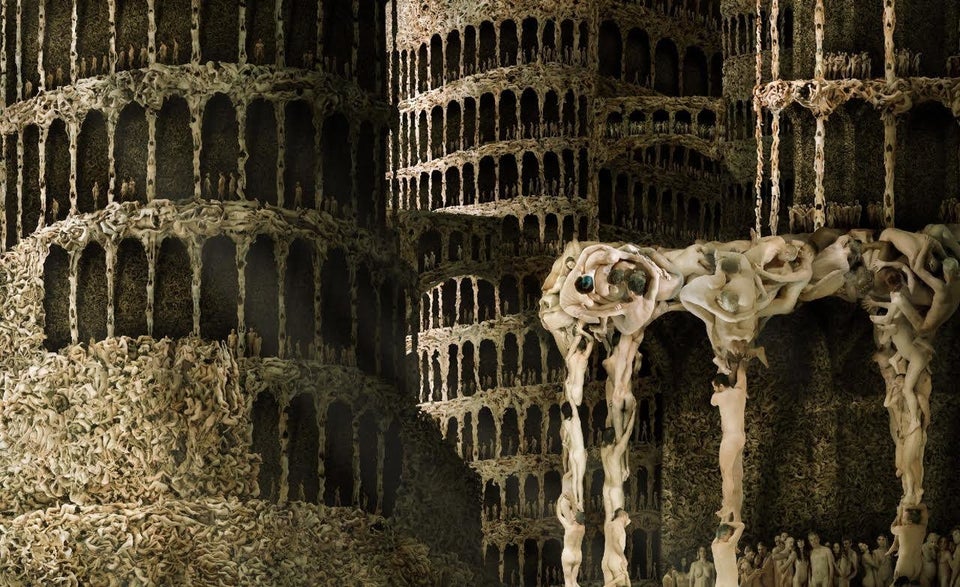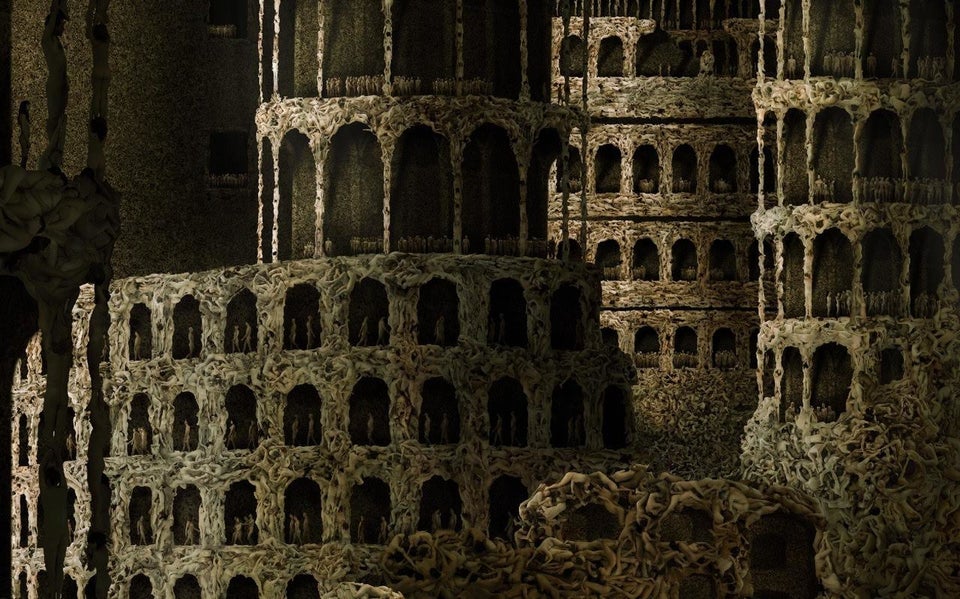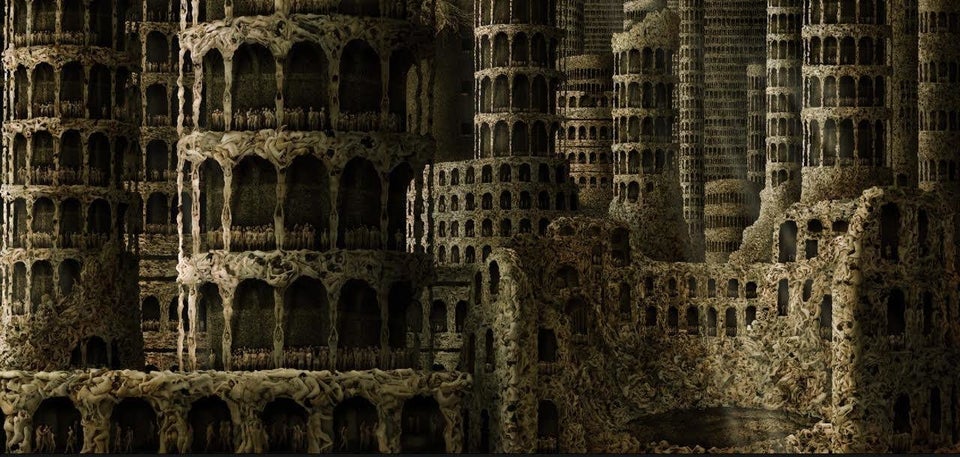 Related
Before You Go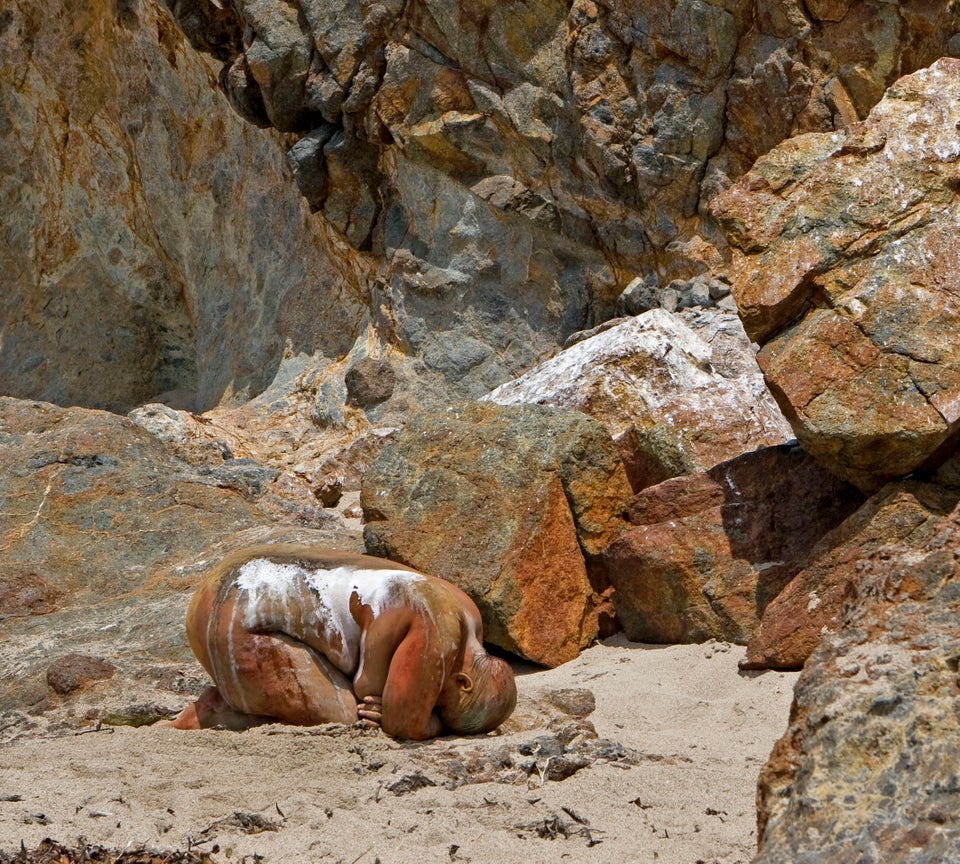 Filippo Ioco Nude Body Painting
Popular in the Community