Growing up, high school athlete Angelo Whittis never had a stable home -- he stayed with various relatives and often slept in friends' cars. Now, thanks to his football coach, the formerly homeless Detroit-area teen has a family both on and off the field, Fox Sports Detroit reports.
"Anybody that can go through what this kid has went through in one lifetime, and still find a way to get up again and get knocked down and get up again... I think they're amazing," said River Rough High School football coach Cory Parker.
Angelo didn't know his father and his mother was in and out of prison, so his grandmother and uncle took him in. But both relatives had drinking problems. Whittis moved around from living with one relative to another and, at times, ended up on the streets.
"I think I take every bit of it out there on the field with me," Whittis said. "Every bit of it."
To distract himself from these challenges, Whittis took up football as an after-school activity. Coach Parker would drop Whittis off at different locations after practice, and soon realized that the boy didn't have a regular place to sleep. Parker opened up his home to Whittis, where the teen still lives with his Parker's wife and infant son, who is now a "little brother" to him.
"It meant a lot to me," said Whittis. "I felt like I was special, and at that time in my life, I finally felt like I was somebody."
Now a senior on the honor roll at River Rouge High School and inside linebacker of the school's football team, Whittis is setting his sights on the future -- and likely a college football career.
David Boone, a formerly homeless teen who headed to college last year, also made his Ivy League dreams come true despite growing up in a challenging environment.
"All of these life lessons have shaped me into who I am," Boone wrote in a HuffPost Teen blog post, "transforming my dreams and aspirations and allowing me to free myself from what was becoming an unproductive environment."
Are you inspired by Whittis' story? Have you ever had a coach that changed your life? Share your thoughts in the comments or tweet @HuffPostTeen.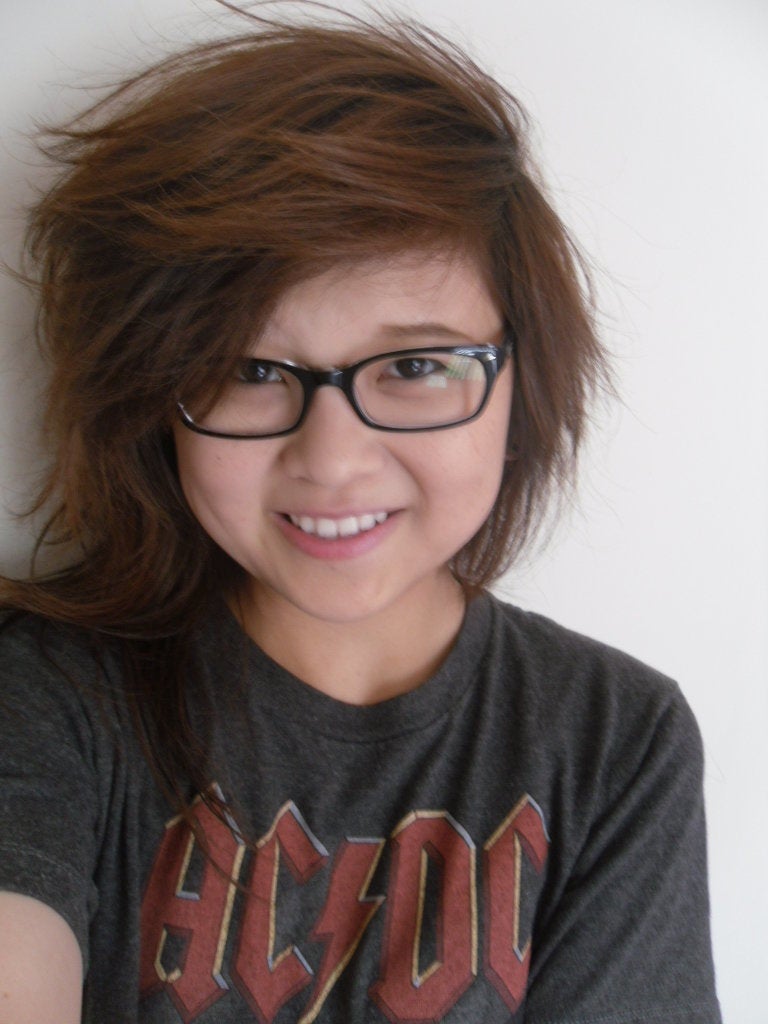 Lessons From HuffPost Teen Bloggers