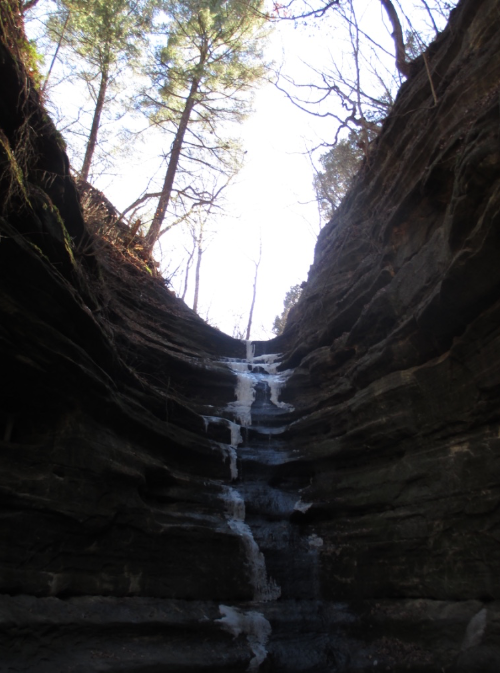 I'm so angry!! How could you do that to me and my team?!
That was my reaction the other day at work when a coworker strongly criticized the work my team was doing. She unfairly accused us of many things including working too slowly, not working in the right way, of not understanding how to work, and of general incompetence.
The reality is much different than her accusations, but I was flaming mad.
I mean really angry. Fuming. How could she have done that? How could she have been so thoughtless, careless, insensitive? Darn, I was overheating with anger!
Then I stopped and noticed. Noticed how these thoughts were landing me in a place where something was being done to me.
When I mindfully explored the thought pattern some more, I saw that my anger was disempowering me. So often we hear of people stifling their anger or letting their anger go in inappropriate ways. Anger, is difficult to work with. For me, there is often an inner dialogue of: I "shouldn't" be angry.
However, this time, I was seeing anger as something else. Anger is a natural reaction to some situations. Like all emotions, it arises and falls away.
Now as I observed it and contemplated it falling away – rather than clinging to it. I saw how holding it, stifling it and denying it removed my personal power. [This, I believe, is different than the other way of looking at disempowerment and anger, where someone is feeling disempowered and then feels angry.]
So I thought to reframe the situation. What if I looked at it this way: Her actions and words were about her. Not me or my team. Yes, they had an impact on me, but they were not directed at me. They came from a place of her own struggles; her own weaknesses; her own blindspots. Yes, I felt angry. I acknowledge that and it is 100% legitimate.
Now, can I move forward from it? Can I be in a place of power instead? What might that power place look like?
Would I speak up about the situation and my feelings? Would I take another course of action?
And this for me was the most helpful approach to dancing with my anger. Turning the anger around from what was being done to me, to what I could do. Taking my power back. Taking it back from anger, from the situation. Using that fire in my belly to fuel action.
Today, I'm turning anger into action. Positive action, positive change. Changes that I can make for me and my team.
So go ahead, piss me off. I'm going to take that as more fuel for my rocket ship of positive action.
Support HuffPost
The Stakes Have Never Been Higher
Related
Popular in the Community