Sometimes, it's the smallest things that can teach us the biggest lessons.
Young or old, no one is immune to anger, but how we handle this complex emotion can be the marker of true maturity. It may seem that younger people often struggle to manage anger effectively, but as the above video from OWN's "Super Soul Sunday" shows, even children can learn to let go -- and teach the rest of us a valuable lesson in the process.
While the frustrations that children feel may seem small in comparison to most adult issues, the anger that kids experience is quite weighty -- and, as several children explain, oftentimes manifests physically.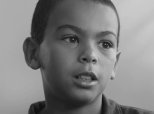 "When I'm mad, my brain can get a headache and it can start hurting."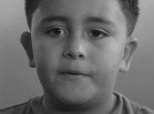 "Your blood keeps pumping because you're really mad. You start to get sweaty because you're getting really, really mad. And then when you start getting really mad, you turn red."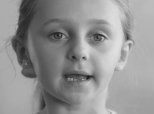 "It's kind of like if you had a jar. The jar would be your brain, and then you put glitter in the jar... If you shook up the jar and the glitter went everywhere, that would be how your mind looks."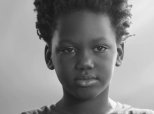 "When I get angry, I feel it in my heart."
Despite their youth, these children have already realized the power of a simple coping mechanism: Taking a deep breath can change your whole world.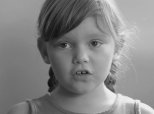 "First, you find a place where you can be alone. Then you find some way to relax and calm down."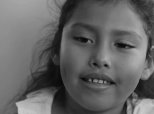 "I breathe in through my nose."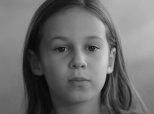 "Sometimes, I close my eyes."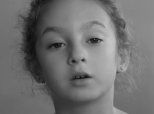 "My brain slows down and then I feel more calm, and then I'm ready to speak."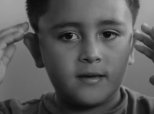 "It's like slowing down, and then it stops. And the heart [pumps] slow and then it goes into your brain."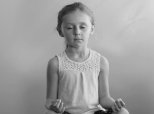 "It's like all the sparkles are at the bottom of your brain."
Related
Before You Go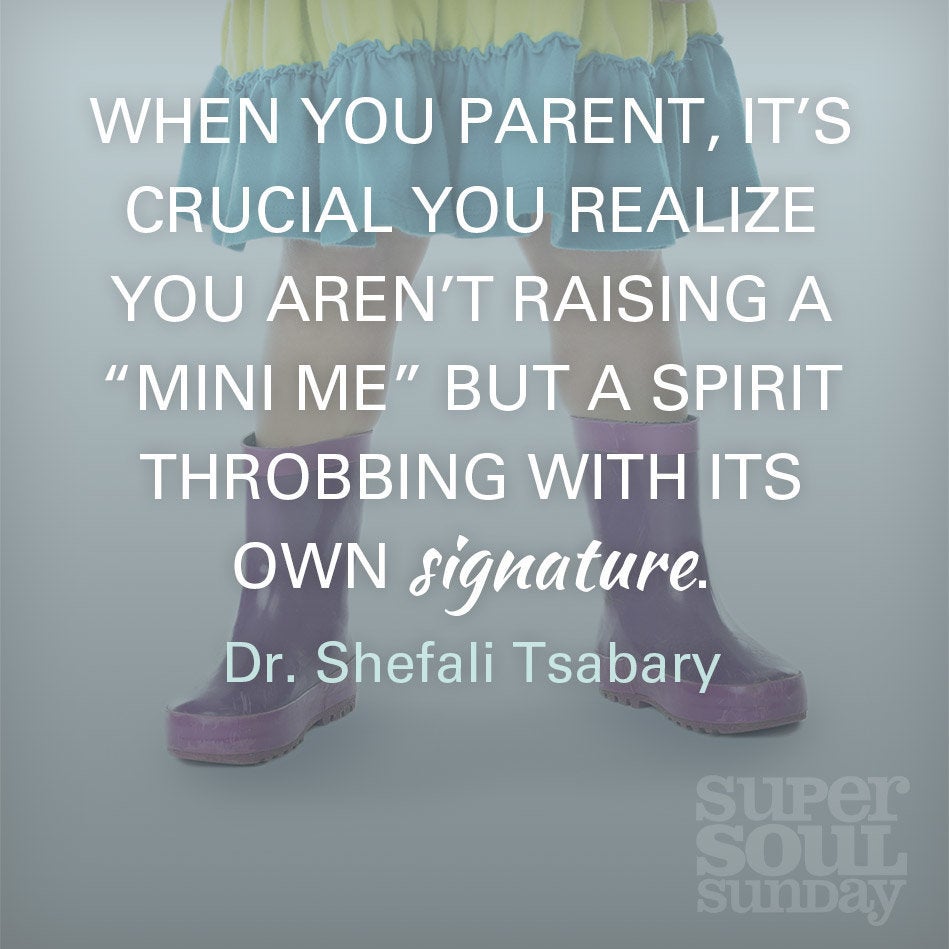 7 New Ways to Think About Parenting
Popular in the Community