Anger happens, it's just part of life. But if you have depression you can add anger to the list (along with sadness, fearfulness, trouble sleeping, and changes in appetite) of common depression symptoms.
"If you find you're very short-tempered, irritable, grouchy, your fuse is short, it could be related to depression," says Carol A. Bernstein, MD, associate professor of psychiatry at NYU Langone School of Medicine in New York City.
Depression treatment may lessen anger. But there are things you can do to blunt the effects of this intense and sometimes dangerous feeling.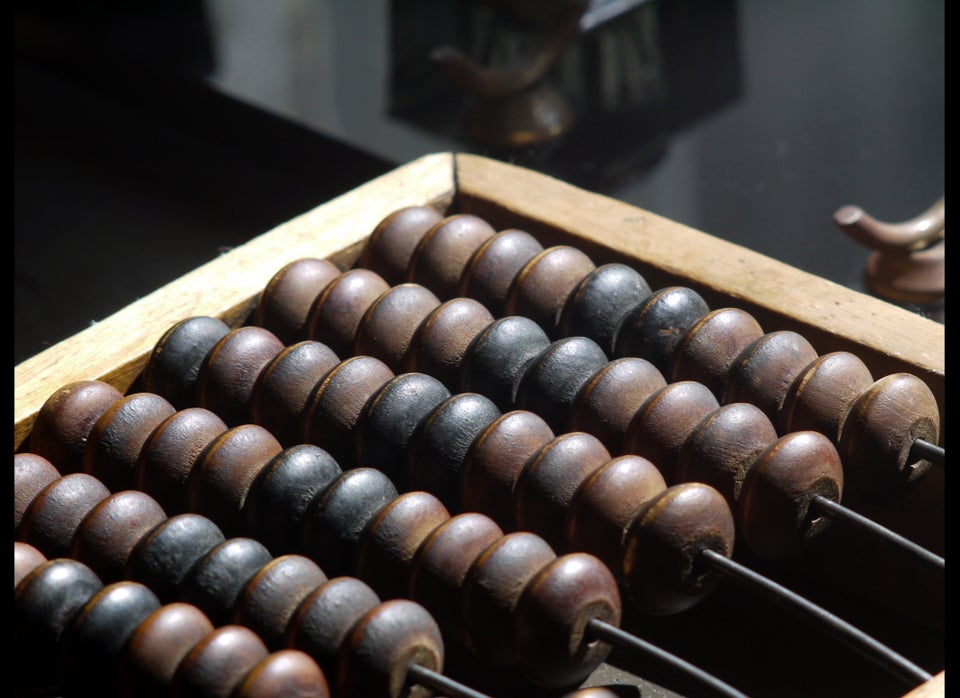 Dos and Don'ts for Dealing with Anger