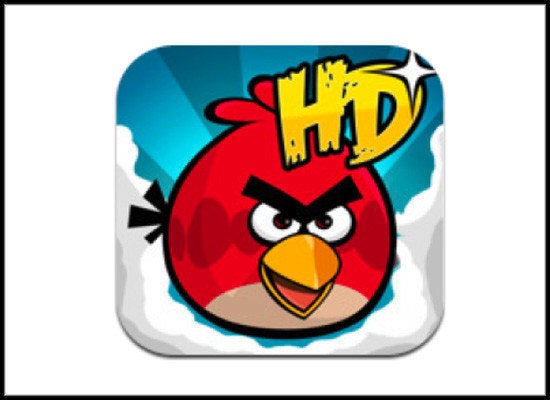 iPad owners are fired up over developer Rovio's latest update to gaming app "Angry Birds HD."
The download opens 15 new levels, unlocks another golden egg, and introduces a "news" feature plugging Angry Birds merchandise. When the game is paused or a level is restarted, the user must sit through a brief animated advertisement before resuming play. There is no option to skip the ad.
Reactions to the ads have been swift and scathing.
9 To 5 Mac reports that some fans are calling the ads "distracting" and "tacky-looking," while others are frustrated with Rovio for integrating ads into a paid app. "I buy apps to get rid of ads not to get bombarded with more," one user wrote, according to 9 To 5 Mac.
On the whole, the "Angry Birds" franchise has been a huge success. If the $4.99 HD app takes a serious ratings hit as a result of these ads, will Rovio bow to customers' demands and remove the unpopular feature?
Popular in the Community