California has some of the lowest performing public schools in the country- based on the state's own testing standards in core subjects like reading and math. In fact, California has three of the lowest-performing schools and 11 of the lowest 26 districts in the nation. But rather than simply complain about it- angry parents and teachers are fighting back- in the courtroom.
In this case, the parents filed a landmark civil rights lawsuit against the state of California claiming that it is violated the students' constitutional right to access to literacy. The complaint names the State of California, the State Board of Education, the State Department of Education, and the State Superintendent of Public Instruction, Tom Torlakson as defendants.
They are represented by the creative and courageous lawyers of Public Counsel- the nation's largest pro bono law firm. Public Counsel employs 75 attorneys, 50 support staff - including five social workers - along with over 5,000 volunteer lawyers, law students and legal professionals which assist over 30,000 children, youth, families, and community organizations every year.
The case was filed this week in Los Angeles County Superior Court on behalf of California students at a number of elementary and charter schools and alleges that in 2012 a California sponsored a study found "an urgent need to address the language and literacy development of California's underserved populations…" The state's experts warned, "the critical need to address the literacy development of California children and students cannot be underestimated…". Yet for some inexplicable reason, the state failed to respond to its own educational crisis. Click here to read the complaint.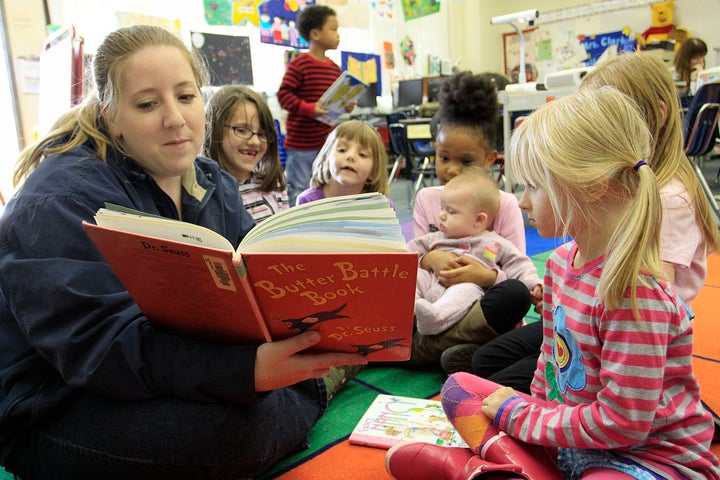 The complaint also demands that California provide all its schools with proven literacy instruction, literacy assessments and interventions, support for teachers, and implementation of practices to promote parent involvement and learning readiness. Which is vitally important, given that in 2017, only eight children out of 179 students were tested.
This groundbreaking case is one of the most exciting lawsuits of the year. As a civil rights lawyer in Miami, I am thrilled to see how our court system is used to help hold our government accountable when it fails to provide and protect Constitutionally guaranteed rights- in this case, a child's right to be educated.
I am sure that other states and their departments of education will be watching this lawsuit closely. For example, Florida, where I live and practice personal injury and cruise ship passenger accident law - has one of the lowest high school graduation rates in the country, 76% compared to New Jersey which is 88%. Perhaps the reason lies in inadequate teachers, facilities or curriculum?
I enthusiastically applaud the lawyers at Public Counsel - and wish them and their clients the very best in their pursuit of justice. I sincerely hope that this case will spawn additional civil rights cases against other states that have failed their citizens and allow our courts and lawyers to be used to improve the lives of others.
Popular in the Community