 "Two and a Half Men" fans may have to say goodbye to Jake Harper.
Jones, who has played Jake since the show premiered in 2003, will "likely" leave "Two and a Half Men" after the current season, according to E! News. He plans to finish out Season 10 and then make an exit. "He won't be in every episode," a source told E! News of Jones. "How much they use him will be up to [creator] Chuck Lorre. The intention wasn't ever for him to be in every ep this year anyway. Now it might be less."
CBS has yet to pick up "Two and a Half Men" for an eleventh season, but if the network does, it's "unlikely" Jones will return as a series regular. E! surmises he will "likely" choose to go to college instead. "Part of the reason Angus is so wary of the [TV] industry and so involved with the church is that he's seen what's happened to Charlie [Sheen] front and center," the source told E! News. "He doesn't want to end up like that. Who would?"
While speaking to the congregation at Los Angeles' Voice of Prophecy Seventh-Day Adventist Church on Oct. 8, Jones said, "It's very weird being on a television show, especially now that I am trying to walk with God because my television show has nothing to do with God and doesn't want anything to do with God."
"Two and a Half Men" airs on Thursdays at 8:30 p.m. EST on CBS.
Related
Before You Go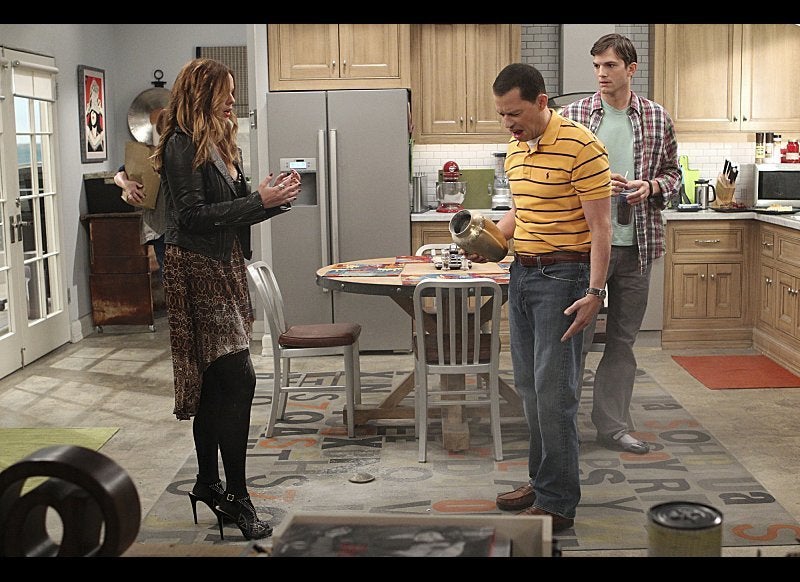 Two and a Half Men
Popular in the Community