Finally, no more secrecy surrounding Anheuser-Busch's move to trademark ZIP codes. The brewing company has unveiled its plans to unleash "ZIP Code" beer in liquor stores this fall.
The Star-Ledger tells us that the company chose 12 of its breweries to produce small-batch "tribute" beers named for the ZIP codes in which it were made. Of those, six picked by company experts will be submitted to a summer-long contest, called Project 12, that will determine the three beers to be sold in a limited-edition sampler pack later this year.
The other finalist are Budweiser Small Batch 91406 (Los Angeles), a deep amber lager; Budweiser Small Batch 63118 (St. Louis), a deep gold lager; Budweiser Small Batch 43229 (Columbus, Ohio), a light amber lager; and Budweiser Small Batch 23185 (Williamsburg, Va. ), a light amber all-malt bourbon cask-aged lager.
Click through the below gallery for more info on the six beers to be featured in Project 12.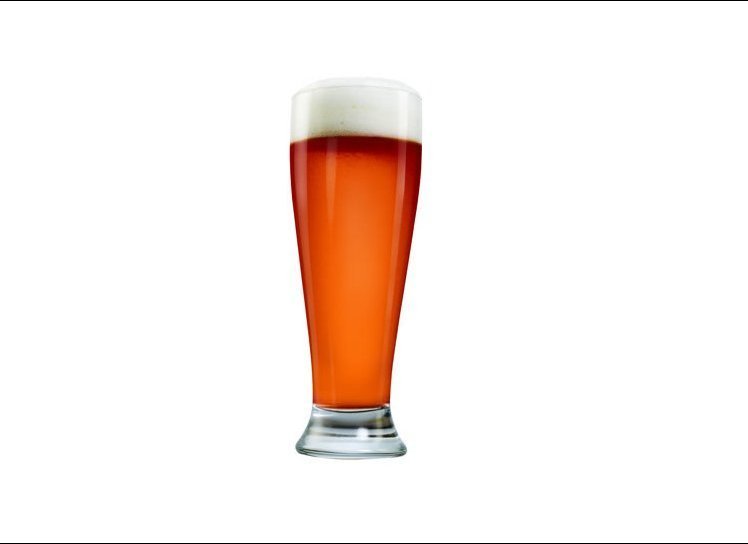 Anheuser-Busch's ZIP Code Beers
Related