Where were you at this very moment, 10 years ago today? If you were an angsty teenager, a budding feminist or a bold proponent of baby dreadlocks, you may have been listening to Ani DiFranco's "Evolve" for the very first time. The 13th album from folk music's most Righteous Babe has rocked our world since its debut on March 11, 2003.
DiFranco was dubbed a modern-day Holden Caulfield by Ari Levenfeld at Pop Matters. "That is, if the subject of Catcher in the Rye would have been a bisexual female songwriter from Buffalo," he clarified. The acoustic artist, known and loved for her brutal honesty and raw courage, mixes confessional poetry and political protests with jazz-funk hooks and a healthy helping of trombone. "Evolve," released 15 years into DiFranco's career, showed a more musically experimental side of the soul-baring singer, with lyrics that maintained DiFranco's classic bite in the title track: "Some arrogant government can't / By any stretch of the imagination / Outlaw a plant."
On the 10-year anniversary of "Evolve," we'd like to acknowledge our favorite guitar-picking, Green Party voting, pink-haired feminist icon. We've compiled some of our favorite DiFranco songs (and hairstyles) in the slideshow below. Let us know your favorite Ani lyrics in the comments section.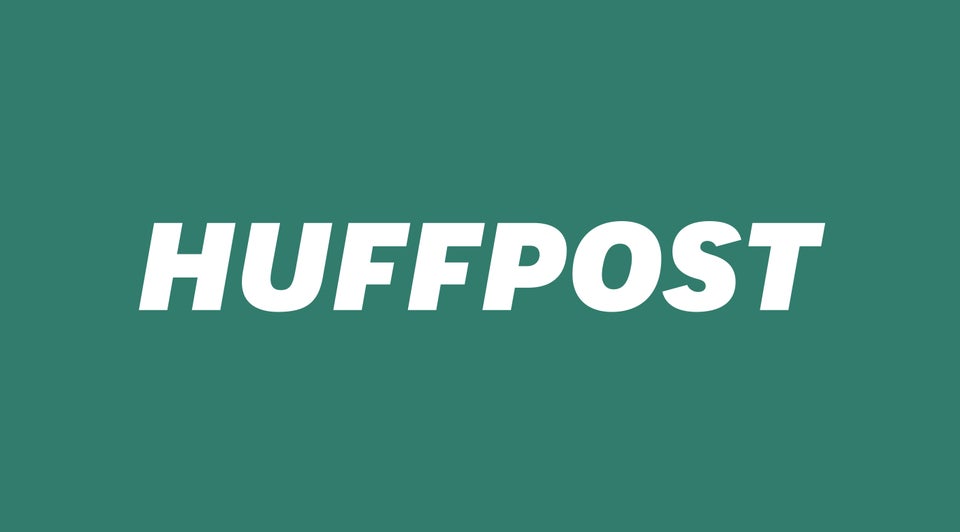 Ani DiFranco
Related
Popular in the Community