Iconic feminist singer Ani DiFranco just graced us with a new song and music video calling for reproductive freedom ― and, of course, it's awesome.
The song, "Play God," is the first single from DiFranco since she released her album "Allergic To Water" in 2014. In usual DiFranco fashion, the song blends her folk-rock voice with a fight for women's equality ― and it does not disappoint.
"I feel that I've earned my right to choose. You don't get to play God, man. I do," DiFranco sings in the song's hook.
The song tells DiFranco's life story of starting on her own at 16 to becoming an international touring artist ― and the entire time her message has stayed the same: Women should always be in charge of their own bodies.
"I feel that I've earned my right to choose. You don't get to play God, man. I do."
"As a society, it is time to acknowledge that unless a woman is in control of her own reproduction, she is not free, and it is the responsibility of our American government to protect and ensure the freedom of all American citizens," DiFranco told The Huffington Post. "It is time we get serious about addressing and achieving this great unfinished business of civil rights in America. The true emancipation and equality of women is dependent on it."
The video, which was shot and edited by Shervin Lainez, features clips from DiFranco's most recent tour. Other footage from the music video includes video from women's rights protests around the country shot by Lady Parts Justice.
The folk rock singer has long been an advocate for women's rights, her most notable feminist anthems being, "Untouchable Face," "Both Hands" and "32 Flavors." "Hello Birmingham," from DiFranco's 1999 album "To The Teeth," also poignantly took on women's rights in the U.S., by focusing on the murder of abortion provider Barnett Slepian.
The continued fight for women's equality has been thrown into even sharper image now that the U.S. may soon elect its first female president.
"We are on the precipice of electing our first woman president. Wouldn't this be an awesome time for women (and of course our male allies!) to get our shit together and finally get women's civil rights into law?" DiFranco told HuffPost. "Constitutional Amendment 28: The Reproductive Freedom Act. That's what I'm talking about! If women could just take back birth, in it's every aspect, the ripple effects would be hugely positive across society and help many other doors of social evolution to open."
As one clip from the "Play God" video shows, we just need to trust women with their own bodies:
Oh, Ani. We could listen to you sing about women's rights all day.
"Play God" is available to purchase Friday, Oct. 7.
Related
Before You Go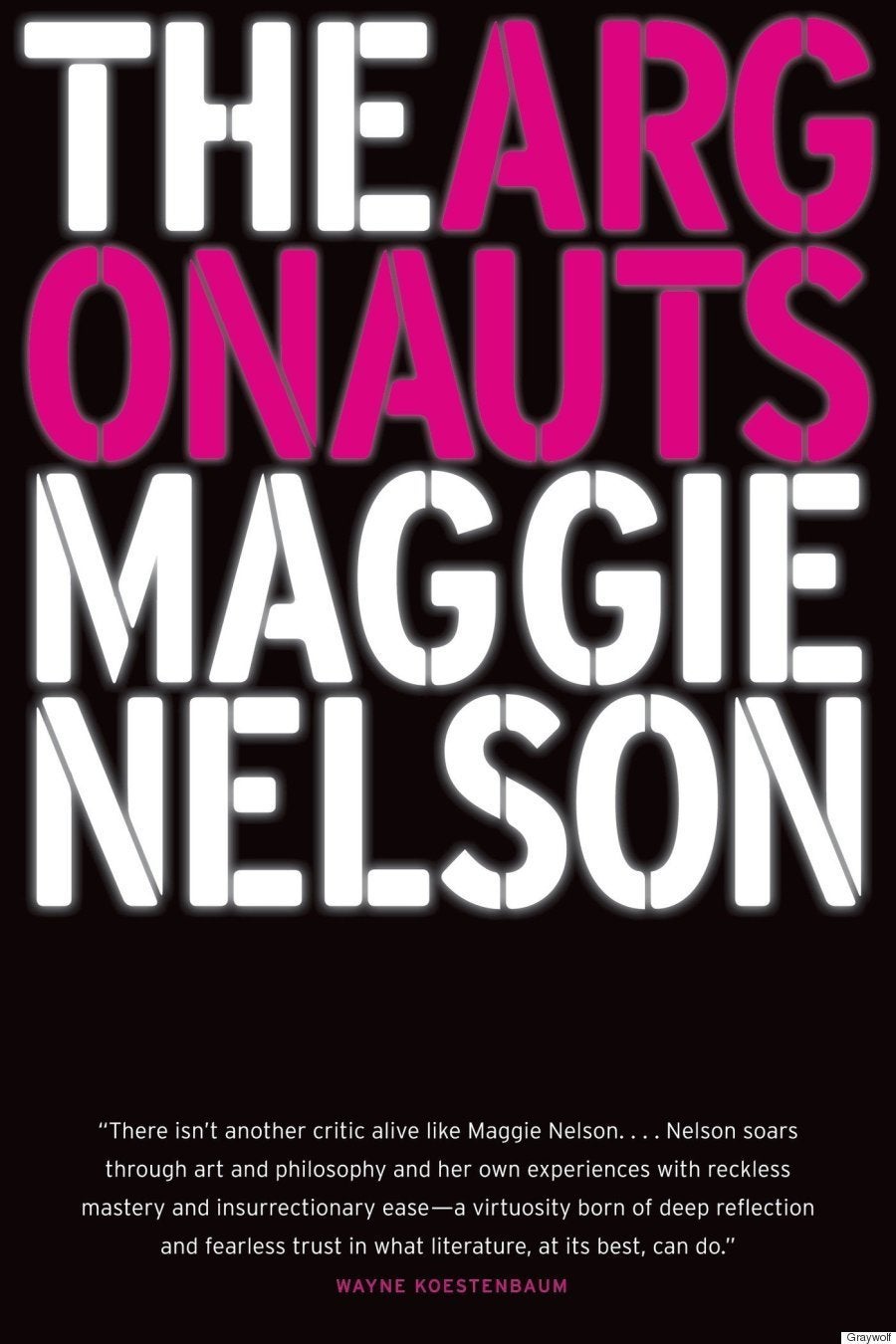 Books By Women For A Feminist Bookshelf
Popular in the Community