It's good to have a goal in life, but the one purportedly expressed by a woman in Warsaw, Poland, may be a stretch.
Ania Lisewska, 21, is allegedly attempting to travel to every city in the world so she can have sex with at least 100,000 men for 20 minutes each.
"I want men from Poland, Europe and all around the world. I love sex, fun and men," she said, according to the Austrian Times. "In Poland the subject of sex is still taboo and anyone who wants to fulfill their sexual fantasies is considered a deviant, a whore or mentally ill."
He told the Polish language website he was "not thrilled" with her unusual hobby, but had no choice and "had to come to terms" with it.
The story raises eyebrows for a number of reasons. First, Lisewska's website isn't working properly except for the front page.
In addition, she has not responded to media requests.
Then there is the nature of the quest itself. Having sex with 100,000 people for 20 minutes each would take a person more than 3.8 years -- and that's only if they went at it day and night without breaks for sleep, food or personal hygiene.
Another reason to be skeptical: Many of the media stories about Lisewska suggest she is attempting to get her erotic efforts recognized by Guinness World Records. The organization has never adjudicated sexually-oriented records.
Lisewska is now claiming to be the victim of foul play on her Facebook page. She claims it was hacked by someone who posted she had AIDS, which she denied by posting test results on the page.
Related
Before You Go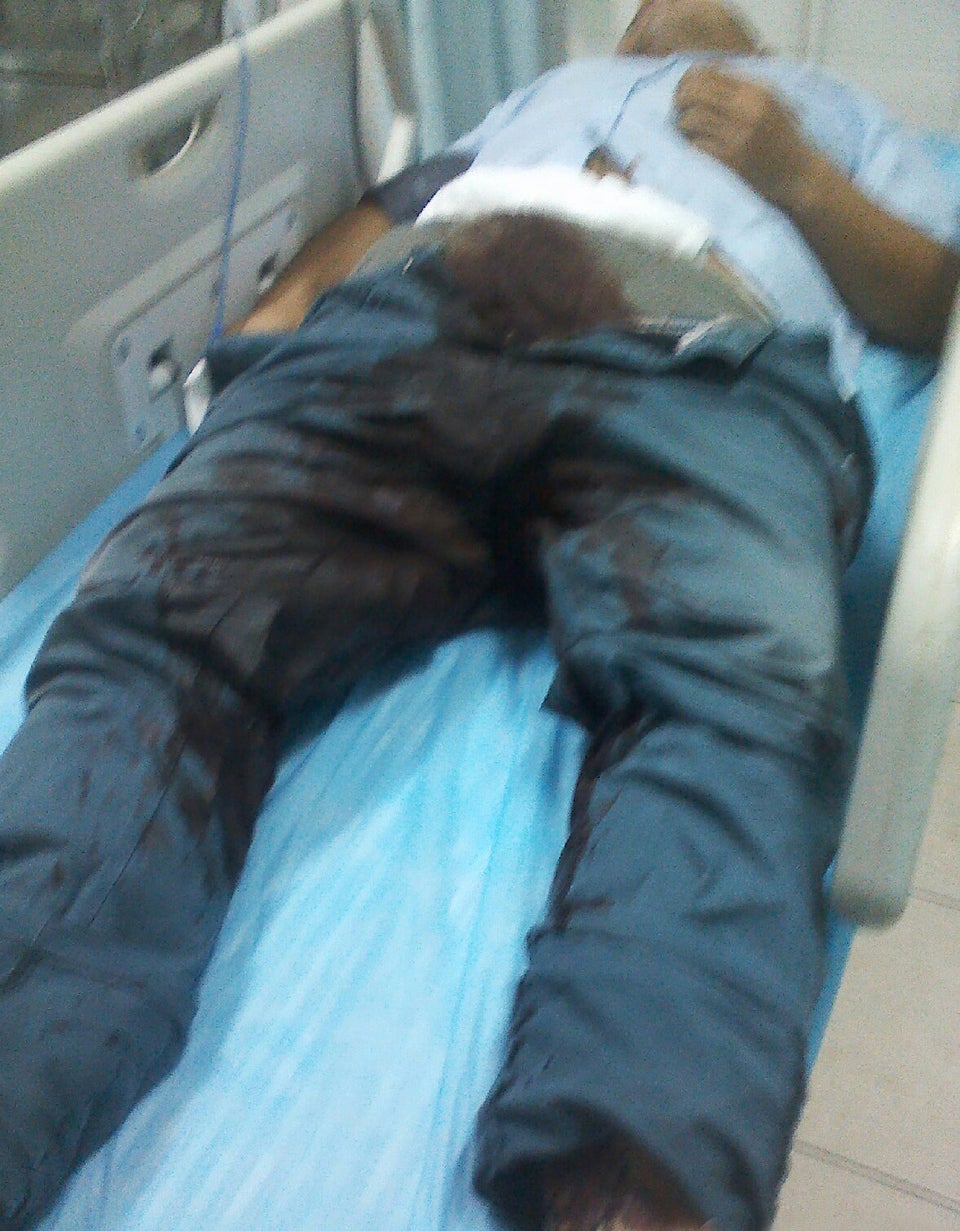 Bad Sex
Popular in the Community