Anil Barela probably won't be craving seafood anytime soon. That's what happens from swallowing a live fish and getting it caught in your lung.
After Barela's oxygen levels plummeted, he began struggling for breath and went to medics for relief, The Sun reported.
Doctors performed a 45-minute surgery to allow Barela to breathe easily again.
"The fish was live and taking its last breath when the bronchoscopy was done, restricting the functioning of both the lungs resulting in low intake of oxygen," Jhawar said.
Swallowing a live fish is unusual, but there is a long tradition of people ingesting weird items.
Before You Go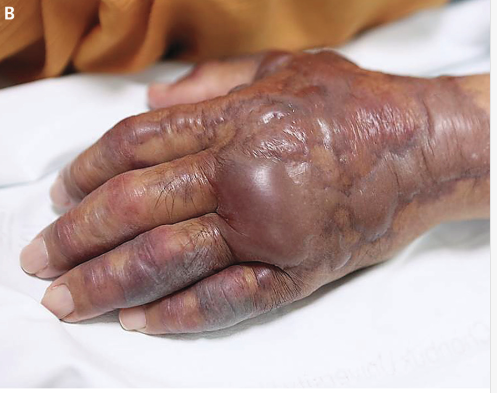 Wild X-Rays And Medical Photos
Popular in the Community