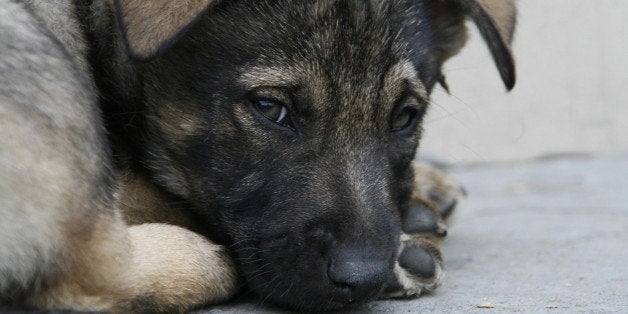 The Animal Legal Defense Fund of Cotati, Calif. plans to create a "Do Not Adopt" registry in hopes of alerting adoption centers of convicted animal abusers. The group is asking for that public data from states, many of which told the ALDF that creating a registry was too expensive for them. Now, states will merely have to opt in to the database.
The privately funded group said that with so many different ways to obtain pets, there is little that organizations or individuals can do to keep pets out of the wrong hands.
"There is no existing mechanism to prevent someone convicted of animal abuse from walking into a shelter or going on Craigslist and getting a new animal," Chris Green, ALDF director of legislative affairs, told the San Francisco Chronicle.
Previous attempts to legislate a registry were also halted by criticism from the Humane Society of the United States, which called such a public database a shaming of mentally unstable people that are unlikely to threaten pets of neighbors checking the list of offenders.
"Experience has made clear that such individuals would pose a lesser threat to animals in the future if they received comprehensive mental health counseling," the HSUS blog read. "Shaming them with a public Internet profile is unlikely to affect their future behavior—except perhaps to isolate them further from society and promote increased distrust of authority figures trying to help them."
But Green told The Huffington Post that the group is addressing those concerns and, moving forward, is not attempting to mimic the sex offenders database.
"The purpose is to prevent abusers from acquiring more animals," Green said. "That's the fundamental goal, rather than creating a gallery of people."
He explained that to see if someone is registered as an animal abuser, you will need both their full name and date of birth. The registry has public access because of the many different organizations and individuals selling or adopting out pets.
"We're putting focus back on animal welfare," Green said of the revamped efforts.
The case for such a registry is especially felt in nearby San Francisco, where the city's Animal Care and Control has seen an unsettling spike in the number and severity of animal abuse instances this year. The group said that a common database of animal abuse offenders would streamline their protection efforts.
"We are the agency that does investigations of animal cruelty, but even we don't have all the information," Animal Care and Control director Rebecca Katz told the Chronicle. "If it was a statewide thing, nonprofits and public shelters have access to it and that would be helpful."
Green said he hopes to have a database up and running by the end of the year.

Related
Before You Go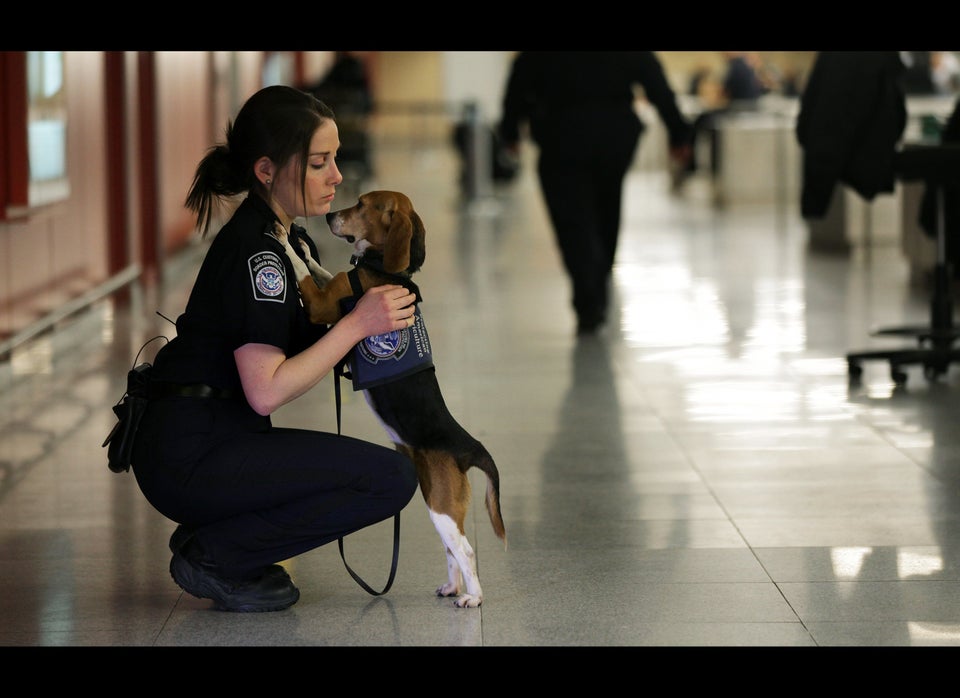 Animals Who Need Hugs
Popular in the Community