According to the ALDF website, the rankings are part of a comparative analysis of each jurisdiction's animal protection laws in fourteen categories. Their sixth annual report is the longest-running survey of its kind.
The states ranked at the bottom of the list have animal protection laws that the ALDF says are lacking. These states all have "severely restricted or absent felony penalties for the worst types of animal abuse, inadequate standards of basic care for an animal, and lack of restrictions on the ownership of animals for those convicted of cruelty to animals," according to a press release.
The American Society for the Prevention of Cruelty to Animals (ASPCA) and other groups recently launched a campaign urging Americans to boycott stores and websites that sell puppies. They claim that many of those dogs come from puppy mills.
Below, check out a list of the 10 states at the bottom of the ALDF's list. Note that the Northern Mariana Islands and American Samoa are the worst on the list, ranking below the following 10 states. Click here to read the full report.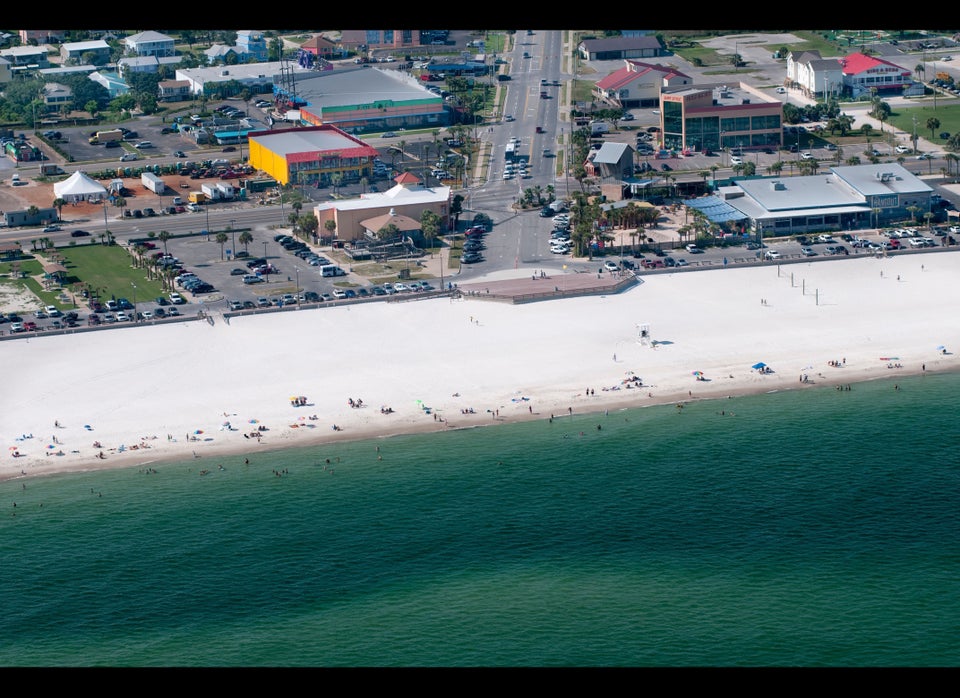 10 Worst States For Animal Abuse Laws
Popular in the Community