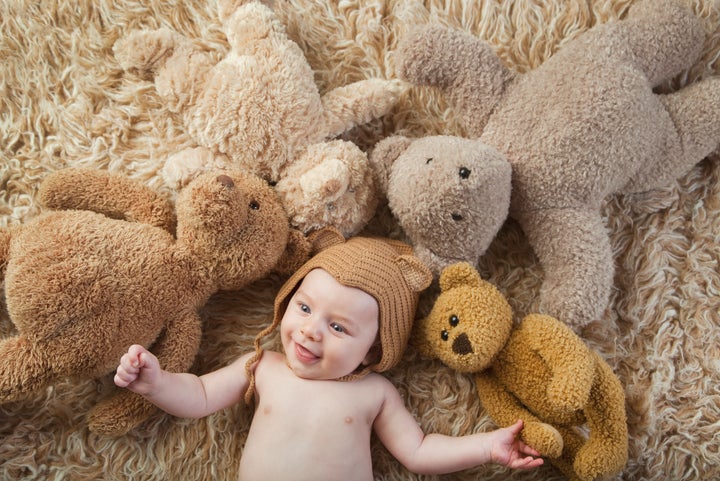 The wild kingdom is roaming through America's cribs as parents choose animal-inspired names for their newborns.
These animal names have varying degrees of popularity in the U.S. ― from fairly common options like Robin and Raven to the more unusual Wolf, Finch and Starling. And of course there's the classic nickname Cat.
Many celebrities have picked such names for their children. Kate Winslet and Alicia Silverstone both named their sons Bear. Jonathan Rhys Meyers' son is called Wolf. Nicole Richie and Joel Madden have a daughter named Sparrow, and Busy Philipps' two girls are Cricket and Birdie.
But celebrities aren't the only parents opting for these monikers. Here are 27 animal-related names that, according to Social Security Administration data, were given to newborns in 2016:
Sparrow (nine boys, 64 girls)
Falcon (21 boys, seven girls)
Raven (39 boys, 626 girls)
Wren (87 boys, 589 girls)
Lark (seven boys, 40 girls)
Robin (169 boys, 237 girls)
Jay (800 boys, six girls)
Related