It might surprise you to hear that the U.S. military may be advancing the field of alternative fuels.
But rising petroleum costs and a desire to cut dependence on oil have pushed the military to take alternative biofuels very seriously. In fact, a recent Bloomberg interview shows that the Air Force plans to certify all of its aircraft models to burn biofuels, especially those derived from animal fats and plants, by 2013. That figure is three years ahead of previous targets.
While biofuels currently cost too much for the military to consistently use, officials feel they can "create a market," and drive down the price of such materials. In January, The New York Times reported that the military's current plans to use biofuels were unlikely to be cost-effective, but recent progress shows that may not be the case.
"Reliance on fossil fuels is simply too much of a vulnerability for a military organization to have," U.S. Navy Secretary Raymond Mabus said in an interview with Bloomberg. "We've been certifying aircraft on biofuels. We're doing solar and wind, geothermal, hydrothermal, wave, things like that on our bases."
NPR has also reported that the Air Force and the Navy have been testing fuels based on plants and animal fats recently, and have been showing tremendous promise. Bloomberg shows that these fuels have other benefits than cost:
The armed forces say they've been successful testing fuels produced from sources as diverse as animal fat, frying oils and camelina, an oil-bearing plant that's relatively drought- and freeze-resistant.
With money for more refineries, the price of these fuels may quickly decrease, according to NPR. Additionally, the government has begun to offer incentives for farmers who have begun to grow camelina, which is used for some fuels.
Check out the slideshow below of some of the world's weirdest alternative fuels: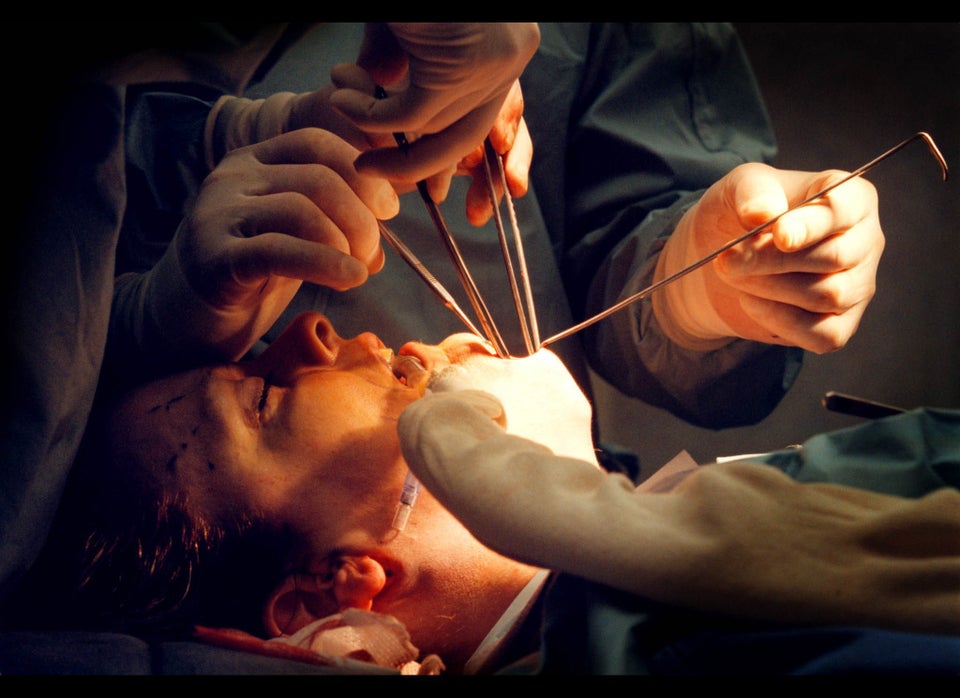 Weirdest Biofuels
Related
Popular in the Community