July 28 marks the 35th anniversary of the release of "National Lampoon's Animal House."
Starring John Belushi, Tom Hulce, and Kevin Bacon, among others, "Animal House" focuses on fraternity life at Faber College. The beloved comedy film brought in $120.09 million during its box office run, quickly becoming a cult classic.
To celebrate, we've rounded up 15 movies that make men look like animals. Check out the list below.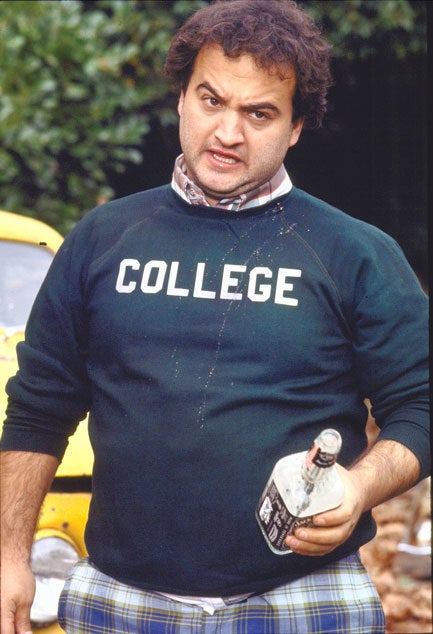 Movies That Make Men Look Like Animals
Popular in the Community