Shark biologist David Shiffman decided earlier this month to
call out animals with #StupidCommonNames
by asking fellow scientists to share the common names of animals that are misleading, weird and just plain stupid.
Others just don't make any sense (if you're a scientist):
Now, thanks to the glorious depths of the Internet, common people (of the non-scientific variety) have intervened and
renamed some of our favorite animals
on Facebook community, Beast Boy. And, TBH, they just make so. much. sense.
Below, meet the newly dubbed animals the way God intended us to name them.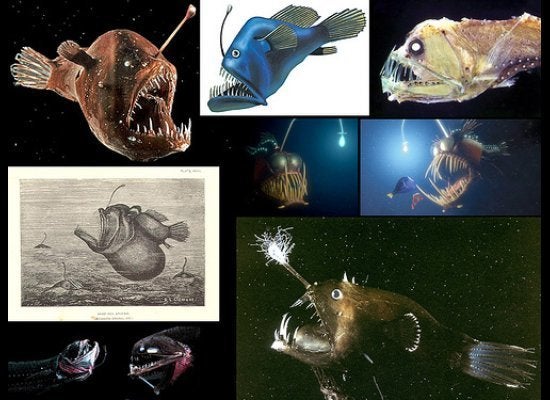 Weirdest Animal Mating Practices
Related
Popular in the Community