Haven't had enough cute animals in your life this past week?
Atomic Betty, believed to be the biggest snake in Australia, was weighed this past week. Tipping the scales at 302 pounds, the 22-foot snake needed six Australian Reptile Park workers to weigh her.
Major storms in Britain left 60 seal pups injured. Fortunately, the seals are being cared for at four facilities around the country.
Check out some of the best animal photos from the first week of 2012 and vote for your favorites.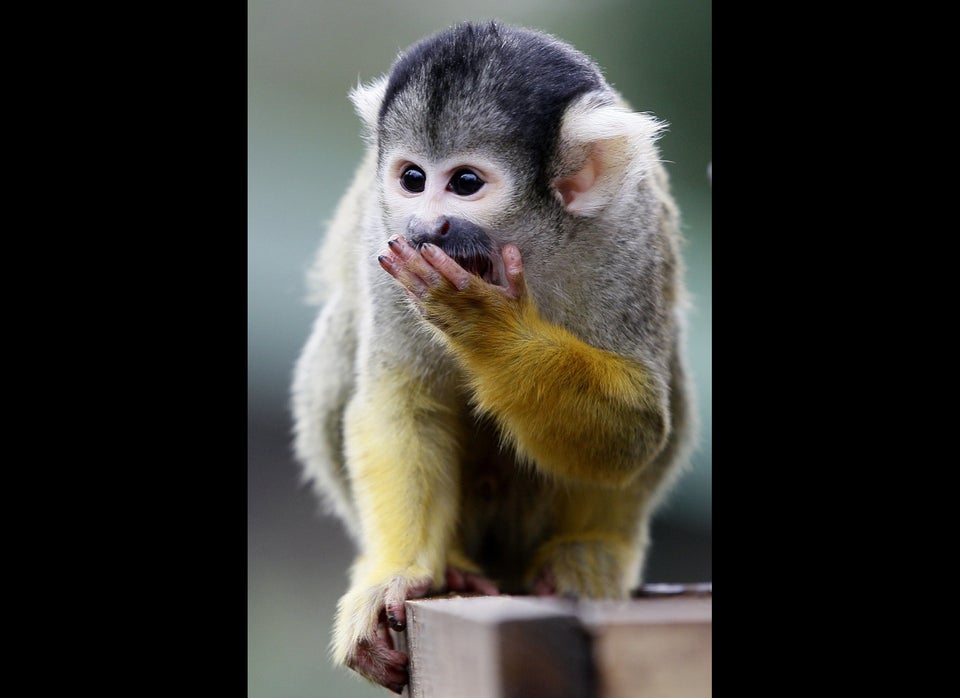 Animals Of The Week 1/8/12
Related
Popular in the Community