Even if your child is comfortable around pets, it pays to discuss safety tips as they return to school. Nearly half the estimated 800,000 dog bites that occur each year involve children between the ages of 5 and 9 years old, according to the Centers for Disease Control and Prevention. Dog trainer and TV show host Victoria Stilwell of "It's Me or the Dog" on Animal Planet offers seven things kids need to know about safely interacting with dogs on their way to school.
(Text continues below slideshow with more tips for kids)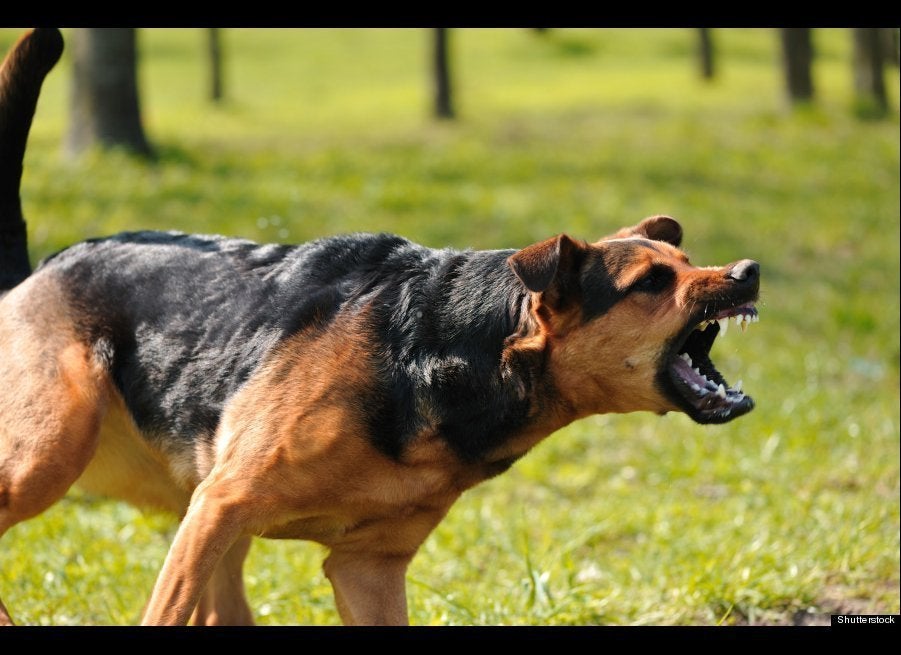 Dog Safety Tips
School-related activities for kids
Here are a few ideas to help kids learn more about the joy and responsibility of pet ownership.
Pet project: Adopt a class frog or turtle and learn what's necessary for its care. Kids who perform well in school can take the class pets home during weekends or holiday breaks.
Pay it forward: Collect newspapers, used towels and toys for your local animal shelter.
Create or expand your food drive: Add pet food to your holiday canned food drives. SaveOurPetsFoodBank.org lists organizations that help pet owners who need a helping hand.
Host pets in need: Invite rescue groups or the animal shelter to hold an adoption fair during special events at the schools, such as winter carnivals or summer festivals.
Spread the word: Use school newsletters, social media tools and websites to spread the word about pets that need good homes. A sweet boxer named Merlin waited more than a year to find his forever home. Schools provide a vast network of potential forever homes for pets in need.