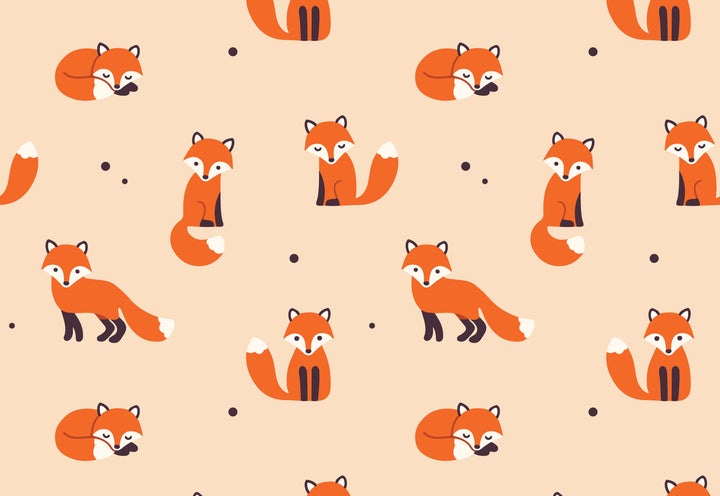 Words for the noises made by common animals are some of the first words we are taught, as linguist Arika Okrent points out in this fascinating new video, "Why Do Animals Make Different Sounds in Different Languages?"
It's an odd educational priority, perhaps, given that "meow," "woof," and "cock-a-doodle-doo" rarely become mainstays of our daily vocabularies -- but what the hey, it's fun to make animal noises.
Okrent, along with the deft whiteboard illustrating of Sean O'Neill, breaks down the linguistic reasons behind why an American dog says "woof" and a French dog says "ouah ouah." (In nearly every language, we're pretty clear that cats say something along the lines of "meow.")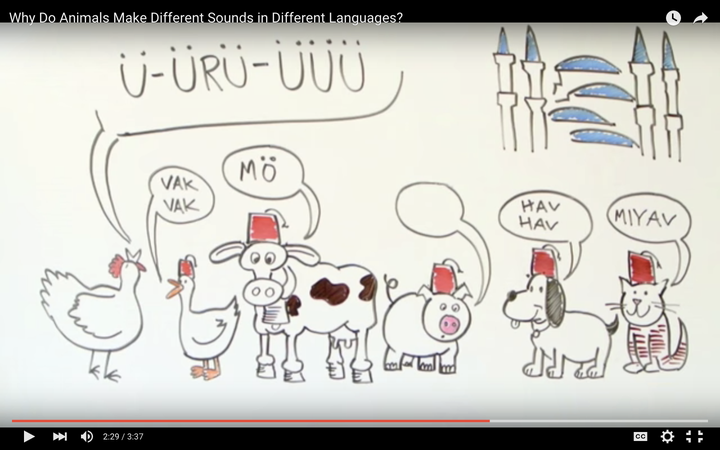 Next time you're tempted to snicker over the animal noises in your Intro to Spanish textbook, look back at this video and remember just how odd and tricky it is, in every language, to put our barnyard pals' grunting into words we can understand. 
She also points out that languages around the world only create such words for animals people regularly interact with in that culture. Thus, we know what the pig says, but not the fox -- most people don't ever get a chance to hear a fox make a sound, let along talk about it! Instead, it's mainly farm animals and pets who receive this attention.
PHOTO GALLERY
Cute Dogs On Reddit
REAL LIFE. REAL NEWS. REAL VOICES.
Help us tell more of the stories that matter from voices that too often remain unheard.