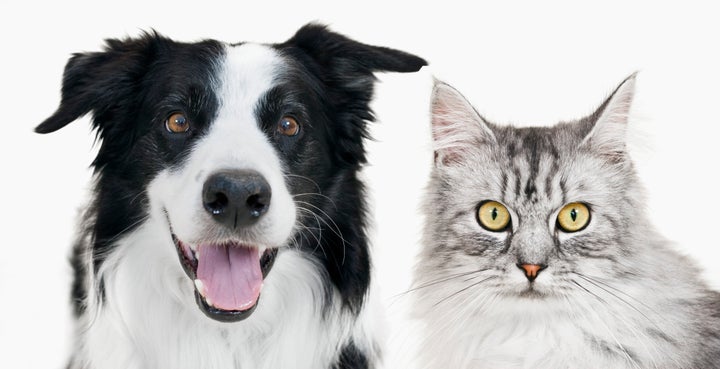 The United States is a country of pet lovers -- and state lawmakers are taking notice.
More and more states are making animal cruelty a felony. States increasingly allow pets to be included in domestic violence protection orders. And as of this year, 19 states now forbid cities and counties from imposing pit bull bans.
This yearly report looks at 15 categories of animal protection laws and measures for each state and territory. It also takes a historical look at what's changed since the ALDF's first report a decade ago.
And what's changed is that things are getting better.
"Lawmakers do respond to the concerns of their constituents, and we've seen the public's passion for animals transform into some great new laws protecting animals," Lora Dunn, staff attorney for ALDF's criminal justice program, told The Huffington Post. "These advancements show just how important animals are in our society."
Two new states -- Oklahoma and Pennsylvania -- increased penalties for harming a police animal. (These laws came into effect in 2014 but after ALDF's last report was finished, so they've been given honorary 2015 status.)
Overall, Illinois took first place, followed by Oregon, Maine, California and Michigan.
In each of these states, animal cruelty, neglect and fighting are felonies. Each has laws allowing a judge to take away an accused abuser's ownership rights, so animals are not held in limbo while their owners' legal proceedings are underway. And courts in these five states may also restrict ownership of animals for people convicted of a crime involving an animal.
But of course there's still room for improvement -- especially in the five states ranked as the country's worst for animal protection laws. That's North Dakota, Utah, Wyoming, Iowa and Kentucky in last place.
Among their ills: Animal neglect isn't a felony, there are no increased penalties when animal abuse is committed in the presence of a minor and there's no mandatory forfeiture of animals upon a conviction. Only one of the five, Iowa, allows pets to be included in domestic protection orders -- which is important, since domestic violence victims often report that they won't leave abusive partners themselves if they fear for their pets' safety.
Dunn said she's hopeful that this time next year, even these bottom five states will have more laws protecting animals. Part of the reason for the report is to help make that happen.
You could call it shaming states into doing the right thing. Dunn prefers to cast it in a more positive light: that the report will help the public see ways their state could do better for animals and that will, in turn, "inspire" a legislative response.
"Animal lovers nationwide are making their voices heard and demanding more comprehensive animal protection laws from their representatives," Dunn said. "No matter what state you're in, we encourage you to take a look at the strengths of the states at the top, and make a change in your state -- for the animals."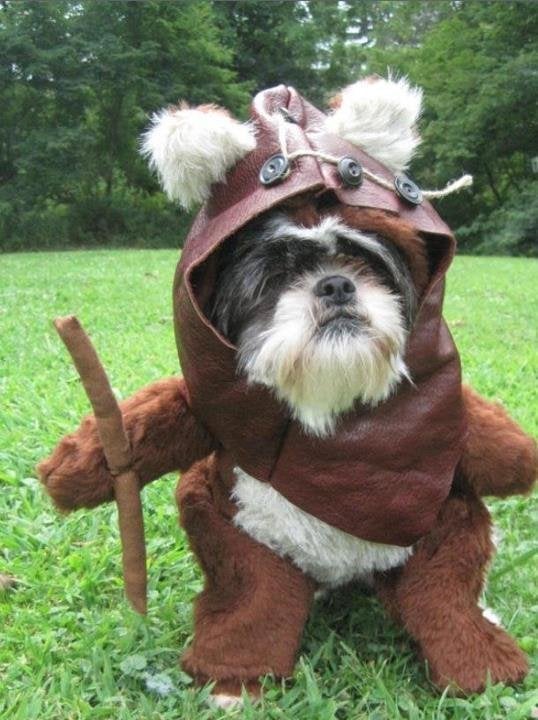 15 Adorable Animals Dressed Up In Star Wars Costumes
Get in touch with HuffPost's animal welfare editor at arin.greenwood@huffingtonpost.com.
Popular in the Community