A group of researchers from Europe and Canada analyzed data on 697 documented attacks on humans by large carnivores, including bears, cougars and coyotes, in North America, Russia and two countries in Europe.
The most common of those risky behaviors? Leaving a child unattended in the wilderness.
The researchers also found that as populations of large carnivores recover in developed countries (a result of successful conservation efforts), the number of "bold individuals" engaging in outdoor activities has also increased.
The data suggests that most people who explore the outdoors have no idea just how dangerous these habitats really are, according to the researchers.
"A lot of what people do is based on a total lack of knowledge about what is dangerous and what isn't," Stephen Herrero, a researcher from the University of Calgary who was involved in the study, told the Canadian Broadcasting Company this week.
"Half of the attacks could have probably been avoided if people had done some pretty simple things," he went on.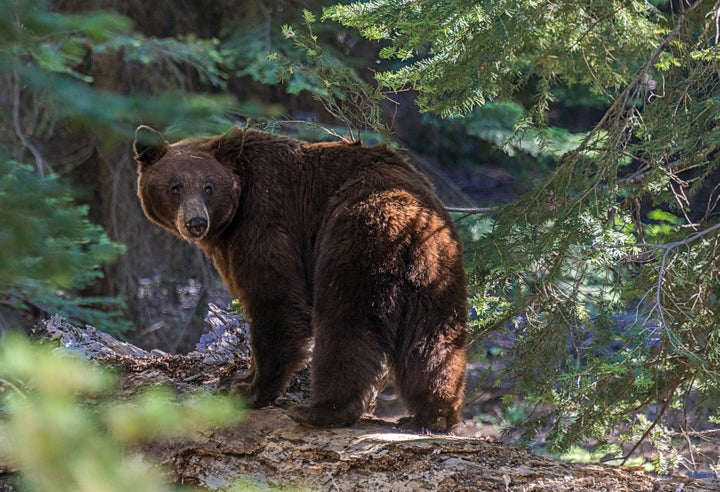 But what exactly constitutes "risk-enhancing behavior"? The definition is more broad than you might think, and includes things you've probably done at least once in your life.
These were the five most common behaviors people were engaged in at the time of an animal attack, according to the study:
Parents (or adults)

leaving children unattended

Walking a dog without a leash

Hunting or searching for a wounded animal

Engaging in outdoor activities at night or before dawn

Approaching a female carnivore with its young
Other risky actions include feeding a wild carnivore and encountering a carnivore that has been fed by humans in the past and therefore approaches humans in search of an easy meal.
The researchers note that while these types of attacks on humans are extremely rare, they tend to have dire consequences for both the human and the animal -- especially when media reports sensationalize individual attacks and make them seem more common than they really are.
The study's authors echo this sentiment, adding that this type of reaction hurts conservation efforts for these carnivores.
"When attacks occur," the researchers wrote, "large carnivores are frequently killed and negative attitudes toward large carnivores harden."
If we're all going to be the great adventurers we portray on social media, then we have to learn how to live safely alongside these wild animals, the researchers urge.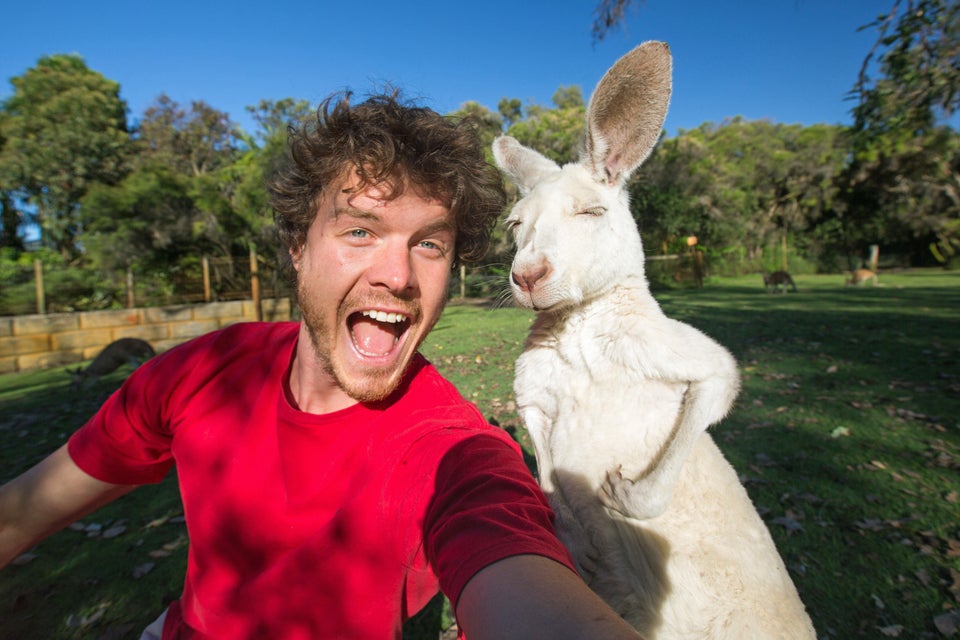 Animal Selfies
Popular in the Community