A 20-minute snooze can clear your head, incite creativity and make you feel less tired, for goodness' sake!
A mid-day rest is not just for babies, and we'd be wise to take a cue from this overwhelmingly cute collection of animals below, who've gathered together to honor their favorite holiday. Today, we should all celebrate National Napping Day.
Be inspired by the fuzzy bunch below, who prove that napping is adorable -- and necessary.

This lounging lab, who knows the best places to nap when his humans are out.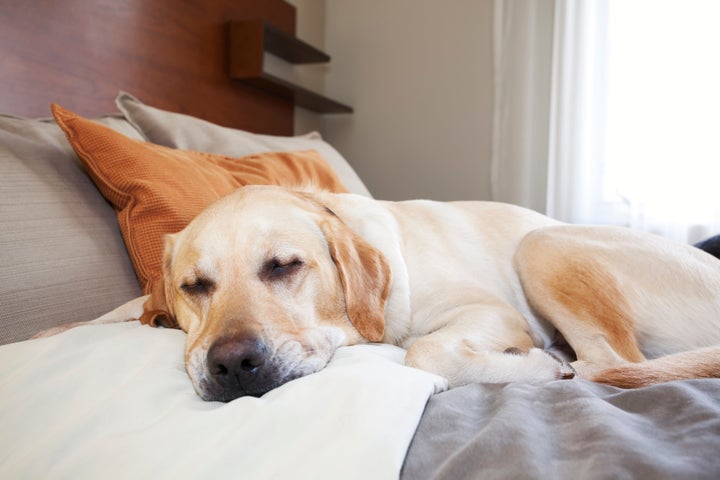 This koala, who makes cuddling up to a branch look easy.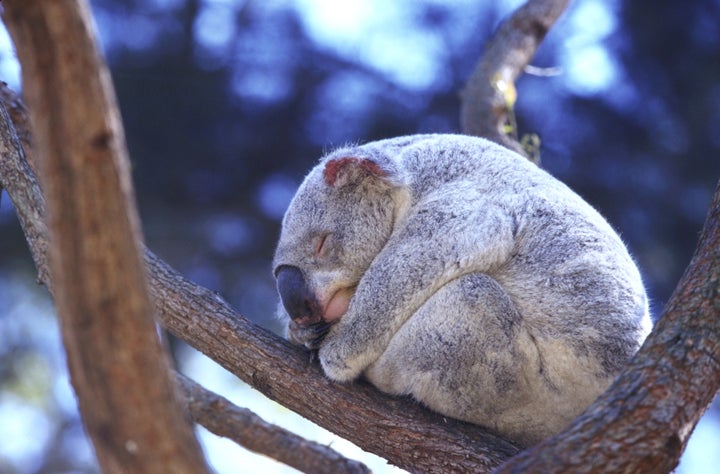 This teensy kitten, who knows that sometimes a nap > playtime.
This snoozing pug, who knows that sleep can sometimes be the best remedy to overcome a stressful day.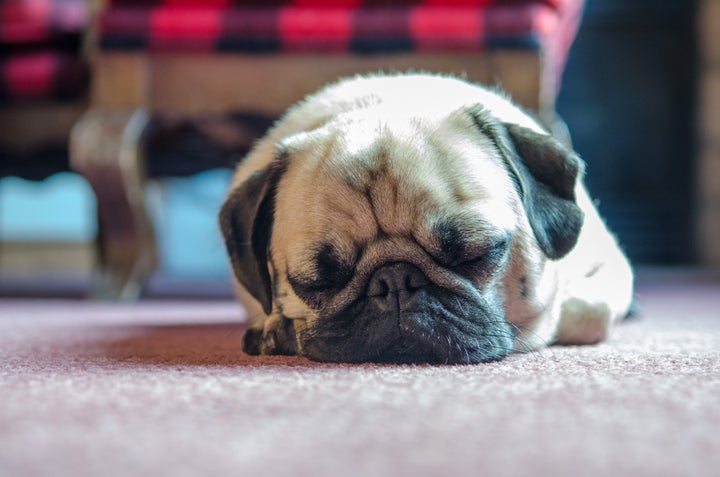 This napping hedgehog, who's relishing her downtime.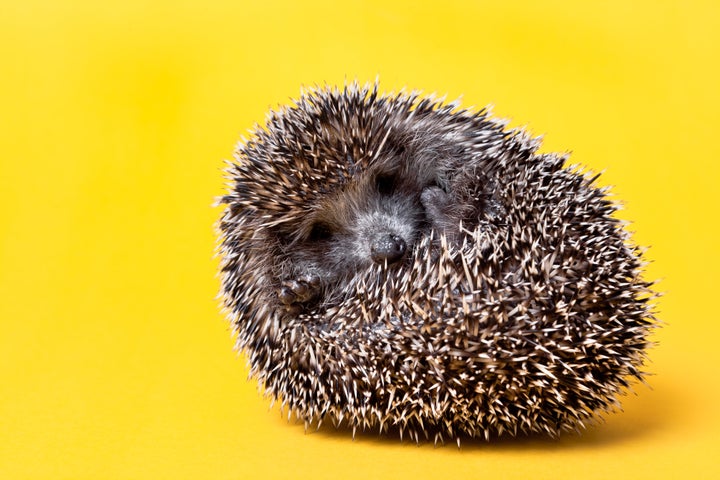 This wise pooch, who knows cool temps are key for a restful slumber.
This itty bitty duckling, who is totally quacked out from too much homework.
This kitten, who found the perfect spot in the corner of the couch.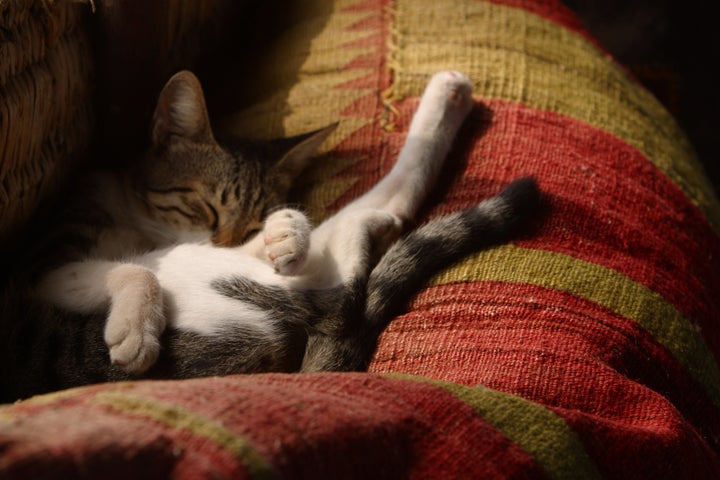 This dreaming bunny, who might be dreaming about the most delicious carrot.
This little piggy, who's worn out after a long day at the market.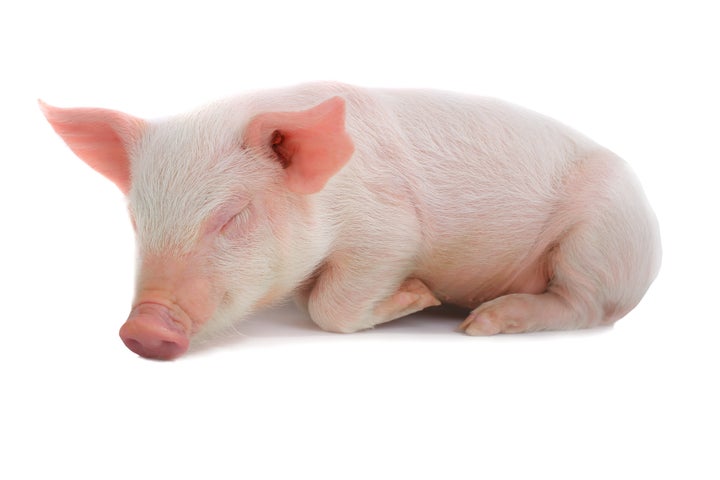 This baby gorilla, who found just the right spot for napping.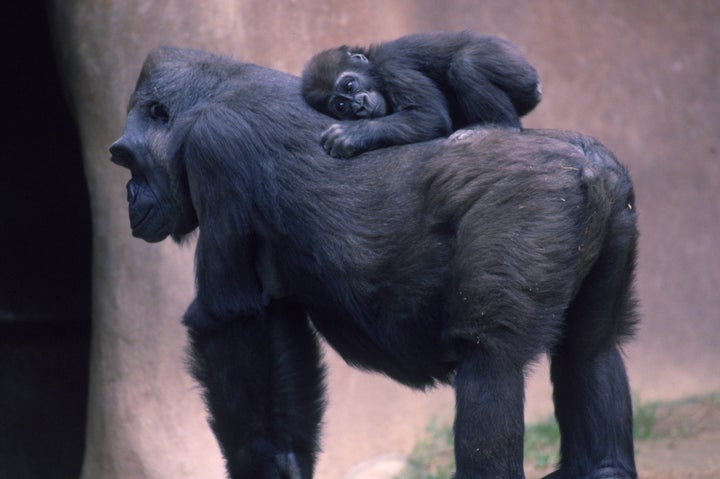 This baby panda, who's drifting off in a cozy pile of fall leaves.
This soft swan, who is thankful for sleep every single day.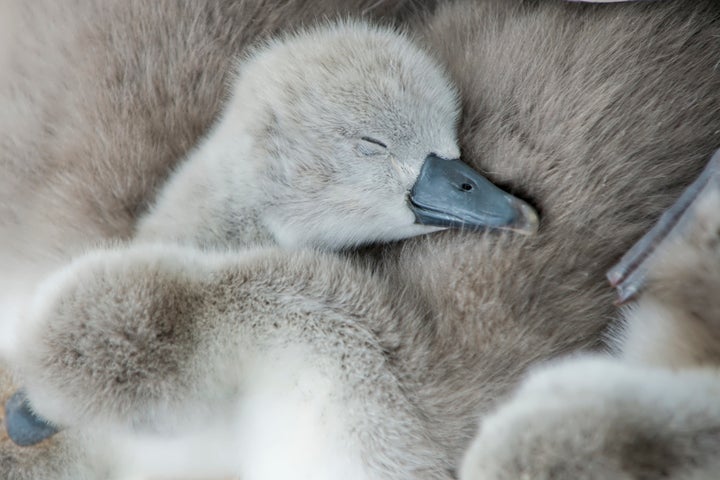 This mini sloth doing what he was born to do.
This young seal sneaking in an opportune snooze.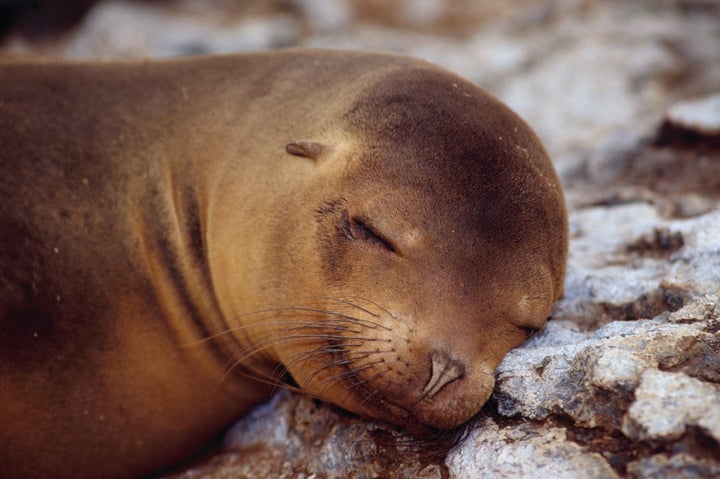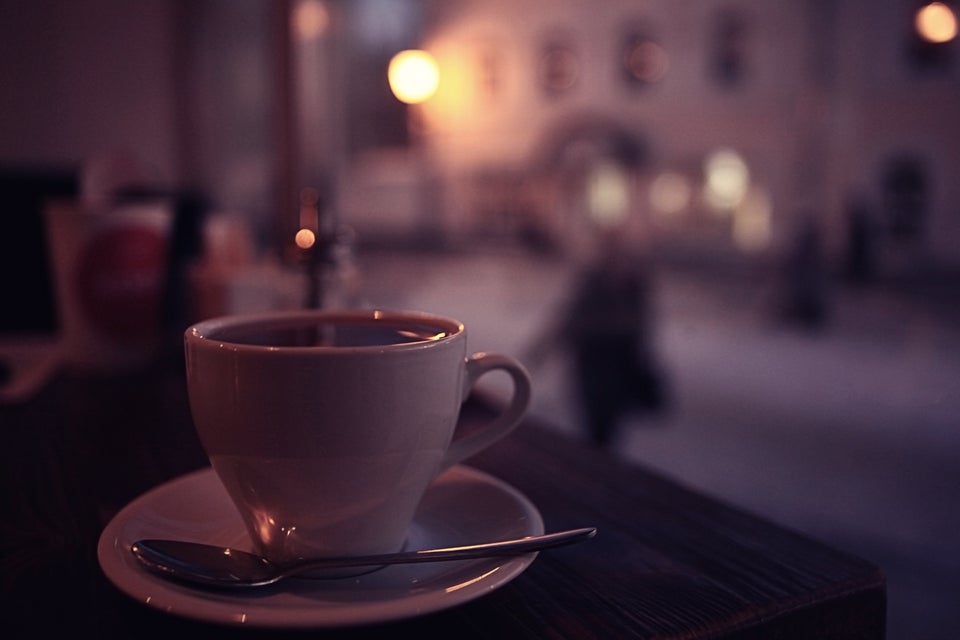 Easy Tricks To Fall Asleep Fast