It was one of those rainy days, when nothing seems to be going the way it's supposed to go, when Barack Obama first heard the chant "Fired up, ready to go."
He was speaking to a small crowd along the primary campaign trail in Greenwood, South Carolina, in 2007. Not yet the 44th president of the United States, he was feeling exhausted and disheartened when a woman with a flashy hat and gold tooth cried out from the back of the room.
"Fired up, ready to go!" the woman, Edith S. Childs, said.
As if it were rehearsed, the people around her repeated the chant back, and the mood of the rally transformed.
"It just goes to show you how one voice can change a room," Obama said in a speech recounting the story. "And if it can change a room, it can change a city. And if it can change a city, it can change a state. And if it can change a state, it can change a nation. And if it can change a nation, it can change the world!"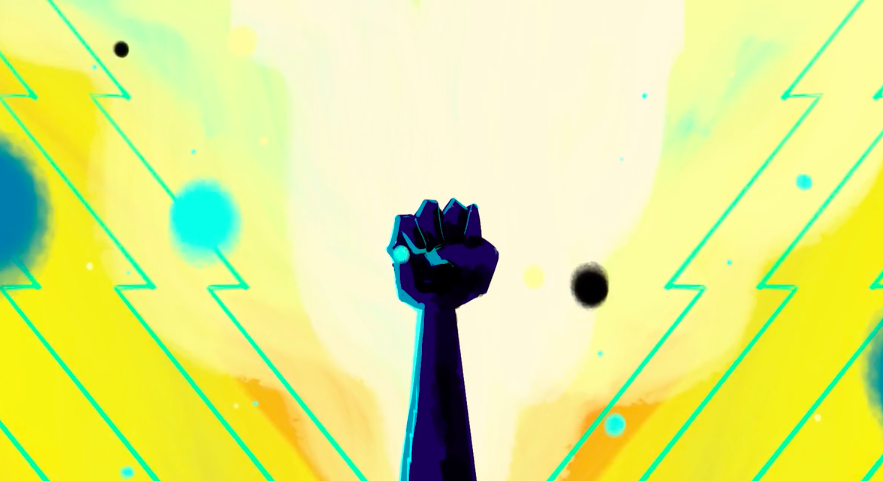 Twelve artists teamed up to animate Obama's retelling of that fateful day, in the moving short above, directed by Dan Fipphen and Elyse Kelly.
The artists, in order of their animations' appearances, include Emily Eckstein and Ege Alper, Alex Silver, Lynn Tomlinson, Jovanna Tosello, The Duke and The Duck, Amy Lee Ketchum, Juan Camilo Gonzalez, Musa Brooker, Miguel Jiron, Sara Spink, Lou Morton, and Daniela Sherer.
Together, they contributed to the string of powerful visuals that bring Obama's rousing tale to life. Aptly titled "Fired Up," the short video was uploaded to Vimeo on Jan. 18.
It's been almost 10 years since Obama first heard those game-changing words, but on the last day of his presidency, we're replaying this beauty over and over and over again. If you're looking to get fired up, we suggest you do the same.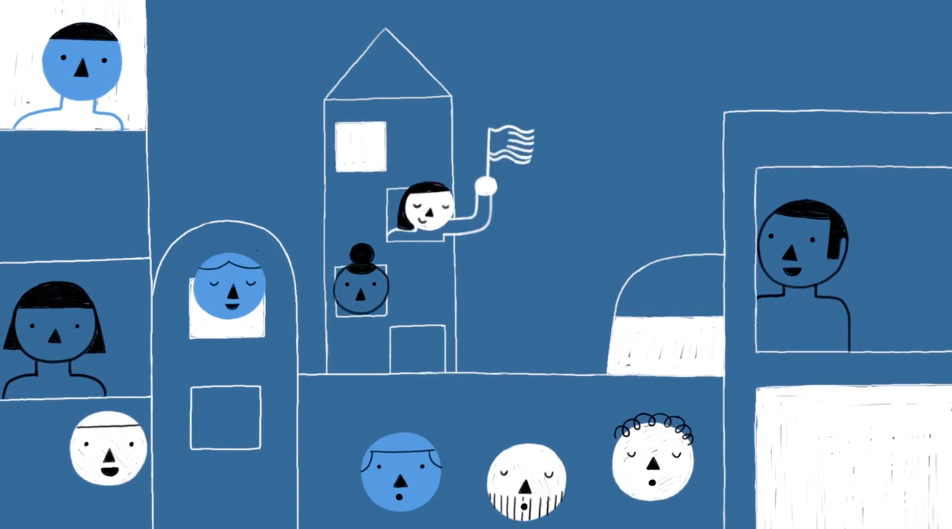 Related
Before You Go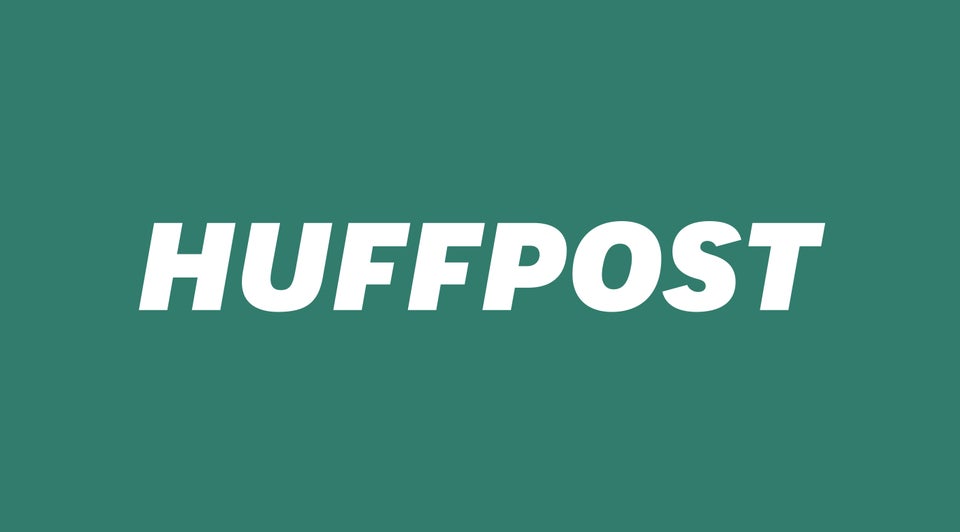 23 Artists Who Performed For Obama At The White House
Popular in the Community