More than 50,000 anime enthusiasts converged at the 2013 Anime Expo in Los Angeles, Calif. for lectures on anime, autograph signing sessions, a battle of the bands contest and fashion show over four days.
But attendees' costumes, some of which looked as if they cost hundreds of dollars and took hours to prepare, were the unlisted attraction at the expo. Called cosplay, a compound word that combines "costume" and "play," the convention gave uber-fans of anime and pop culture a chance to don their fiercest, most elaborate versions of characters from anime classics like "Evangelion" and "Cowboy Bebop," as well as video games like "Diablo" and "Street Fighter." Even major blockbusters had some cosplay representatives: Iron Man and Cat Woman were spotted among the crowd.
A major cosplay trend at the Anime Expo? The abundance of "League of Legends" characters. For the uninitiated, League of Legends is a multiplayer online battle arena computer game. Teams are made up of five people (either your friends or people that the game matches you up with) and the goal is to take over the other team's homebase.
Check out the five fiercest ladies dressed up as "League of Legends" avatars and scroll down further for the rest of the Anime Expo's amazing costumes.
Kyle Dorman as Miss Fortune: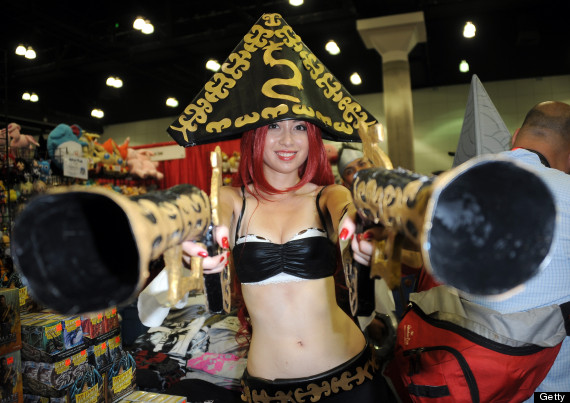 Shimezu as Katarina Du Couteau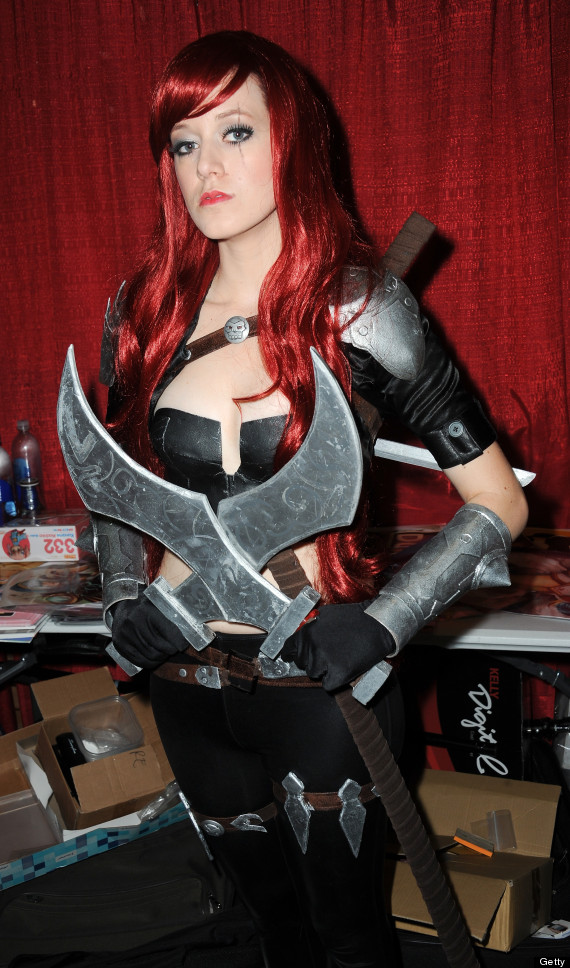 Sarah Kulyk as Pentakill Sona: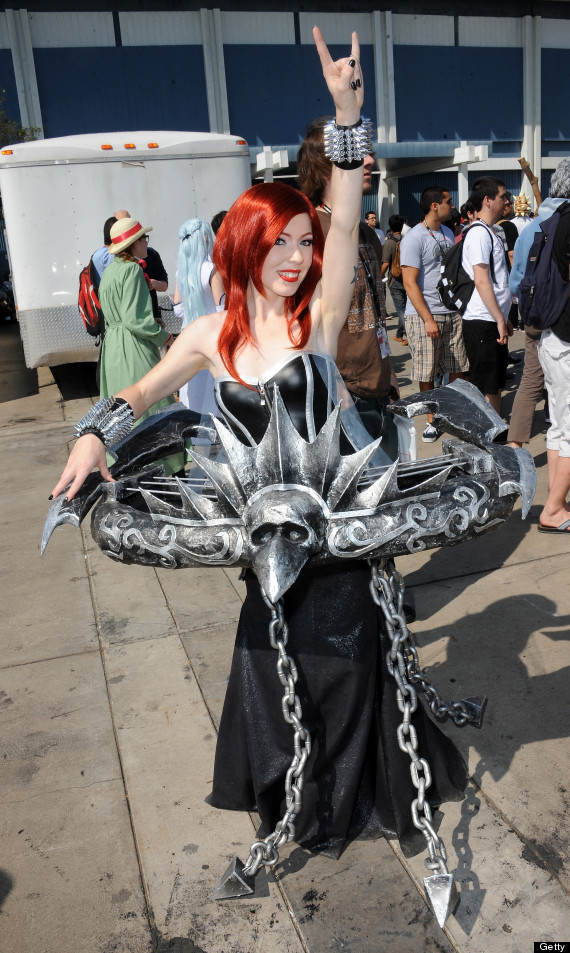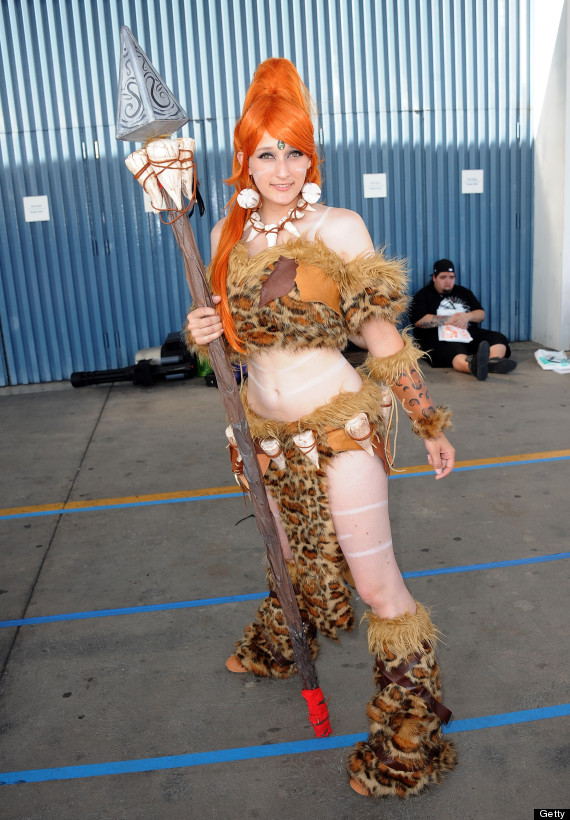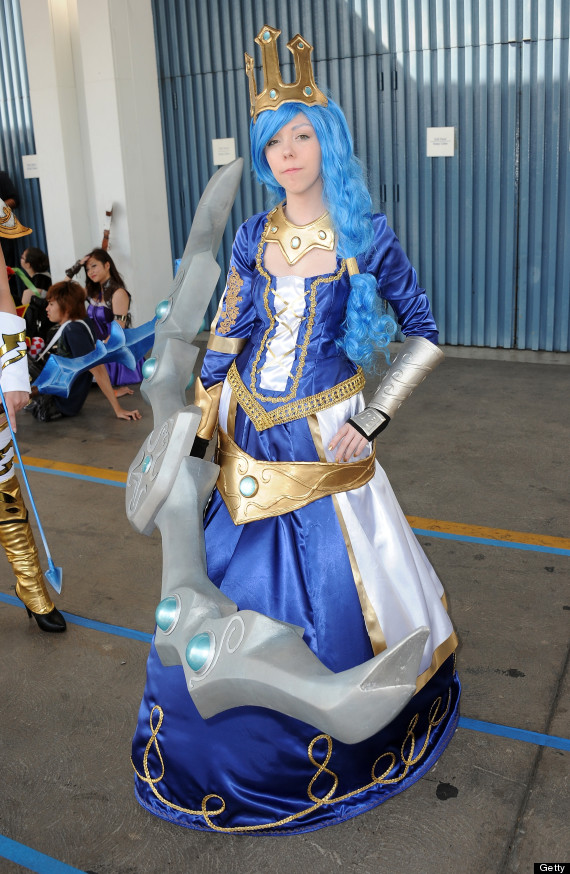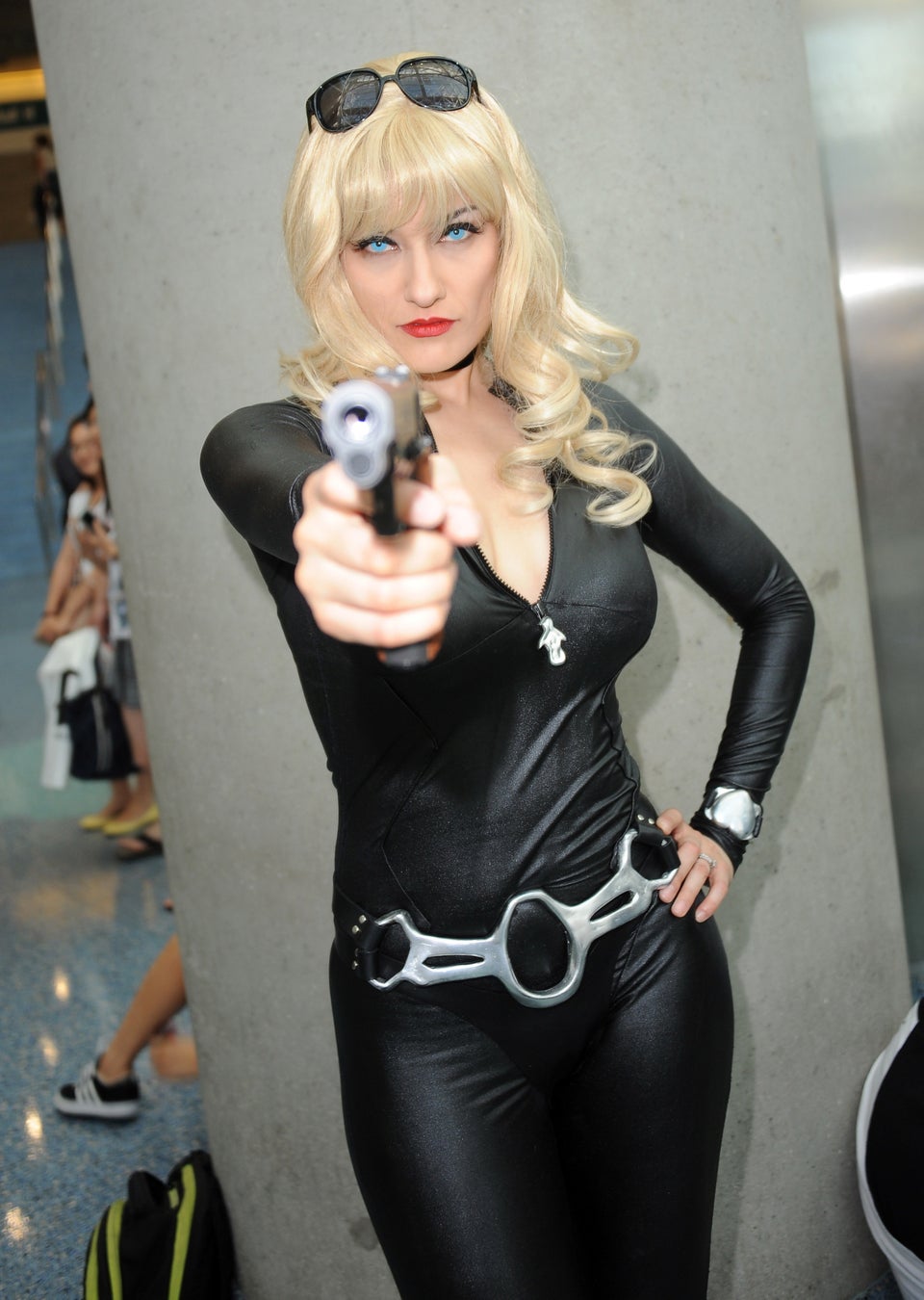 Anime Expo 2013 Costumes