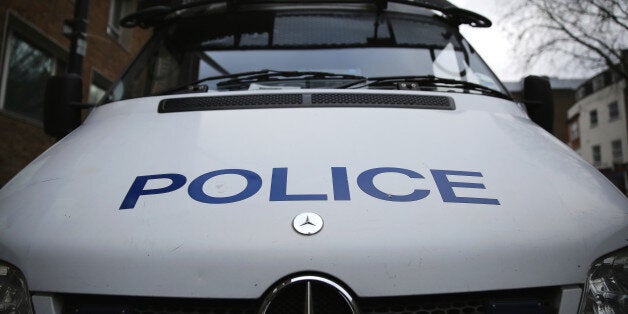 LONDON, May 21 (Reuters) - A London taxi driver was found guilty of murder on Thursday for his role in making bombs used against U.S. forces in Iraq in 2007, including one that killed an American sergeant, Britain's Crown Prosecution Service (CPS) said.
Anis Sardar, 38, of northwest London, was convicted at Woolwich Crown Court of two counts of murder and conspiracy to murder.
The bombs had been buried under roads leading west out of Baghdad in an area close to the U.S. Army's Camp Liberty. One of the devices exploded as a U.S. armored vehicle drove over it on Sept. 27, 2007, killing Sergeant First Class Randy Johnson.
The BBC reported that Sardar was caught seven years after the explosion when the FBI found his fingerprints on some of the bombs.
"This was a landmark prosecution that shows we will do everything in our power to ensure that international boundaries are no barrier to terrorists in the UK being brought to justice for murder committed anywhere in the world," said Sue Hemming, head of Special Crime and Counter Terrorism at the CPS.
"Although Anis Sardar's fingerprints were found only on two of the bombs, it is beyond doubt that he was part of a joint enterprise to make four such devices, and potentially many others, given their similarity and location," she said.
Sardar is expected to be sentenced on Friday. (Reporting by Estelle Shirbon; editing by Stephen Addison)

Related
Popular in the Community