2010 was a thin year for fiction. 2009 will be remembered as a banner year, when many of the most important fiction writers in America and elsewhere came out with important new books, and significant new voices were heard. One possibility, as far as America is concerned, is that the fire started by the Bush years is receding; if that is the case, we're looking at some bleak years ahead. Instead of direct confrontation with the brutal events of the last decade, the afterglow is saturated with indirectness, reminiscence, and even nostalgia. Too often, self-consciousness was an end in itself, and amongst younger writers hip irony seemed to reach intolerable levels of narcissism. Most of the big names who did come out with novels fell flat on their faces, producing ponderous, bloated, eminently editable books (Julie Orringer, Jonathan Franzen, Jane Smiley).
Tellingly, satire against the conditions of writing itself flourished, in Adam Langer's The Thieves of Manhattan and John McNally's After the Workshop, following Steve Hely's cutting How I Became a Famous Novelist last year. Andrew Ervin's Extraordinary Renditions (Coffee House Press) is as good a book as any published this year, testifying to the continuing vitality of small press publishing; his stories of expatriates in Hungary exquisitely merge politics and personality (take note, Nell Freudenberger!); similarly, Abdelfattah Kilito's The Clash of Images (New Directions) is a transcendent example of experimentalism (the novel as criticism, criticism as the novel), presenting Islam's fraught relationship with images in language evocative of Lawrence Durrell; Kilito's postmodernism is not narcissistic but cuts off politics where it hurts most.
This was a good year for poetry though. Michael McClure, Khaled Mattawa, Sherrod Santos, Charles Bernstein, Timothy Donnelly, Julie Carr, Steve Healey, Tony Hoagland, Kay Ryan, Robert Hass, C. K. Williams, Thomas Sayers Ellis, Jean Valentine, Mary Ruefle, Major Jackson, Seamus Heaney, Clayton Eshleman, Jerome Rothenberg, Beckian Fritz Goldberg, Anna Rabinowitz, and C. D. Wright came out with important books. If a certain exhaustion was the key marker in fiction and poetry, there were enough pleasantries that came along with it to make the whole affair a tolerable pastime.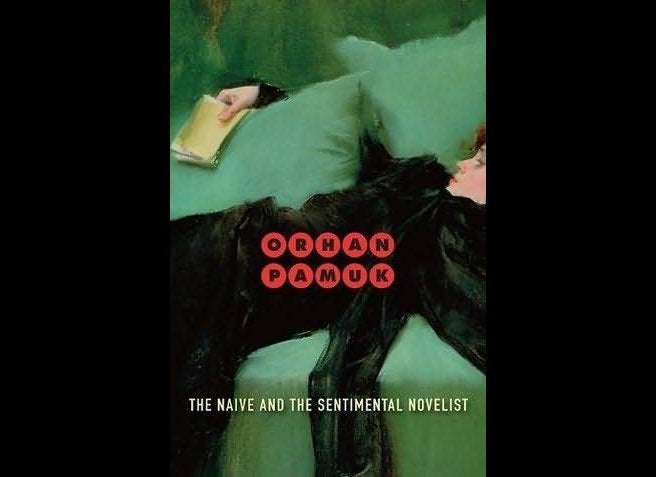 Best Books
Related
Popular in the Community