McDonald's contacted The Huffington Post with the following statement:
"Providing a safe, clean environment is a top priority for us. This restaurant is no exception.

We take these matters seriously and investigate all claims to gather the facts. At the time the lawsuit was filed, we had not completed our investigation and at no time have we given the alleged object in question to examine.

These are just allegations and we strongly caution anyone from jumping to conclusions without having the facts.

Because this is now a pending legal matter, it would be inappropriate to further comment or speculate."

Wanda Haltek, Director of Operations
McDonald's USA
Here's to hoping they can reach a happy deal.
Anishi Spencer filed the suit Wednesday on behalf of herself and her two children, Jonathan, 3 years old at the time of the incident, and Jacquel, 2, the Chicago Sun-Times reported.
The mother claims that the boys found a used prophylactic on the PlayPlace area's floor when they visited McDonald's in Feb. 2012, according to CBS Chicago.
The suit takes aim at McDonald's cleaning and surveillance procedures, specifically its failure to detect "deviant activities" on site. Spencer claims negligence and seeks compensation of at least $50,000 in damages for her boys' medical treatment.
A request for comment from McDonald's headquarters was not immediately returned. The manager on duty at the McDonald's where the incident occurred told The Huffington Post that she could not remember if she was working at the time and could not offer further information.
Before You Go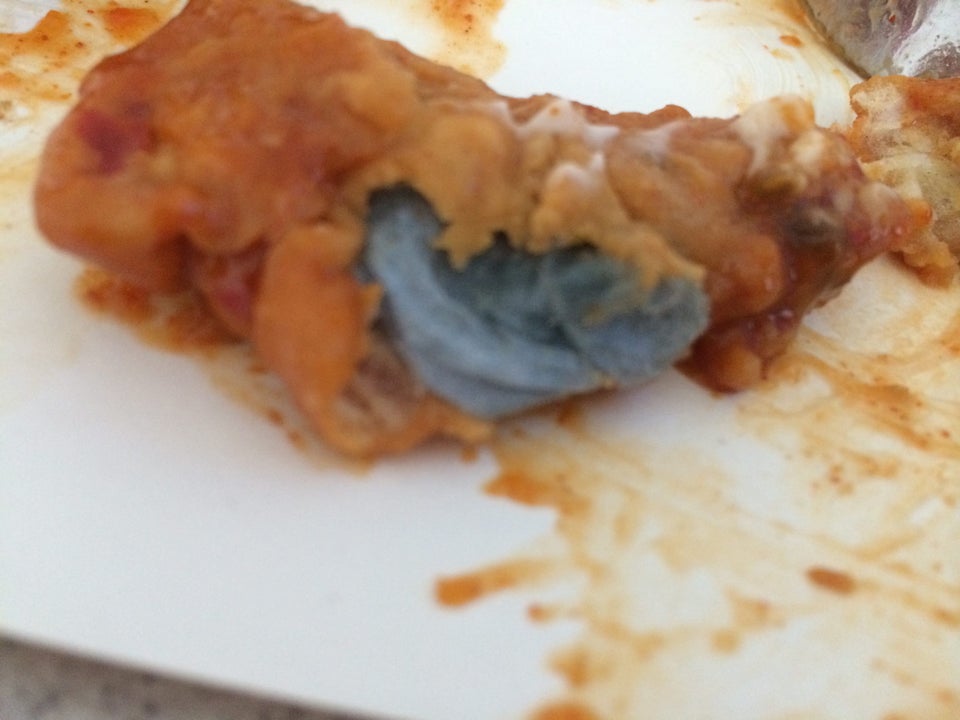 Mealbreakers
Popular in the Community