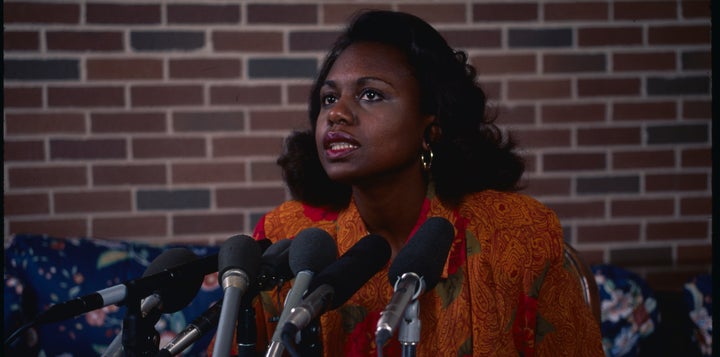 Anita Hill knows first hand there's a lot more to be done when it comes to preventing sexual harassment in the workplace. 
In a recent interview on NPR's "Morning Edition," Hill discussed the culture of sexual harassment in the U.S. and what kind of impact the allegations against Ailes could potentially have.
"I think it makes clear that even though the men are more powerful, even women who are perceived to have some power have trouble coming forward," Hill said, referring to TV commentator Gretchen Carlson who was the first woman to accuse Ailes of harassment.
One factor that often makes it hard for women to come forward with their stories is a lack of protocol within companies to deal with issues such as these, Hill said.   
I also think that it makes people aware that how, in these situations where there is extreme hierarchy and you have an individual who is well-regarded on many levels, that it is very difficult for women to come forward because in many ways they don't have anyone to report to who can actually do anything about it, who can change the behavior of this powerful person. I'm talking about companies where you do have this fairly iconic figure, and companies are prohibited from stepping outside the chain of command, even talk to people who are above them in rank.
And what's one thing Hill would do to change this culture of extreme hierarchy? Take back that $40 million Roger Ailes received from Fox News after he was let go from the company.  
"One thing I would have the Fox News network do is to take back the $40 million [severance package] that Roger Ailes reportedly has received," she told NPR. "It seems to me that that sends a very bad signal, and in fact if the allegations are proven to be true, then certainly not only has he violated the law but I would also say that he has actually injured the company in a way that would keep him from being entitled to a severance pay."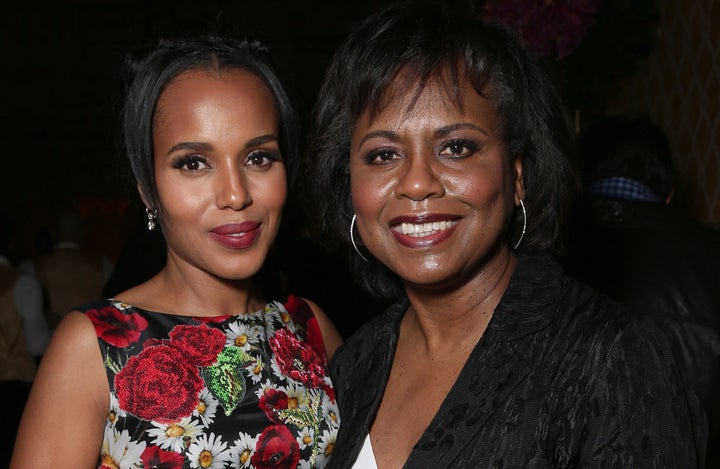 Hill said it's important to acknowledge the different obstacles women face when reporting their assailant. "We also need to look at how different women are evaluated [when they report harassment]," she said. "It may be women are evaluated differently because of their race or religion, status in the workplace. There are a whole lot of things that go into the mix."
Fortunately, women are still stepping up and telling their stories. "One thing that I am very sure of is if we look at 1991 and think about what happened, even though from the outside observer it seemed that in fact I'd lost, I was treated very badly, women continued to come forward and they came forward in record numbers," Hill said. "And that I believe is a good sign." 
Listen to the full NPR interview below. 
REAL LIFE. REAL NEWS. REAL VOICES.
Help us tell more of the stories that matter from voices that too often remain unheard.
BEFORE YOU GO
PHOTO GALLERY
Roger Ailes' Accusers