Anita Hill, the woman who accused then-Supreme Court justice nominee Clarence Thomas of sexual harassment, said Vice President Joe Biden did a "terrible job" as Senate Judiciary Committee chairman during the 1991 hearings.
Hill spoke about the hearings in an interview on HuffPost Live Thursday, saying they were meant to "inform the public."
But Hill said Biden never called three women to testify who were subpoenaed to discuss alleged inappropriate behavior by Thomas. In addition, Hill said there were experts available who could have "given information and helped the public understand sexual harassment."
Hill argued that Biden's actions were both a "disservice to [her] and, more importantly, a disservice to the public."
Watch a video of Hill's interview above.
Before You Go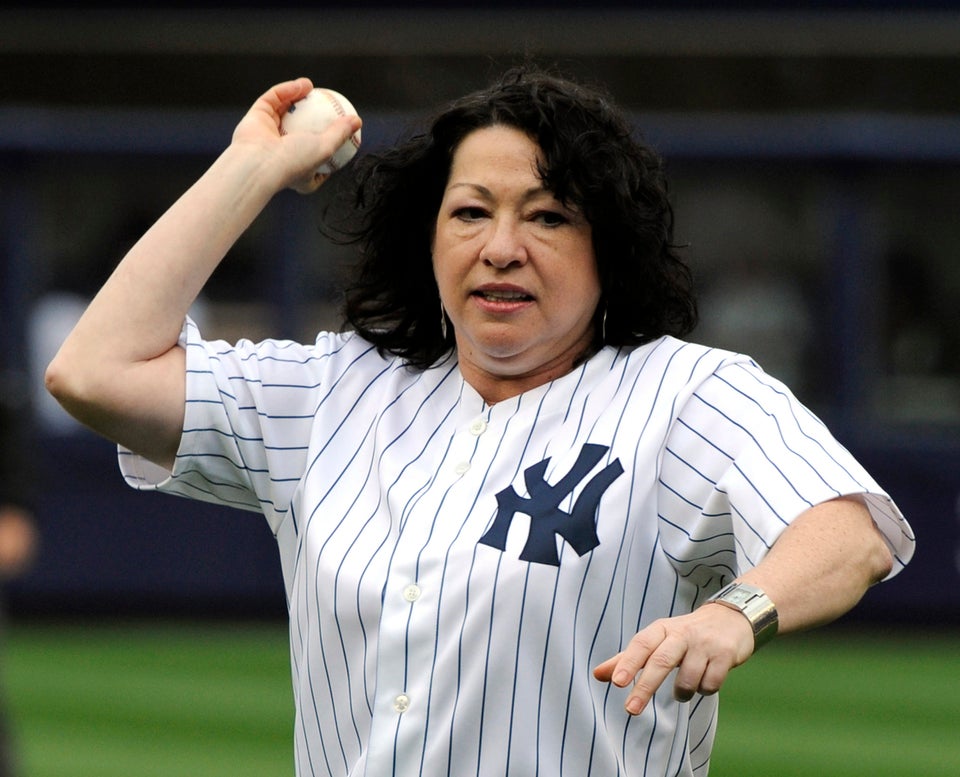 Supreme Court Justices Get Out Of The Office
Popular in the Community