Anita Perry, wife of Texas Gov. Rick Perry (R), declared Saturday that abortion "could be a women's right."
When pressed on women's rights by Texas Tribune's Evan Smith at the 2013 Texas Tribune Festival, the First Lady of Texas said, "That's really difficult for me, Evan, because I see it as a women's right. If they want to do that, that is their decision; they have to live with that decision."
"Mrs. Perry, I want to be sure you didn't just inadvertently make news," Smith replied. "Are you saying that you believe abortion is a women's right, to make that choice?"
Smith pressed again, asking if she believed it's a person's decision within the law, to which Anita Perry replied, "Yeah, that could be a women's right. Just like it's a man's right if he wants to have some kind of procedure. But I don't agree with it, and that's not my view."
Before You Go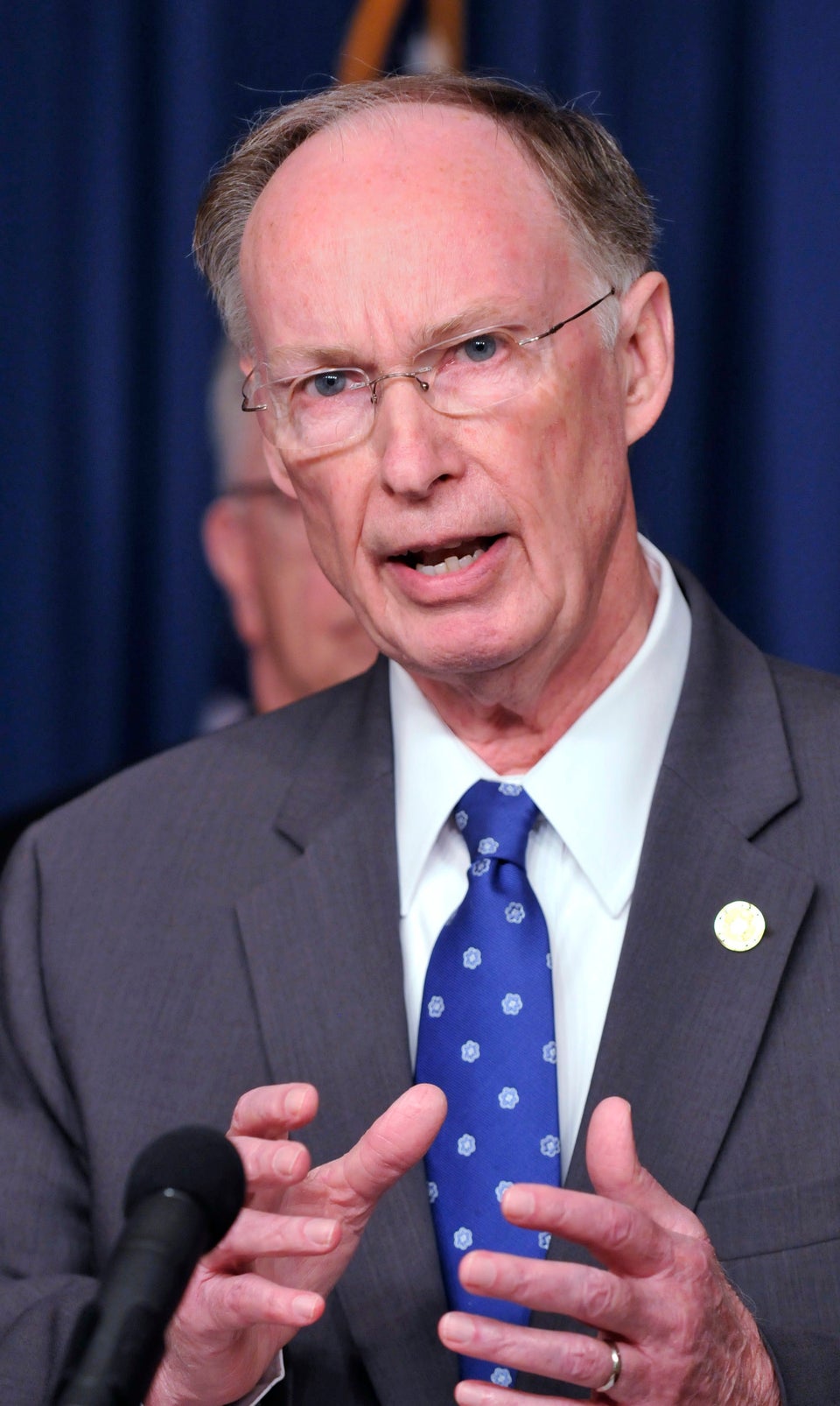 United States Governors
Popular in the Community