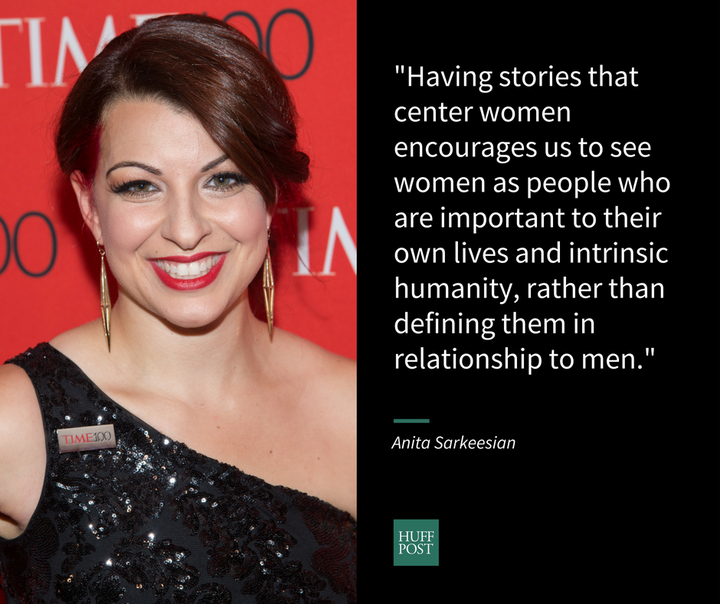 If anyone is equipped to discuss women's representation in the media, it's Anita Sarkeesian.
"Ordinary Women really came out of a frustration with the kinds of stories about women that just so often aren't being told," she told Motto in a recent interview. "In school, young girls and boys, children of all genders, are taught about all these amazing things that men have done throughout human history, but so often the amazing accomplishments of women are completely overlooked."
(Watch the campaign video for Ordinary Women below.)
Sarkeesian explained that the series was created in response to a culture that not only ignores women's contributions to society, but that also tends to portray women as supporting characters to men ― or simply eye candy ― in the media.
"Having stories that center women encourages us to see women as people who are important to their own lives and intrinsic humanity, rather than defining them in relationship to men," she said. The documentary series kicks off with American activist Emma Goldman, and will feature women from different eras throughout history.
Sarkeesian told Motto that she hopes increased representation of women will contribute to women being taken seriously and trusted in society ― a huge and persisting issue, especially where justice for sexual harassment or assault is concerned. She notes the Brock Turner trial and the way that, after sexually assaulting an unconscious woman, he somehow managed to come across as the sympathetic character.
"I think you see this very clearly in situations like the Brock Turner trial and sentencing, how there was so much concern from the court about Turner's life and so much disregard for the survivor, for her experiences and for what he'd done to her," she said. "So the challenge we face is not just about amplifying and sharing women's voices but also about really listening to women."
Head over to Motto to read Sarkeesian's full interview.
Related
Before You Go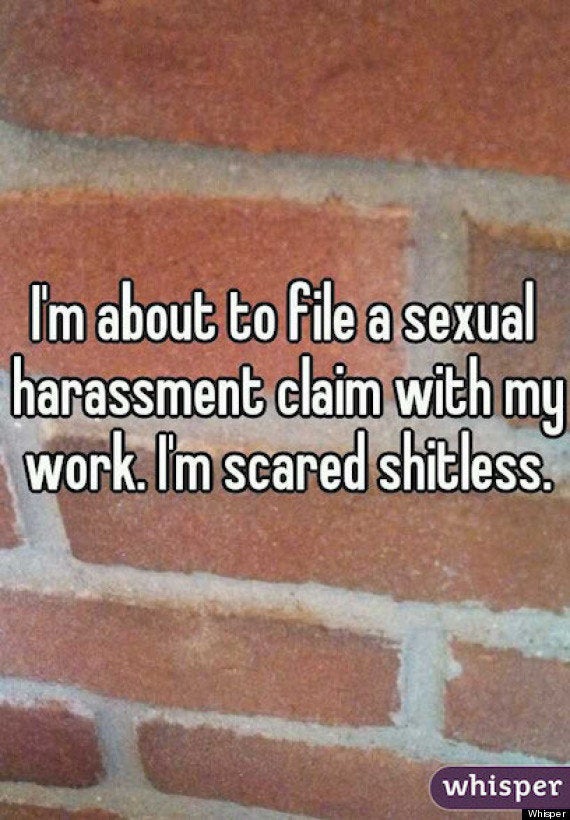 Women Who Reported Sexual Harassment
Popular in the Community