Staver didn't exactly vow to boycott Target, however. Instead, she claimed she'll be bringing her gun in case she needs to visit the restroom.
Needless to say, the response to Staver's tweet came fast and furious. "I am afraid of other cis women like you, not my trans sisters. Not one of them has openly threatened violence," one person tweeted. Added another: "You're driven by fear not faith."
On April 25, Staver appeared to shrug off the criticism, and tweeted:
A day later, she suggested she never visited a public restroom unarmed.
Anita Staver's suggestion is hardly a laughing matter. But she may want to take Target's no-guns policy, which requests that customers refrain from visiting stores while armed even in "open carry" localities, into consideration next time she goes shopping.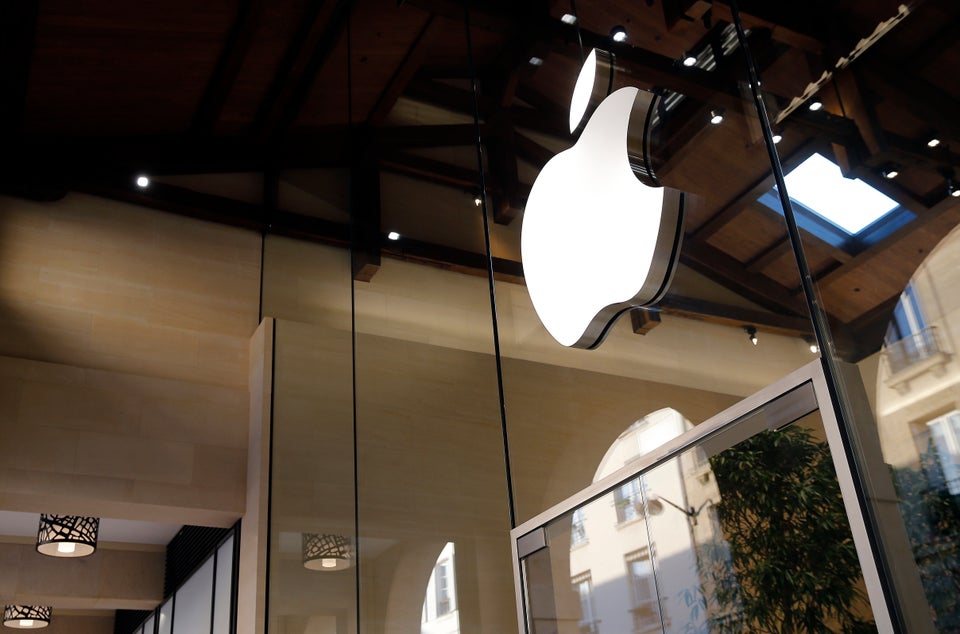 21 LGBT-Friendly Products And Companies
Popular in the Community