While in the middle of festival season, flea markets, outdoor food parties, and every other kind of big thing that outside in the summer, I find myself in an ocean of Ankara and dashikis -- and it isn't exclusive to one group of people anymore. This trend has gone mainstream.
There's something about Ankara that illuminates the eye when it moves and dances against the hip. It's as if the colors flirt with the senses and then come to a slow stop as the person wearing them does the same.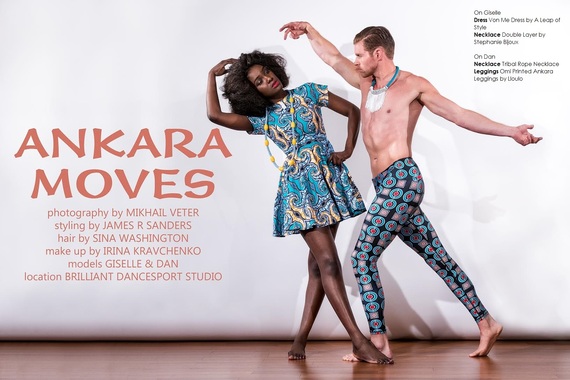 Usually associated with Africa, the fabric is actually Indonesian in construction. Ankara goes through a dyeing process called batik which pushes the dye from the fabric and in turn, creates the pattern. The fabric was originally intended for another area but when it arrived in Africa over 100 years ago, it became wildly popular. Patterns now have a distinct tribal influence -- a nod to different parts of Africa.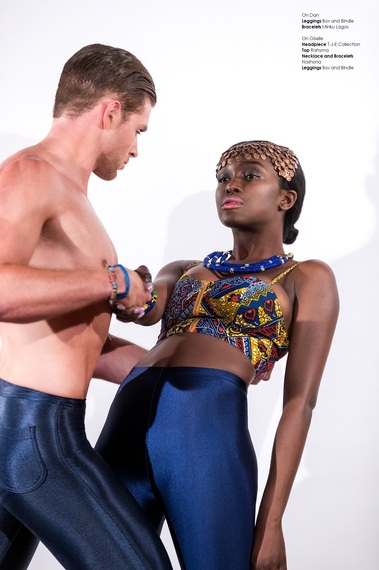 I saw Ankara in swarms at this year's Essence Music Festival. Women and men wore it in pants, dresses, blazers, and even socks. It was everywhere -- and was a favorite for a lot of celebrity attendees, most fabulously Faith Evans and Amber Riley.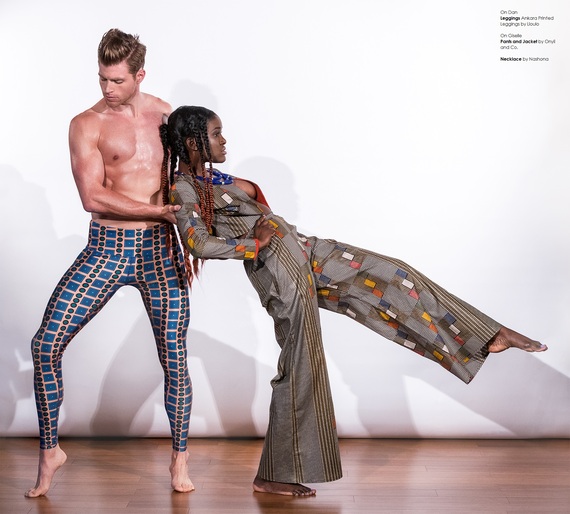 Magic indeed. Black women have always been the original trendsetters. My grandmother and her sisters were recreating trends that they'd seen from their grandmother just to go to church. I see those trends on runways and street style blogs today. The same can be said specifically about Ankara.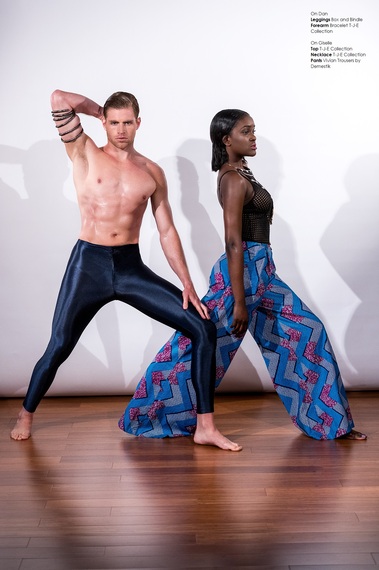 In contemporary film, in editorials, and in photos from the red carpet, it's becoming the big trend of the moment. But Ankara and dashikis both ruled another era and played a major part in the 1960's and 70's Black Power. That feeling of wearing home on their backs resonated with the revolutionaries of the time. My suspicion is that Ankara is doing that once again for contemporary movements including Black Lives Matter and modern pop culture.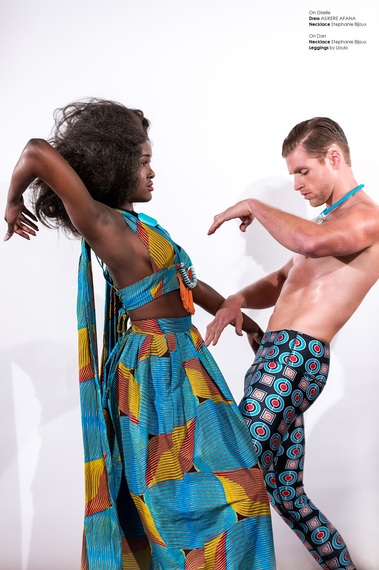 Super-stylist Marni Senofonte costumed Beyonce's "Lemonade" making it not just a musical masterpiece, but a fashion tour de force as well. Her command of both pret-a-porter and haute couture made room for the singer's stunning Ankara moments throughout the HBO project. Such might have been surprising if not for the brilliance of "Formation," which laid the foundation for what "Lemonade" would be -- a tribute to the black experience told in song and fashion.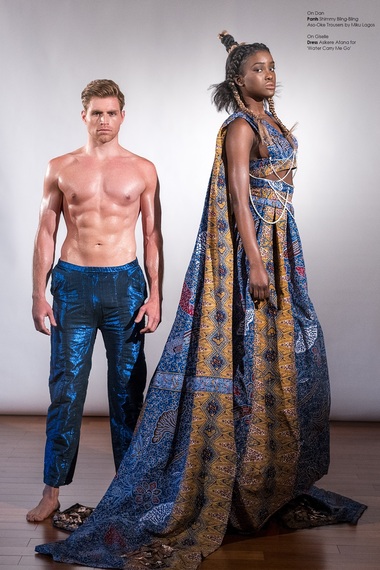 Ankara's power is in the statement it makes. It's why the fabric worked so well draped on Beyonce, and why in the 60s and 70s it made such an impact. The fact that it's having a reprise is to be expected. Everything in fashion is recycled but in a time when fashion is being used to fight injustice and support change, Ankara is a perfect catalyst.