One Arkansas Republican is seeking to draw a distinction between "eliminating" a woman's abortion rights and severely restricting them.
State Rep. Ann Clemmer (R), a co-sponsor of Arkansas' newly enacted anti-abortion law, talked with reporters on Thursday about the restrictions.
"We are not eliminating choice at all ... [just] after 12 weeks, the choice is over," Clemmer said at the Arkansas statehouse.
The Huffington Post's Laura Bassett reported Wednesday on what is now the nation's most restrictive anti-abortion measure:
Under the new law, proposed by state Sen. Jason Rapert (R-Conway), doctors who perform abortions on a woman who is more than 12 weeks pregnant will lose their medical licenses unless the woman is a victim of rape or incest, her life is in danger or the fetus has a highly lethal abnormality. Republican supporters of the bill argue that abortion should be banned that early in a pregnancy because the fetal heartbeat can be detected at that point.

Several states, including Arkansas, have passed bans on abortion after 20 weeks of pregnancy, based on the medically unsubstantiated theory that fetuses can feel pain at that point. But Arkansas is the first state to pass a 12-week ban.
Clemmer has said the bill was her attempt to "stand up for life in this state."
But representatives of women's health provider Planned Parenthood blasted the step as unsafe and unconstitutional.
"We are deeply disappointed that the Arkansas Legislature voted to impose the most restrictive ban on safe and legal abortion in the country," said Planned Parenthood Action Fund President Cecile Richards, according to USA Today. "The majority of Arkansans -- and the majority of Americans -- don't want politicians involved in a woman's personal medical decisions about her pregnancy. Gov. Beebe rightfully vetoed this legislation, and the Legislature would have been wise to let the veto stand as this bill is clearly unconstitutional."
Jill June, the CEO of Planned Parenthood of the Heartland, expressed concerns that the law would actually endanger women's wellbeing.
"The Arkansas Legislature has once again disregarded women's health care and passed the most extreme anti-women's health bill in the country," she said, according to CBS News. "With this bill, the Arkansas Legislature will force many women to seek unsafe care."
Before You Go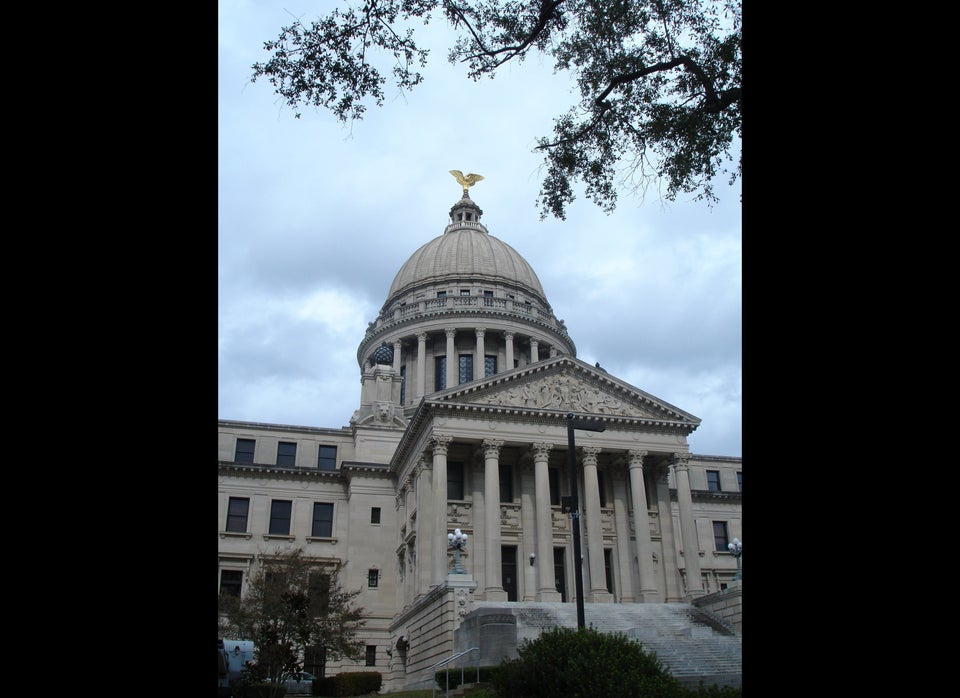 Top 10 Most and Least Religious States
Popular in the Community