Conservative commentator Ann Coulter is going after New Jersey Gov. Chris Christie (R) after Christie's appointee to the U.S. Senate voted for the immigration bill.
Coulter tweeted Thursday that Christie is "dead to me" after Sen. Jeff Chiesa (R-N.J.) voted in favor of the comprehensive immigration reform bill that passed the Senate, the Star-Ledger reported. The comment about Christie was part of a series of tweets by Coulter attacking Republicans who voted in favor of the bill, which received bipartisan support. Christie appointed Chiesa to the Senate earlier this month following the death of Sen. Frank Lautenberg (D). Chiesa is scheduled to serve until a Oct. 16 special election to fill the remaining 15 months of Lautenberg's term.
Right after attacking Christie, Coulter listed Republican senators who she wanted to see targeted in Republican primaries when they run for reelection because they voted for the bill. Among those listed were Sen. Marco Rubio (R-Fla.) and Sen. Kelly Ayotte (R-N.H.).
Coulter received support on Twitter for her attack on Christie; one tweet from an account belonging to @RedKnightNJ attacked Christie for naming Chiesa to the Senate without checking on the immigration bill first. When he was named to the Senate, Chiesa largely deflected questions on immigration policy, talking briefly about border security and saying he needed to study the issues.
Christie said at the time that he expected Chiesa to act on his own and not seek advice from him on Senate votes. Christie reiterated earlier this week that Chiesa acts independently from him.
Coulter, who backed Christie in the past, has been distancing herself from the New Jersey governor recently. Earlier this year, she told a weight joke at the Conservative Political Action Conference when discussing the decision by CPAC officials not to invite Christie to speak.
Chiesa announced his support for the immigration bill on Thursday, saying that "it is the right thing to do." Chiesa has been a longtime member of Christie's inner circle, dating back to when the two worked at the same Cranford law firm in the 1990s. Chiesa served under Christie when the governor was New Jersey's U.S. attorney for seven years. Christie tapped Chiesa as his chief counsel in the governor's office and as New Jersey's attorney general before appointing him to the U.S. Senate.
Christie's spokesman said the governor's office did not have a comment on Coulter's tweet.
Before You Go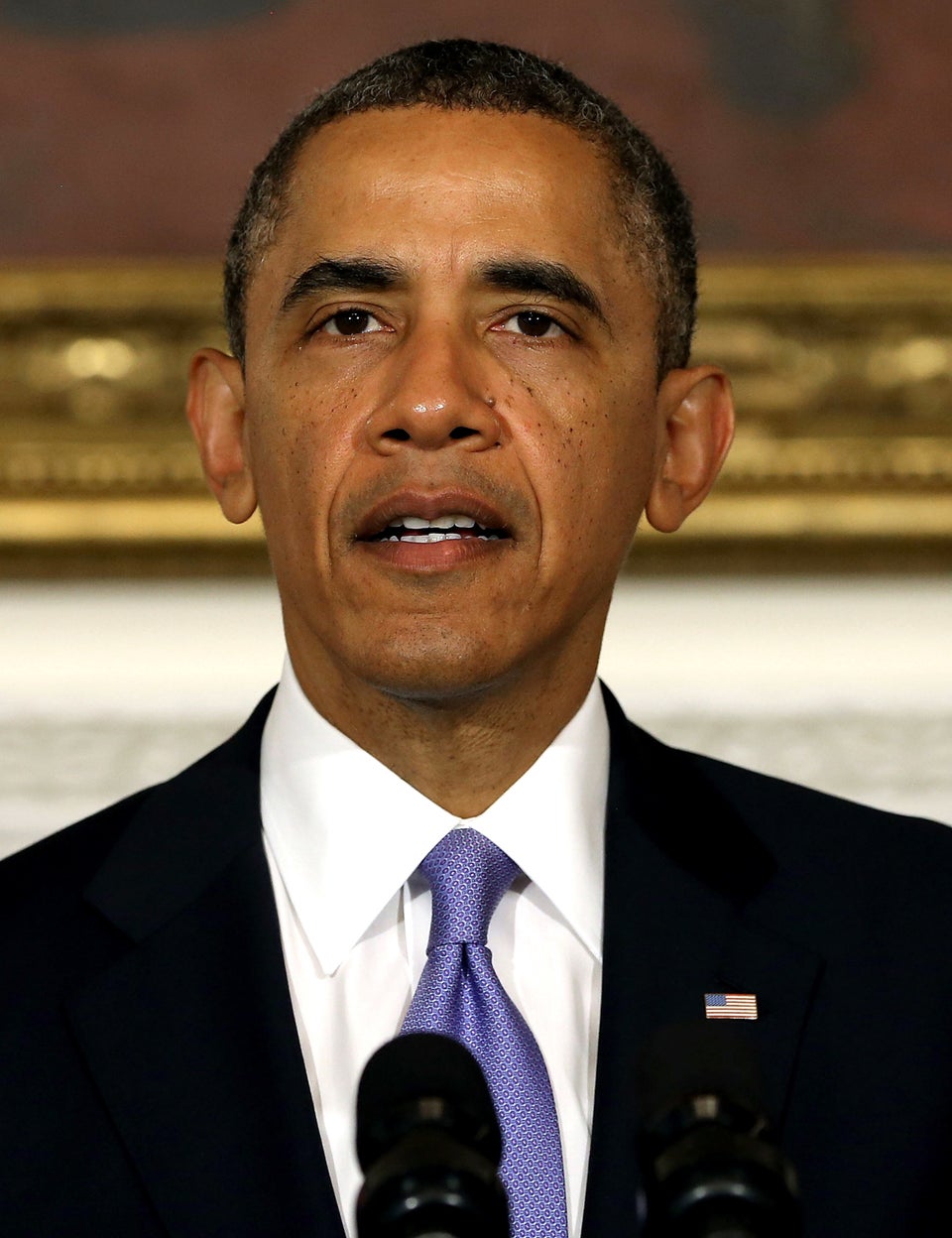 11 Ways Immigration Reform Helps The Economy
Popular in the Community