"Even CPAC had to cut back on its speakers this year about 300 pounds," Coulter said.
Christie wasn't the only target of Coulter's insults. She also criticized President Barack Obama and made eyebrow-raising remarks about Sandra Fluke's haircut while addressing birth control and the war on women.
"That haircut is birth control enough," Coulter said of Fluke.
Perhaps her most extreme criticism was directed at President Bill Clinton.
"The keynote speaker at the Democrat National Convention this year was forcible rapist, Bill Clinton," Coulter said.
Coulter also spoke on sequestration, adding her voice to those that have lamented the cancellation of White House tours because of budget cuts.
Scroll down for a liveblog of the latest updates from CPAC: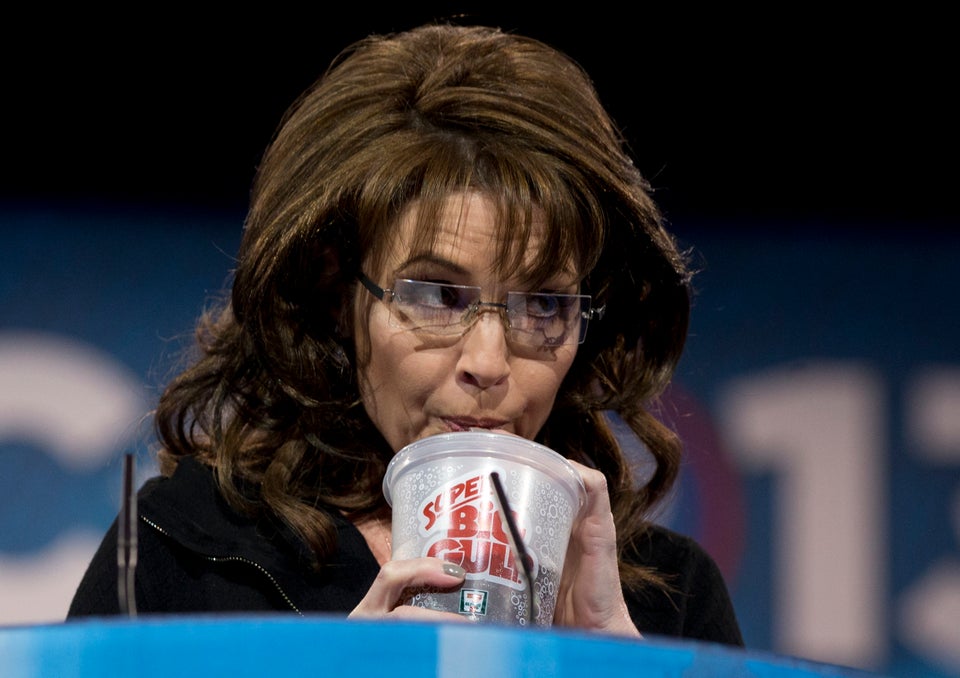 CPAC 2013
Before You Go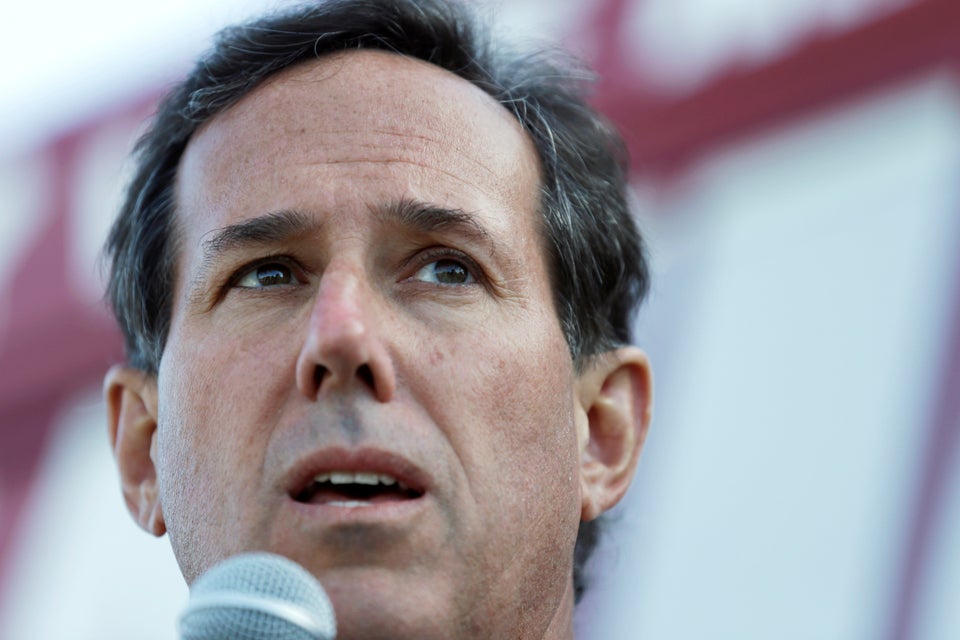 CPAC 'All-Stars' Have A Way With Words
Popular in the Community