Controversial conservative pundit Ann Coulter was invited -- and then disinvited -- to speak at Fordham University in New York last week.
Fordham President Joseph M. McShane, S.J., chastised his campus' chapter of the College Republicans for inviting Coulter -- who recently referred to President Obama as a "retard" -- to speak on campus, paying her with student fees. He addressed the entire university with his decision in a campuswide email.
"To say that I am disappointed with the judgment and maturity of the College Republicans, however, would be a tremendous understatement," McShane wrote. "There are many people who can speak to the conservative point of view with integrity and conviction, but Ms. Coulter is not among them. Her rhetoric is often hateful and needlessly provocative—more heat than light—and her message is aimed squarely at the darker side of our nature."
McShane said preventing Coulter from speaking would "counter one wrong with another," and explicitly stated he wouldn't forbid the CRs from having her speak at the Jesuit university. Nevertheless, the Fordham CRs beat him to it anyway and quickly rescinded the invitation to Coulter.
"The College Republicans regret the controversy surrounding our planned lecture featuring Ann Coulter," they wrote in a statement announcing the cancellation. "The size and severity of opposition to this event have caught us by surprise and caused us to question our decision to welcome her to Rose Hill."
"We hope the University community will forgive the College Republicans for our error and continue to allow us to serve as its main voice of the sensible, compassionate and conservative political movement that we strive to be," the student club said. "We fell short of that standard this time, and we offer our sincere apologies."
McShane said the CRs passed a test of character with "flying colors," in a statement issued after learning Coulter's visit was canceled.
"Allow me to give credit where it is due: the leadership of the College Republicans acted quickly, took responsibility for their decisions and expressed their regrets sincerely and eloquently," McShane said. "Most gratifying, I believe, is that they framed their decision in light of Fordham's mission and values. There can be no finer testament to the value of a Fordham education and the caliber of our students."
Support HuffPost
The Stakes Have Never Been Higher
Related
Before You Go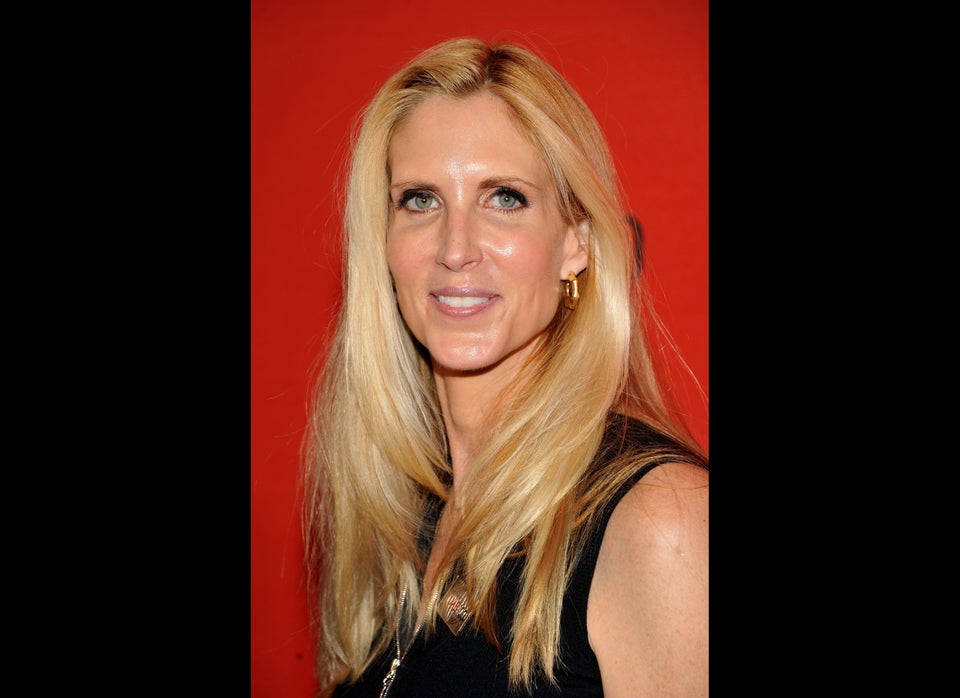 Ann Coulter's Controversial Statements
Popular in the Community