Rightwing pundit Ann Coulter seems to think freedom of religion is overrated.
"I don't care if she knew about this," Coulter told Sean Hannity, the host of the Fox News show. "She ought to be in prison for wearing a hijab."
"This immigration policy of us assimilating immigrants into our culture isn't really working," Coulter added. "They're assimilating us into their culture. Did she get a clitorectomy too?"
Hannity said he didn't know the answer to that.
But Hannity agreed generally with Coulter's worries about immigration, raising alarms about foreign students studying in the United States.
"If people are coming from countries where perhaps they grew up under Sharia law, I think we can make a safe assumption that they have been radicalized," Hannity theorized. "I think allowing foreign students into the country without investigative background checks that are exhaustive is a mistake and it's putting Americans at risk."
Coulter took another swipe at immigration reform referring to it as "your pal Mario Rubio's amnesty bill," in a comment directed at Hannity.
He pointed out that Florida senator's first name is actually Marco.
Before You Go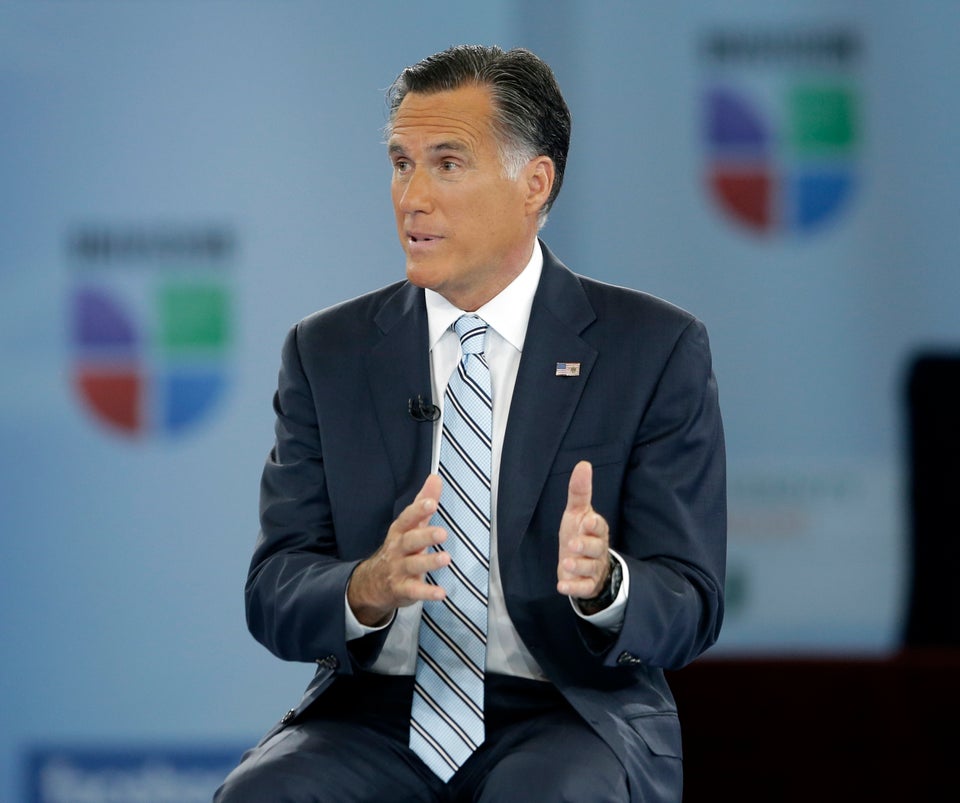 Dumbest Commentary About Latinos In 2012
Popular in the Community