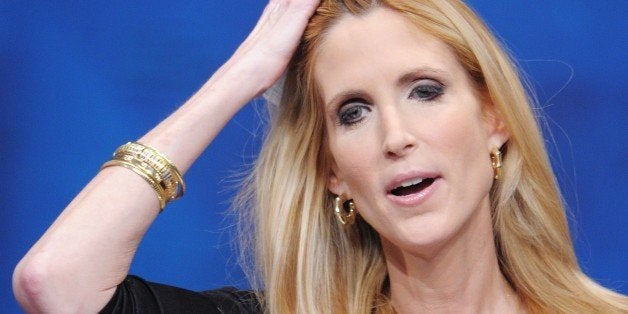 Though the immigration reform proposal was written by a bipartisan group of eight senators, Coulters seems to have it in for Cuban-American Sen. Marco Rubio (R-Fl.) in particular.
She accuses Rubio of lying about whether the reform will secure the border or whether the government will generate more tax revenue, and accuses Rubio of leading a cynical Republican drive to score political points with Latinos.
"If you think Republicans are Hispandering now, wait until the children of 20 million illegal aliens start to vote," Coulter writes. "Rubio's amnesty isn't just bad for America, it's the end of America."
Most economists agree that immigration reform will have a positive economic impact on the country, though mass immigration also increases job competition in some sectors with the native born.
Before You Go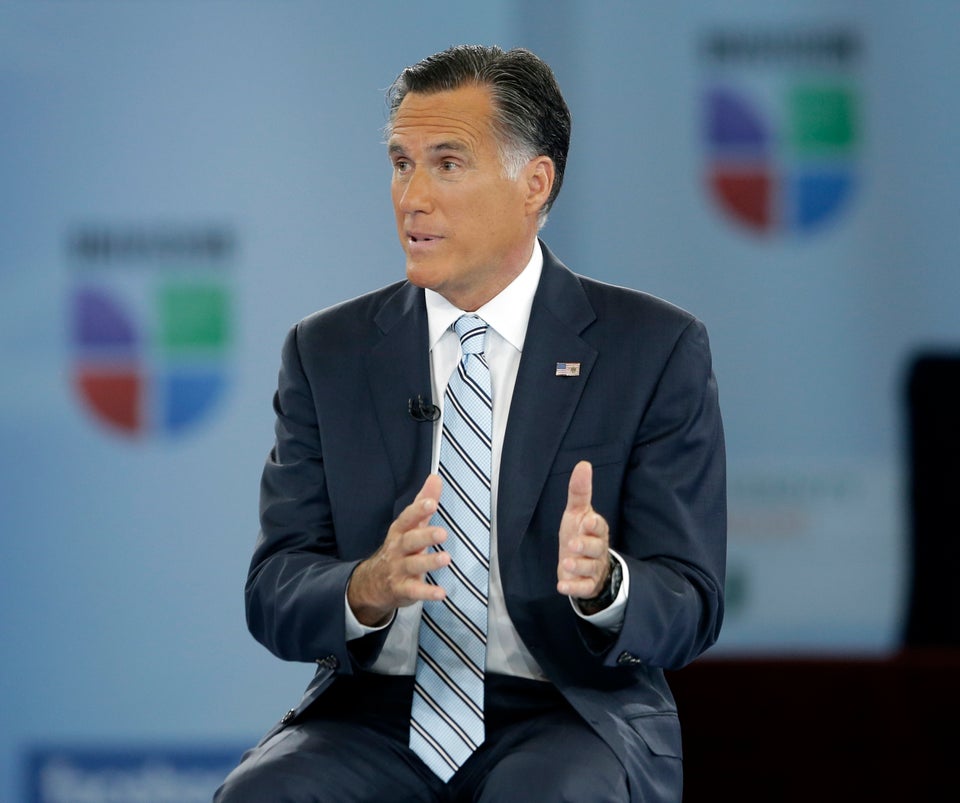 Dumbest Commentary About Latinos In 2012
Popular in the Community