Ann Coulter is at it again.
In her upcoming appearance on Logo's "A List: Dallas," the conservative pundit told gay Republican cast member Taylor Garrett that it was in the lesbian, gay, bisexual and transgender (LGBT) community's best interests to be pro-life as "liberal yuppies" will start aborting their unborn gay children once scientists discover a gene for homosexuality.
"The gays have got to be pro-life," she tells Garrett over cocktails, as seen in the preview clip below. "As soon as they find the gay gene, guess who the liberal yuppies are gonna start aborting?"
Watch Coulter's controversial remarks and then view a slideshow of other controversial remarks by Coulter: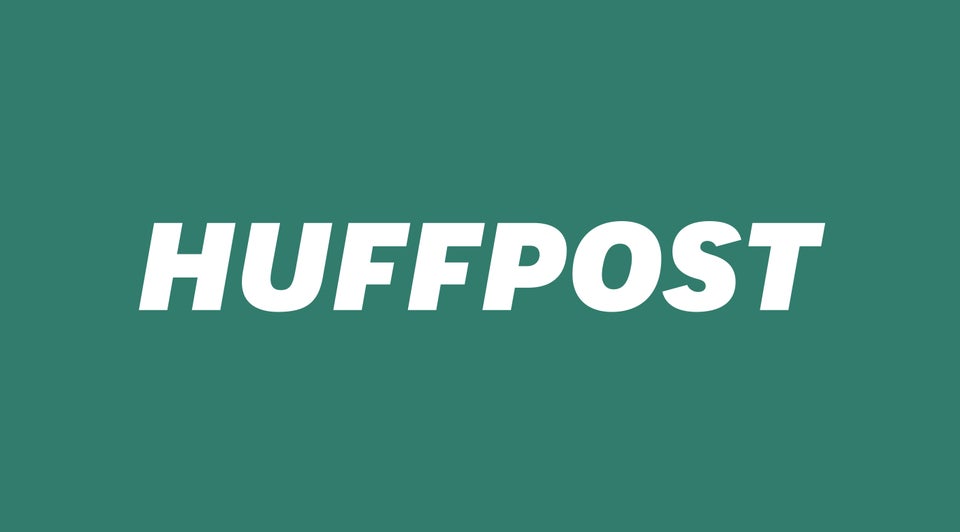 Ann Coulter's Greatest Hits
Popular in the Community