"Donald Trump read it, so you can understand everything that's happening over the next year if you read it," she said of Adios, America: The Left's Plan to Turn Our Country Into a Third World Hellhole, in an exchange posted to YouTube by Truthdig. "That's where he got that spicy stuff on Mexican rapists."
That "spicy stuff" refers to Trump's claim in his June speech declaring his candidacy that "When Mexico sends its people, they're not sending their best. ... They're rapists."
Later in the interview, Coulter asserted that if Trump loses the election she'll be forced to make a career change.
"I trust Americans to do the right thing on everything, but if we don't stop our current immigration policy, there will be no point to what I do," she said. "No point to Fox News, no point to writing political books. If I ever write another book, unless Trump gets elected, it will be a cookbook."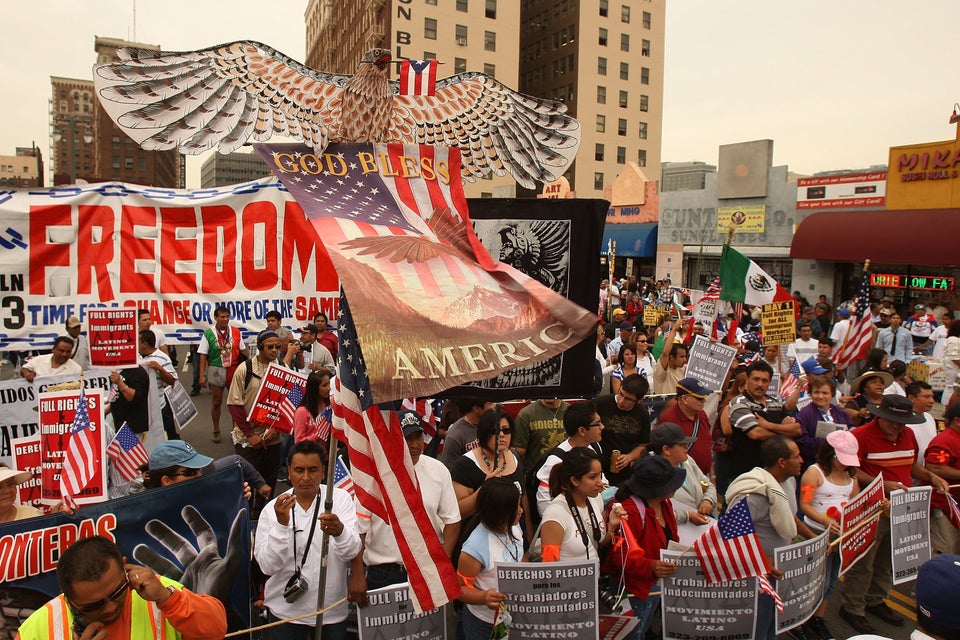 Wrong Things Ann Coulter Keeps Saying
Popular in the Community