She may have been once billed as " the right wing Judy Garland," but Ann Coulter is feeling the heat from the lesbian, gay, bisexual and transgender (LGBT) community today after a controversial National Coming Out Day tweet.
Yesterday, Coulter tweeted the following:
The ultra-conservative pundit's tweet was quickly slammed by the Gay and Lesbian Alliance Against Defamation (GLAAD), which noted that Coulter's "joke" added "to the idea that family rejection of LGBT young people is expected, or even 'normal.'"
"There was a time in our culture's history when, if thousands of LGBT kids were to come out on the same day, the next week genuinely would be exactly what Ann describes, all across the country. Fathers disowning their sons and kicking them out onto the street. Mothers locking up their daughters or sending them to charm school. Children forced to undergo electro-shock or even worse forms of 'therapy' to rid themselves of their orientation. To learn how to not be true to themselves.

And although we've come a long way from those ideas as a cultural collective, I have no doubt that last week, more than a few American households experienced the tragedy that Ann joked about."
McQuade went on to note, "Like I said, I've never taken Ann Coulter seriously, and I'm certainly not going to start now. But the idea of family rejection is one that does deserve serious attention as a society."
Less diplomatic was John M. Becker of Truth Wins Out, who simply deemed Coulter an "odious human being."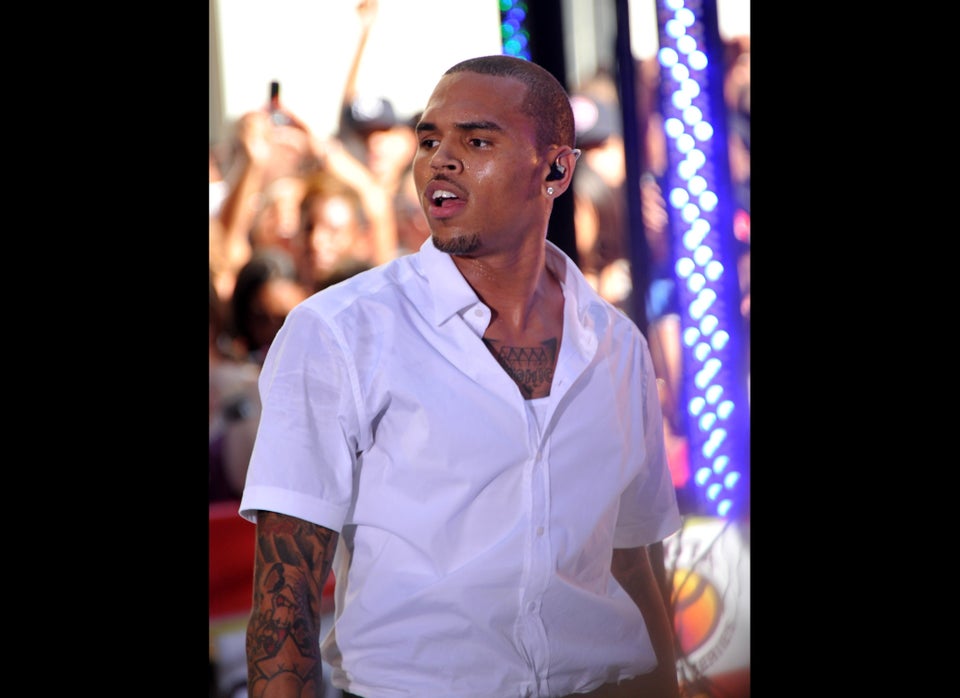 Homophobic Tweets By Celebs
Popular in the Community