The night before Americans choose their next president, Ann Coulter imagined a United States in which Donald Trump would win the election, but also be prohibited from voting in one.
Unsurprisingly, Twitter users pounced, pointing out that her standards wouldn't even permit the GOP presidential nominee and his children to vote.
Trump's mother and grandparents were immigrants. And both his first former wife and his current wife were born overseas.
Yet Coulter tweeted that such a detail was irrelevant to the point she was making.
But Twitter users noticed something even worse than Coulter's obvious gaffe.
Determining voting rights based on grandparents sounds uncomfortably similar to Nazi Germany's Nuremberg Laws of 1935, the sweeping antisemitic legislation that stripped Jewish people of basic civil rights. They could no longer hold public office and had no formal expectation to the right to vote.
The first amendment of the Nuremberg Laws defined a Jewish person not by religious beliefs, but by having three to four Jewish grandparents.
But when it comes down to it, news executive Jim Roberts responded succinctly:
Before You Go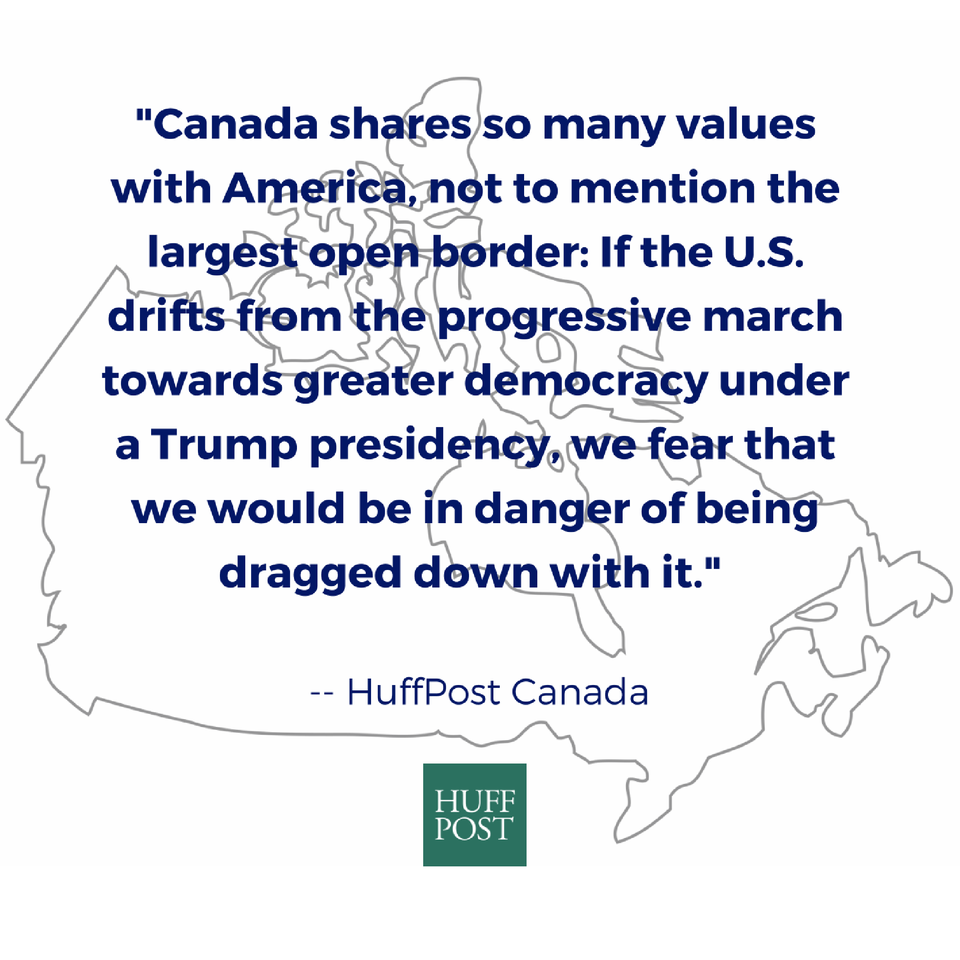 This Is What The World Finds Scariest About Trump
Popular in the Community