Ann Coulter blasted President Obama's recent appearance with Jimmy Fallon on Wednesday night's "Hannity."
Coulter reacted to the appearance on Wednesday, saying that "it's been a very bad week" for Obama. "I'd wanna change the topic too if I were the president," she told Sean Hannity.
She commended Mitt Romney's victory speech after GOP primaries in the northeast as "magnificent." Hannity agreed with her assessment. "I don't care that he goes on a late night show, just compare the two," he said of Obama.
Coulter went on to praise Romney's improved performance as a politician since he ran for president in 2008. She opined that Obama just could not stack up, and dissed Jimmy Fallon for good measure.
"I don't know what Obama is gonna do," she said. "Is he gonna keep going on silly late night TV shows? With shockingly few viewers by the way."
Coulter claimed that Fallon's show draws 175,000 viewers in the key demographic and "only a few hundred thousand" total viewers. She wondered, "who are these shut-ins watching Jimmy Fallon?" estimating that "there are four times more people watching the lowest rated show on Fox News" than his program.
"It's pretty pathetic that that's what the president has to go to but what else is he gonna do?" Coulter said.
As TVNewser's Alex Weprin pointed out, Fallon gets around 1.6 million viewers a night, and 600,000 in the demo.
Related
Before You Go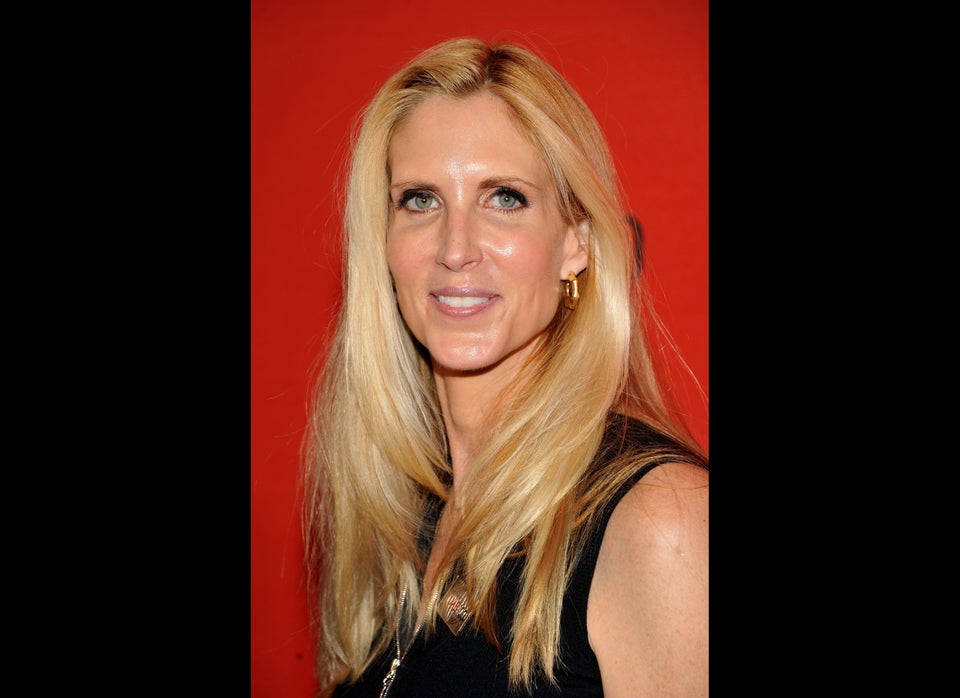 Ann Coulter's Controversial Statements
Popular in the Community